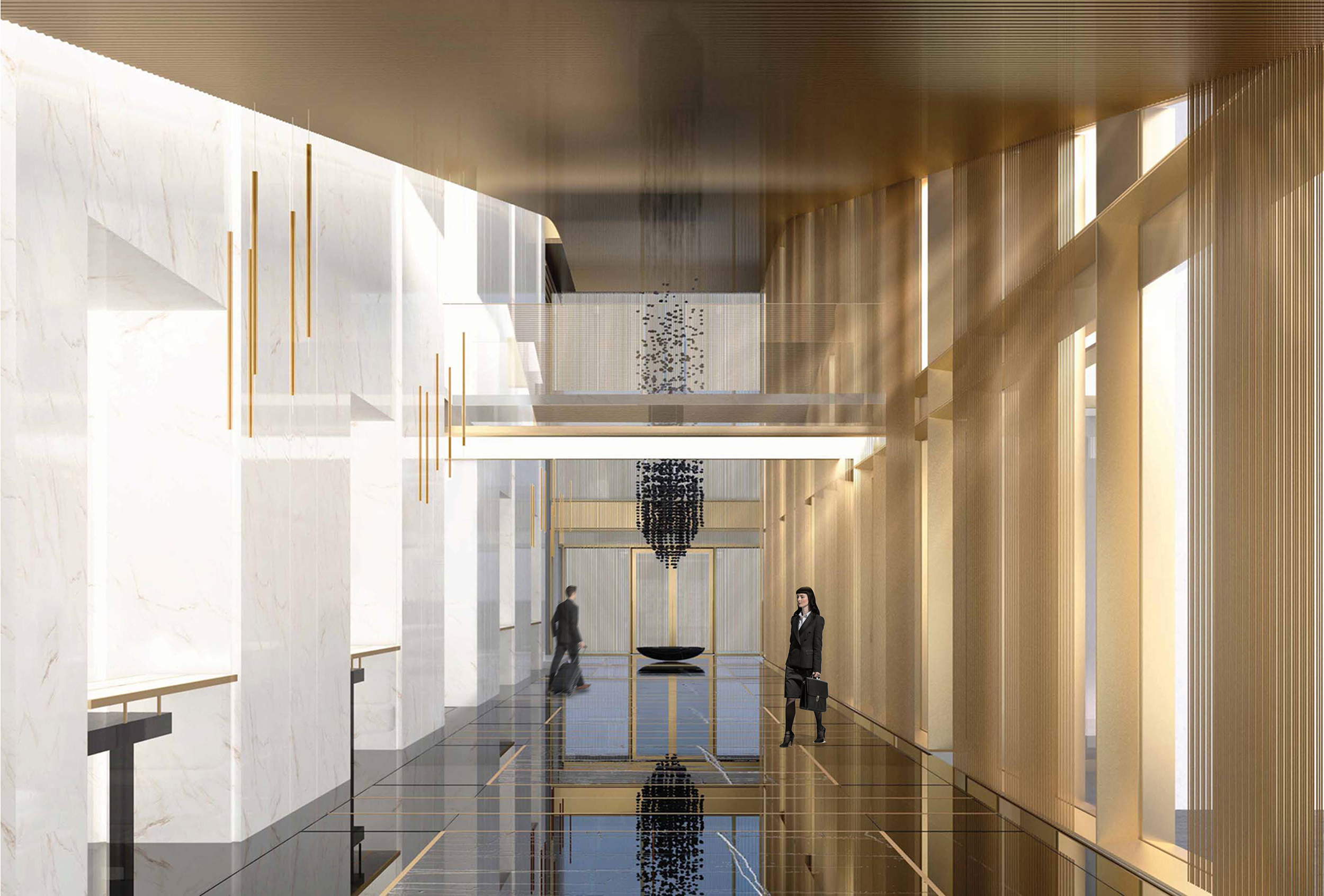 International architectural firm Fosters & Partners has unveiled its new design for the soon-to-launch The Murray hotel in Hong Kong.
Slated to open in October, the Niccolo branded property will occupy a rejuvenated landmark building on Cotton Tree Drive that once served as government offices. Niccolo is a luxury hotel brand from Marco Polo.
The 'secret' is out – Niccolo gives Murray new lease of life
Defined by its distinctive three-storey arches and unique recessed windows, the original structure was designed by British modernist architect Ron Phillips in 1969, and is seen as an early pioneer in sustainable and energy efficient design.
Foster & Partners was entrusted with revamping the architectural details and interior design for the building's new life as a luxury hotel.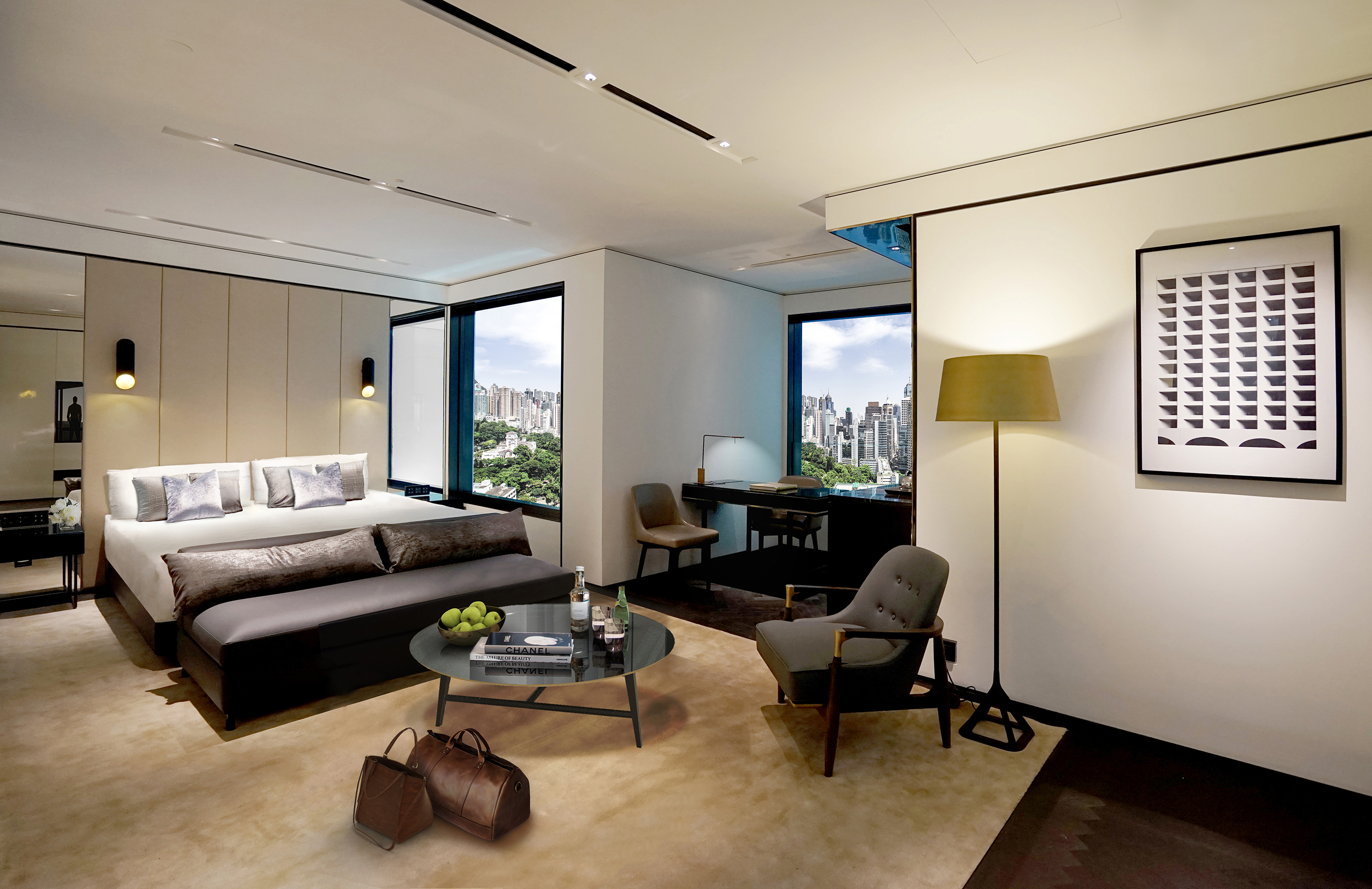 Hong Kong's changing venue landscape
"With the Murray Building – an outstanding example of 1970s Hong Kong architecture – we have been able to reconnect an important civic landmark with the city," says Luke Fox, senior executive partner and head of studio, Foster & Partners.
"This project draws on key areas of our expertise in urbanism, architecture and interiors, and our design will breathe new life into this classic Hong Kong building by creating a unique hotel and leisure destination for international visitors and locals to enjoy."
Marco Polo's The Murray Hong Kong to be Niccolo flagship
Design features
"Our primary focus has been to enhance the relationship of the building with the surrounding landscape; the ground plane is much more important than the height of the building," says Colin Ward, partner, Foster & Partners.
"The design therefore, opens up the base of the building, creating new connections between Hong Kong Park and the Botanical Gardens."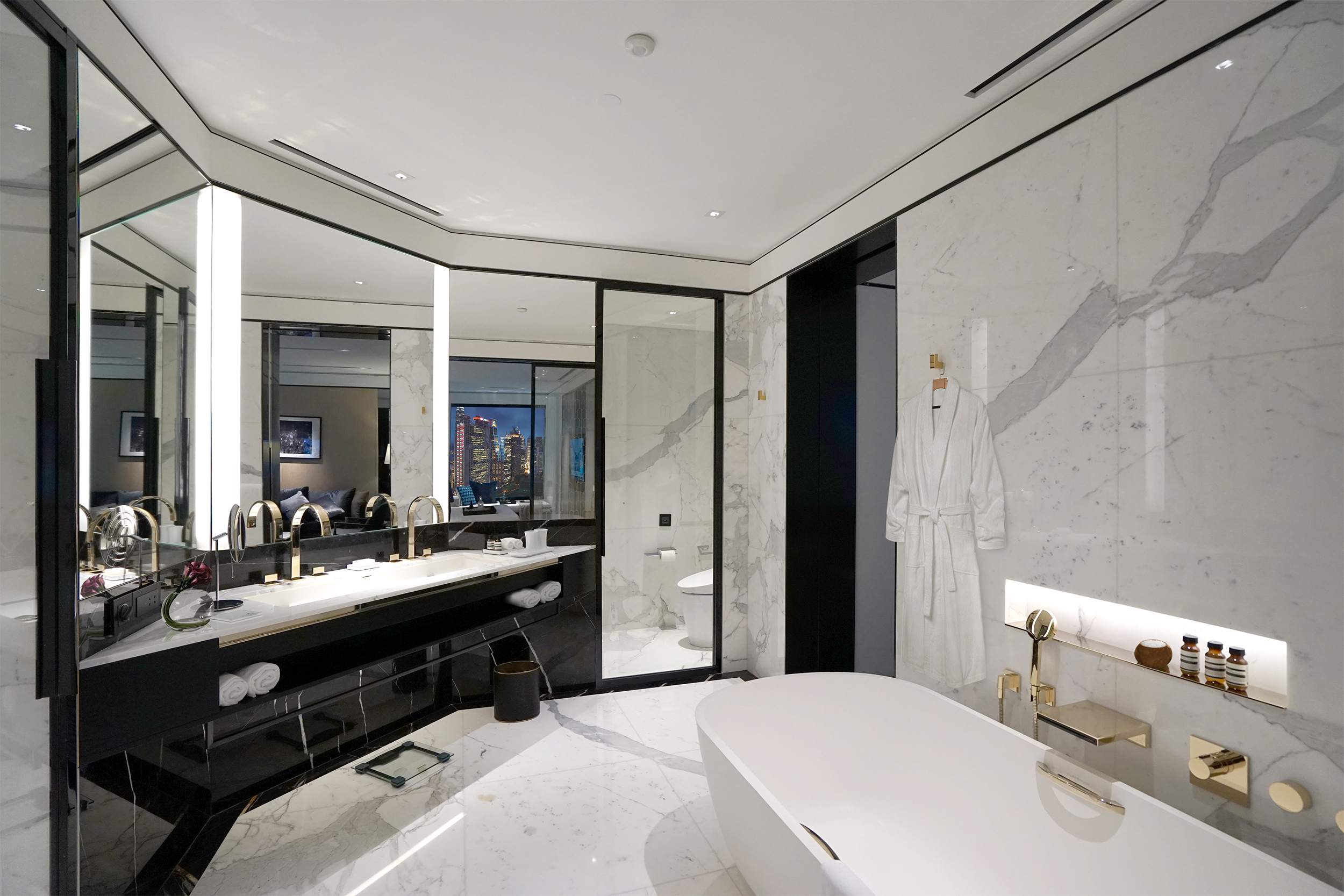 "Also, the Murray Building is modestly tall by Hong Kong standards. In fact, it is surrounded by much taller buildings and overlooked by many from quite a distance. The roof, being lower than the other buildings, forms a 'fifth elevation', with many people looking down to the site from the surrounding areas. With this is mind, we designed the roof terrace as a continuation of the green landscape, hence it becomes the centre of attraction," he added.
Facilities
The property will offer 336 guestrooms and suites across 27 floors, high-end wellness facilities, four restaurants located on the first three floors, plus a large rooftop bar offering views over the city.
Meeting facilities will include The Niccolo Room, suitable for a banquet setting of up to 240 or reception for 350, plus six smaller meeting rooms.
Video: The Remaking of an Iconic Landmark – The Murray, a Niccolo Hotel, Hong Kong