A METAVERSE platform has been introduced to the brand activation market following a deal between three companies that sees a subsidiary of Pico Far East Holdings taking a key role in the founding of Yaoland.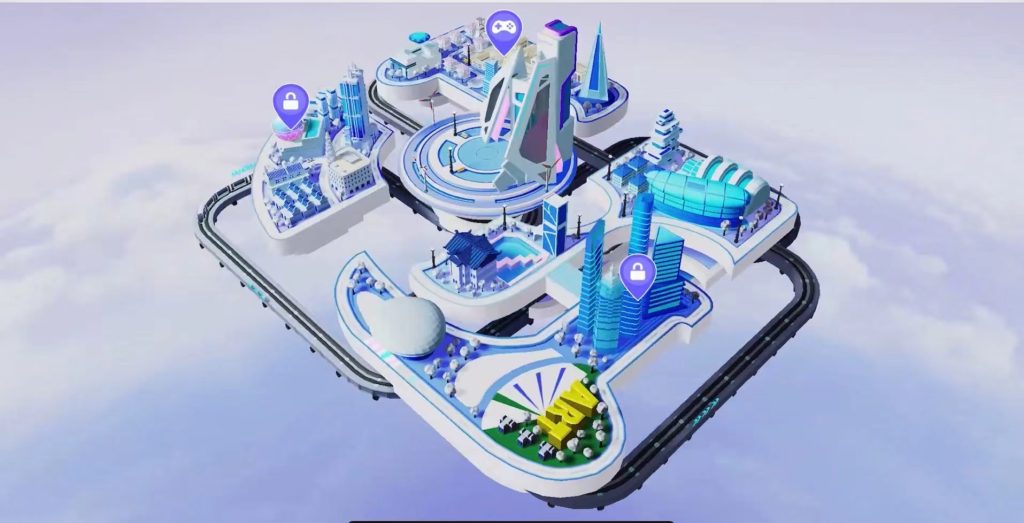 The Yaoland metaverse is a "cost-effective immersive gamified virtual marketing platform suitable for brands in all industries," a Pico spokesman said in a statement announcing the launch.
Shanghai Pixels Information Technology, the Pico subsidiary, teamed up with 263 Network Communications (Net263) and China Unicom subsidiary Shanghai Wochen Information Technology to develop the new HTML5 metaverse platform.
Yaoland allows users to create their own digital avatars and explore various activation experiences and stories, collect NFTs and participate in activities such as gaming, socialising and shopping.
Backgrounder… Content, design thinking: the keys to virtual events
Noticing the popularity and rapid development of the metaverse, Pico invested in and used its digital expertise and experience to develop Yaoland by harnessing the "limitless potential of the metaverse ecosystem in the China market", the spokesman added.
The collaboration leveraged strategic investor Net263's advanced 3D virtual streaming – whose underlying audio-video technology combines AI computation and VR/AR – and strategic partner China Unicom's subsidiary Shanghai Wocheng's China IPTV services, mobile-user base and core operation services for cloud-gaming and rendering technologies.
"Pico's digital transformation began several years ago and it continues to expand its digital business at an accelerated tempo," the statement continued.
More… Vok Dams enters the metaverse
"Yaoland reflects Pico's proven ability to provide integrated solutions for metaverse creation. Pico can further utilise metaverse-related technologies in brand-activation projects and create more engaging experiences in its total brand activations."
Yaoland's design involves virtual reality, games, networking and online-offline hybrid shopping experiences. These allow creative products to extend their reach through digital and blockchain technologies.
"The 5G metaverse platform will build a new landscape in the market combining virtual entertainment and commerce, thus creating a comprehensive digital consumption pattern."