WORKING from home and remote-team working has brought fresh challenges in terms of effective communication, morale and motivation for employees. Team Building Asia has been listening to client concerns around these issues and have a few solutions, which could help your team during challenging times.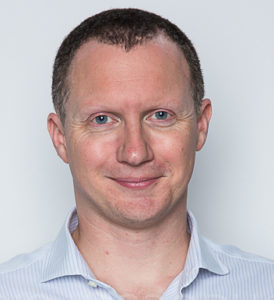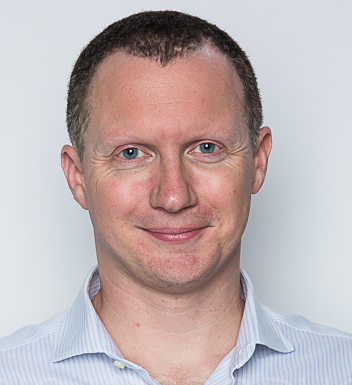 Work from Home Meditainment – Wellness at Your Fingertips!
Give your employees unlimited access to our library of 34 guided meditations, easily enjoyed from any device, including mobiles & tablets. Choose from a comprehensive range including Stress Reduction, Rest & Relaxation, Growth & Development, Self-Motivation & Energy, Mindfulness & Insight, Sleep & Recharge.
Key outcomes include:
Encourage a good living and working environment by providing a tool that promotes mental well-being, reduces stress and improves mood and sleep quality.
Help everyone become better equipped to deal with life's ups and downs, through the skills and practice that meditation brings.
Boost morale and mood with an entertaining and fun form of meditation that anyone can benefit from and enjoy.
Collaborative Mindfulness – Remotely Accessed in an Artistic Team Setting
Spark connection and conversation through our unique online collaborative drawing platform. This creative forum enables you to connect with your team through the medium of art to engage remote workers and let everyone participate in decision making, idea generation and sharing of feelings. A more immersive and interactive meeting means your audience's attention doesn't wander back into their inbox.
We will help you craft a series of different questions around communication, morale and motivation and the challenges of working remotely. Participants respond by making art pieces in real-time, which are representative of the people experiencing it. The final collaborative session is printed out on canvas to hang in the office, with digital copies sent to everyone at home.
Key outcomes include: 
Capturing qualitative data to gauge sentiment and feelings while including outliers, in a format that is actually fun for audiences.
Providing a forum for support, guidance and advice in a non-threatening online environment.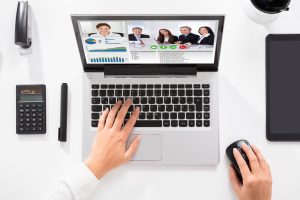 Juggling Communication, Morale and Motivation at Home – In Under 45 Minutes
Juggling is a unique experience that uses whole-brain integration. In this innovative module, delivered to your employees' home, participants get to make their own juggling balls and then learn how to juggle the first one, then two before finally three balls – guaranteed.
As a metaphor for the balance between family, work and self, juggling inspires participants to try something new, embrace change and develop increased persistence. This helps to re-energize their minds and increase focus, all within 45 minutes. Interactive and informative discussions around motivation and success close off the workshop, leaving everyone who participated feeling refreshed.
Key outcomes include: 
Increased motivation
Enhanced morale
Stronger resilience and self-confidence
Workplace Interactive Quizzes
Our quizzes on Communication and Regional Asian Cities can be accessed at home with a smartphone or tablet (iOS and Android) and can be adapted to specific company quizzes if requested.
Teams enter remotely and take part in a series of questions, where they work together to climb their way up the interactive leaderboard. A great way to engage a displaced workforce and add an element of fun and gamification to get a break away from day to day tasks.Why not maximize the opportunity further and make it company-specific to increase learning and reinforce your corporate culture and values?
Key outcomes include: 
Real-time participation and communication
Interactive sharing
Enhanced morale
Peak Performance Remote Teams Version – Climb Mount Everest Without Leaving Home
Using their own tablets, Windows PC, Mac or Smartphones, individuals are sent information on how to form a team to successfully summit Mount Everest. Teams get access to a Master Game Screen, where they can see their progress up the mountain in real-time and what points they have gained for summitting and returning safely to Base Camp. Data is synchronized between multiple devices for the same team and they must process this simultaneously using Teams, Zoom, Slack etc. to communicate and improve their performance. Lots of information needs to be processed and being agile is the key to success.
Plenty of content-rich debriefing will enable remote participants to get a better understanding of their ability to divide and conquer and act as a high performing team.
Key outcomes include: 
Greater understanding of what it means to be an agile team
Keys to high performing teams
Enhanced communication and motivation
Want immediate improvements to your remote workplace?
We have established 5 actionable tips to manage a remote team effectively. Find them here.
David Simpson is co-founder and director at Team Building Asia. This article originally appeared on TBA's website