HONG KONG tourism chiefs say a visit to the city by a group from Thailand is the first in a steady stream of overseas incentives they anticipate returning after an easing of social-distancing rules for inbound travellers.
The group from leading Thai beauty brand IB Skincare took place last week following a month that saw the Hong Kong Sevens returning after three years and the hosting of the Junior Chamber International World Congress.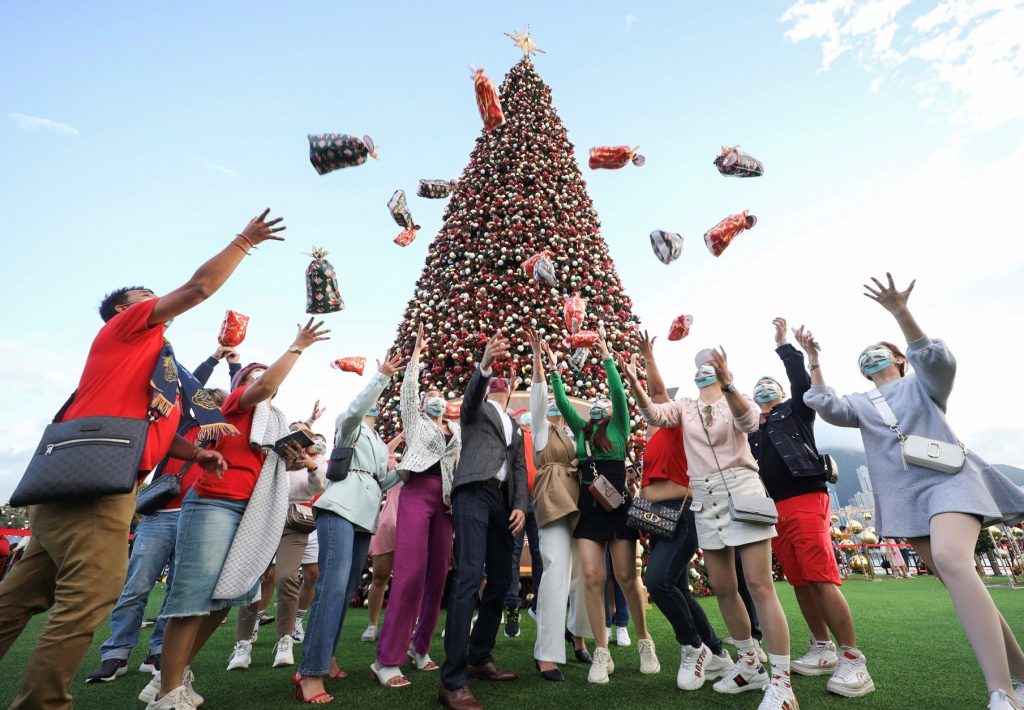 The Thai incentive qualifiers treated to unique experiences with a "wow" factor organised by Hong Kong Tourism Board (HKTB), including a specially arranged tour of the new Hong Kong Palace Museum, "temple-hopping" and an exclusive Christmas tree light-up moment at Hong Kong WinterFest.
"We're delighted to welcome our friends from Thailand to Hong Kong again," said Kenneth Wong, HKTB's general manager for MICE & Cruise. "This group marked the very first of our line-up of incentive groups from short-haul markets, with even more coming in the future.
"It indicates encouraging overseas' demand for motivational incentive programmes to Hong Kong, especially after the recent implementation of favourable arrangements for inbound tour groups," Wong said.
Backgrounder… HKTB reveals revival strategy
Special arrangements came into effect from November 18 for inbound groups that have pre-arranged itineraries with licensed travel agents to enter attractions and dine in designated venues.
One of the group, Pamika Laohirun, a manager sales company Garey Asset, was particularly impressed with the temple tours and the age-old rituals that can be found. "We missed Hong Kong a lot! Hong Kong is full of new excitement, even in the traditional temples across the city.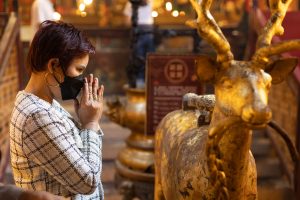 "I am impressed with the gold foil pasting on the Holy Deer at Man Mo Temple and thankful for all the warm hospitality and authentic experiences at various temples. Everyone is very welcoming too. There's not just cultural immersion, but also new elements that enhance the overall experience," she said.
The group was also wowed by the switching on of the Christmas tree lights at West Kowloon Cultural District, the city's new flagship art and cultural quarter, as part of Hong Kong WinterFest.
Hong Kong Wine & Dine Festival was in full swing during the group's visit, so HKTB not only treated them to Hong Kong-style roast goose rice and Chinese cuisine, but also arranged a memorable finale with creative cocktails and gourmet snacks.
"The diversity of shopping and sightseeing experiences that we enjoyed in Hong Kong within just a few days was incredible," another group member, Chanyapuk Laohirun, said.
"Hong Kong is easy to get to and move about, making it a go-to destination for any incentive group. What's more, there is always something new for everyone," she said.