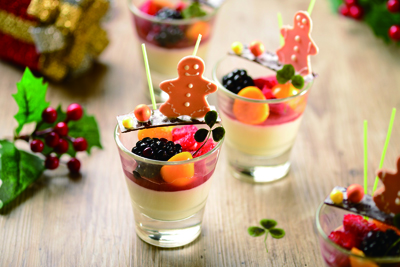 IN the opinion of Paul McLoughlin, culinary director of Hong Kong's Cordis Hotel, at Christmas time it is wise to stick to the seasonal favourites.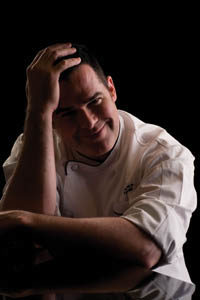 "We will have whole roasted turkey with stuffing, Beef Wellington, caramelised Brussels sprouts with chestnuts, stollen, Christmas pudding, and so on.
"It is not only about the food. The decoration, theme, music, lighting, even the smells are integral parts of the puzzle that must come together to create a joyous mood associated with that particular festive period. People remember how you made them feel more than what they had to eat," says McLoughlin.
"The food, of course, is important, but it is 
only part of it. At the same time we are very flexible and can custom-make menus to help exceed our guest's needs and requirements. We are in the people industry and it is our job to ensure our guests leave happy, and hopefully plan their future events with us again."
The lowdown for Lunar New Year event dining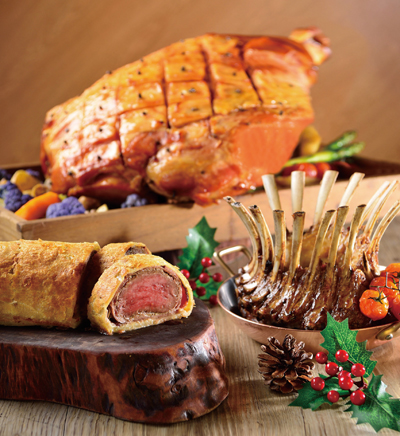 Like Cordis, The Grand Hyatt Hong Kong offers pre-planned Christmas packages to planners, but says it gets some off-the-wall requests and is ready to go off plan.
Grand Hyatt Singapore's Chef Glanville on achievening environmental and financial sustainability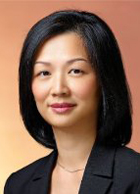 "We once had a guest who insisted on having a Chinese set menu during his company's Christmas celebration party, but wanted to see how we could incorporate turkey into the Chinese menu," says Louisa Wong (left), the hotel's director of events.
"Most guests will choose from our packages, but add their own tweaks. The interaction and conversations between our event planning team and the client play a crucial part. Even when organisers initially say they do not have any special requests, they almost always end up adding something special to their own event."
Main picture: Christmas desserts at the Cordis, Hong Kong