BORNEO is on the rise with a new capital city for Indonesia being developed on one side of the island and the Malaysian state of Sarawak being positioned as a "legacy capital for business events" on the other.
Indonesia plans to move its capital from Jakarta to a new city called Nusantara in East Kalimantan to ease the infrastructure and environmental strain on the current capital, which has a population of more than 10 million people.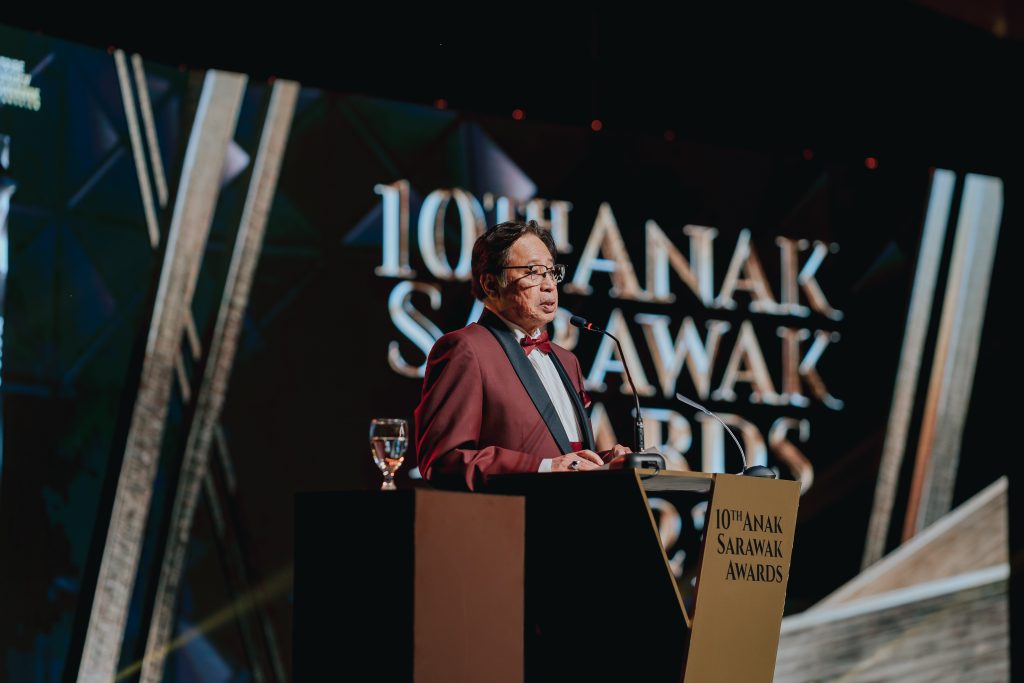 Sarawak Premier Abdul Rahman Sahari (above) said the East Malaysia state would be established as Malaysia and Borneo's first legacy capital for business events in the wake of Indonesia's plans for Nusantara.
The Premier told an audience at the 10th Anak Sarawak Awards, organised by Business Events Sarawak (BESarawak), that the state's MICE industry would fulfil a purposeful role in driving community development, environmental and social sustainability, and promoting good governance in addition to economic viability.
BOOSTING SARAWAK'S APPEAL
– Borneo Convention Centre Kuching will be expanded
– Miri, the northern coastal city known as the birthplace of Malaysia's oil industry, will have its own convention centre
– Sarawak to have its own airline to improve connectivity around the region
– Funding to be increased for BESarawak as the agency takes on a critical role in supporting sustainable, purpose-driven business events.
"This is Sarawak adopting transformative thinking — first-tier thinking," the Premier said, adding that  "legacy impact" is also the proposition for all sectors and industries.
"We can no longer confine our thinking to just Sarawak. We must adopt a broader perspective that incorporates the opportunities present in Borneo. Indonesia's new capital Nusantara is already developing and once it emerges, our business events industry should be ready to seize opportunities."
More… Sarawak opens new chapter with ICCA library
He said the industry's role now was to drive sustainable, purpose-driven business events and prioritise topics that fall within Malaysia's Post Covid-19 Development Strategy (PCDS) 2030.
Amelia Roziman, BESarawak's CEO, added: "We are launching the Legacy Impact Master Action Plan in Germany on 23 May at IMEX Frankfurt — one of the world's largest business events trade shows. One component of the action plan is to recognise the innovation and social impact of the business events industry, hence the new award programme as announced by Premier."
The Premier also announced that the current Anak Sarawak Awards will be replaced by the larger "Borneo Inspires Legacy Awards" to fit Sarawak's vision of becoming a legacy capital and will be open to entrants from around the world.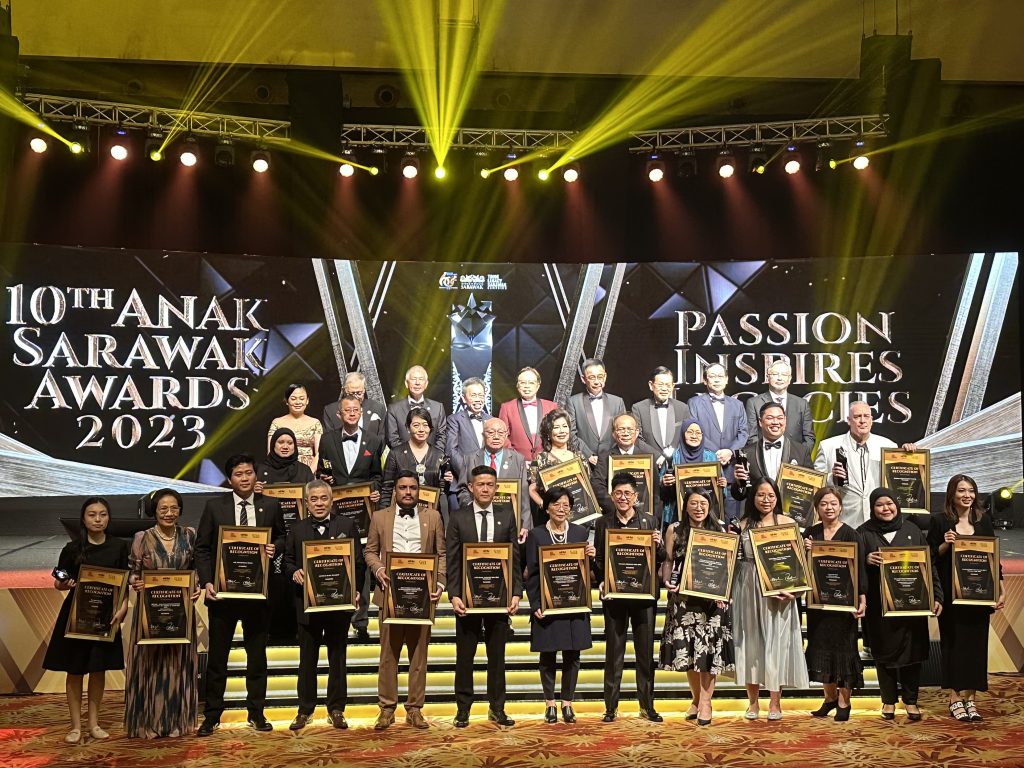 Top picture: A computer-generated image showing one of the landmarks envisaged for Nusantara, a city being developed in east Borneo to take over from Jakarta as the Indonesian capital