MELBOURNE is "back in action" and preparing to welcome 5,000 delegates to a dental industry exhibition as the state of Victoria eases lockdown restrictions under its COVIDSafe Settings scheme.
Conferences such as the Melbourne Event Organisers Summit on April 20 and others are raising hopes that the events industry the Victoria state capital are steadily returning after a year of downturn wrought by the pandemic.
The country's largest dental event, the Australian Dental Exhibition (ADX) is booked at the Melbourne Convention and Exhibition Centre, May 6-8. The venue now has capacity to host to 10,000 people per event space per day at a maximum of 75 per cent capacity.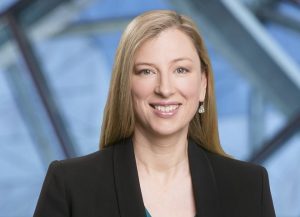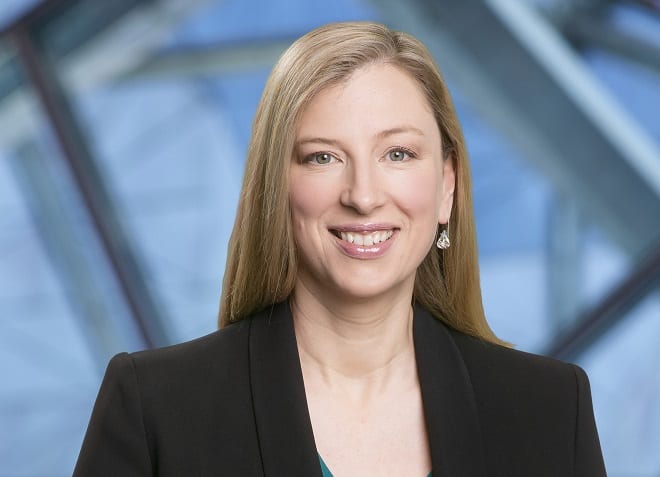 The bureau expects the exhibition to generate over A$16.2 million in economic contribution to Victoria's visitor economy and provide more opportunities for local businesses to increase trade.
"National events of this calibre deliver a strong proof point that business events in Melbourne are indeed back in action," said MCB chief executive Julia Swanson.
"Hosting the ADX 2021 allows us to showcase the very best that Victoria has to offer visitors from across the country and give a much need boost in confidence right across the Victorian business events supply chain," she said.
Australian Dental Industry Association CEO, Kym De Britt, said: "Getting to this point underscores the terrific support received from MCB when starting to plan the event."
More… Melbourne extends digitally into China
This financial year alone, MCB has secured 25 international and national business events expected to inject $124.9 million into the Victorian economy over coming years, while continuing to develop opportunities to host domestic business events.
The "back in action" business events scene in Melbourne comes as MCB unveiled the National Business Events Program to encourage organisers in Australia to hold their events in Victoria. Up to A$25,000 is on offer to support costs with 50 per cent payable before the event commences to help cover upfront expenses.