MELBOURNE has been chosen as the host city for three high-profile business events: the International Trade Union Congress 2022, the International Conference on Social Work in Health and Mental Health 2022 and the International Geographical Congress 2028.
The events are expected to deliver a total of AU$24.8 million in economic contribution to the state of Victoria, almost 15,000 hotel-room nights to boost the Victorian hotel and accommodation sector and bring 3,750 delegates to Melbourne Convention and Exhibition Centre.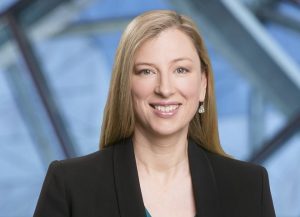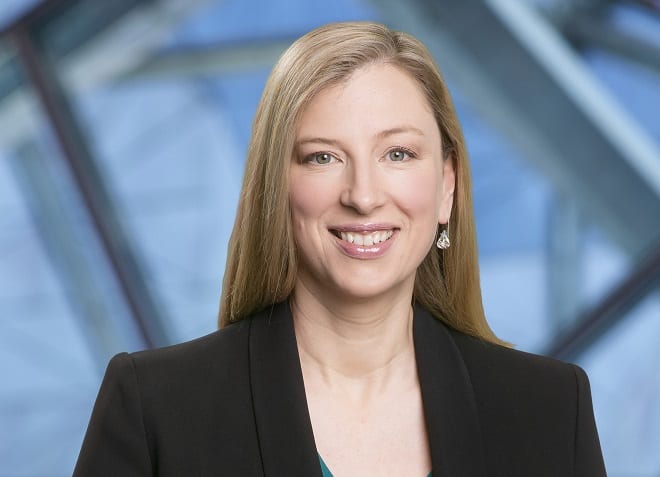 Bids for the events were secured by Melbourne Convention Bureau (MCB) backed by the Victoria state government, City of Melbourne and Business Events Australia.
Since the onset of Covid-19, the majority of this year's events have been rescheduled, taking a toll on the business events industry.
Julia Swanson, Melbourne Convention Bureau chief executive, said: "While we are presented with a challenging landscape, I'm pleased to say that MCB continues to secure international business events for Melbourne which will play a significant role in Victoria's economic recovery in the years ahead.
"News of these timely wins will provide a boost in the sector, instil ongoing confidence in attracting international business events to Victoria, and acknowledge their positive impact on the visitor economy, including boosting hotel occupancy, visitation to attractions and restaurants and dispersal across regional Victoria."
More… Melbourne encourages planners with new site
MCB is continuing to identify, negotiate and secure the business events pipeline spanning out as far as 2028.
"MCB has worked tirelessly with our clients to reschedule their business events, rather than cancel. We've had success here, with 70 per cent of planned events rescheduled to next year, subject to the opening timeline for Australian borders," Swanson said.
"This is a testament to the resilience of our industry, the can-do attitude of the MCB Team and Team Melbourne – our partners, and with support from the Victorian Government, City of Melbourne and Business Events Australia."