THAILAND's good relations with India are paying off nicely with business-event dividends as shown by a recent 10,000-person convention held over four days.
"Magic 2023" saw the gathering of entrepreneurial distributors welcomed by Chiruit Isarangkun Na Ayuthaya, president of Thailand Convention and Exhibition Bureau (TCEB), at Muang Thong Thani on the outskirt of Bangkok, where Impact Arena is located.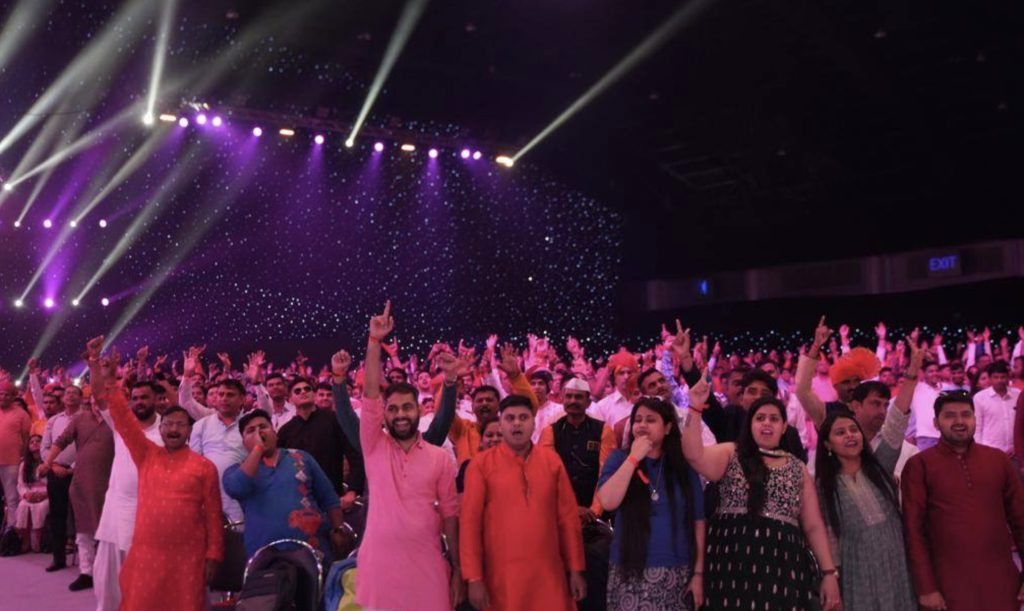 TCEB stated in social-media postings that the event was a "platform of knowledge sharing for the distributors to uplift ethical entrepreneurship, right practices and culture for business".
Delegates were encouraged to use their success in sales and other areas of business to  give back to society and cultivate a "sense of service above self".
TCEB has supported the hosting of 29 groups from India with a total of  41,759 travelling delegates between October 2022 and the end of last month, according to the posting. Magic 2023, held in April, was one of three groups with delegates numbering around 10,000.
"Since India has been one key market source of Thailand, TCEB president [Chiruit] assured the group of support and facilitation for business events from India."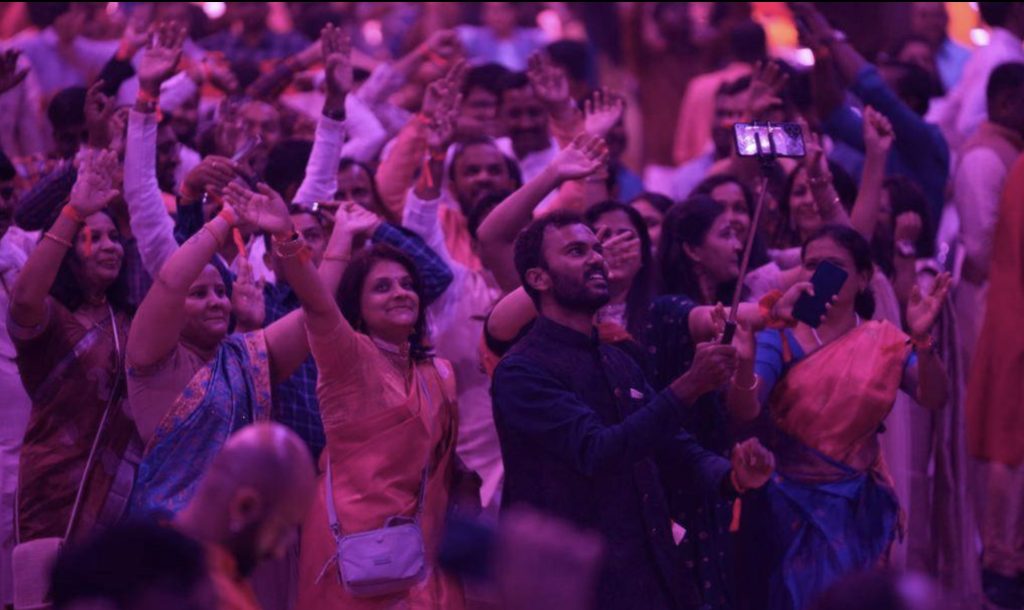 Main picture: TCEB president, Chiruit Isarangkun Na Ayuthaya, present flowers to a VIP. Source: TCEB