Boasting world-class infrastructure, unrivalled incentive opportunities and premium business facilities, Hong Kong is a first choice for international busines events. Delegates looking to destress amid the city buzz can take advantage of unbeatable offers, spanning complimentary cocktails and cultural shows to waterside dining and sky-high adventures.
Unwind and relax with a FREE cocktail reception at your hotel
International groups of over 50 delegates or more can unwind at a complimentary cocktail reception, when they spend at least two consecutive nights in one of over 40 participating hotels, ranging from upscale luxury to business-friendly economy lodgings. Strategically dispersed around the city, these fine establishments place delegates in easy reach of different meeting locations, allowing delegates to mingle and unwind upon their arrival.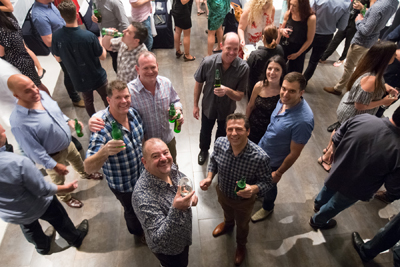 Great offers upon arrival
'Hong Kong Rewards!' strives to make an impression on delegates from the moment they land, starting with the airport pick-up. Arriving delegates will be warmly welcomed to Hong Kong International Airport with a meet-and-greet service for VIPs, a digital welcome message, and souvenirs. First impressions count, after all.
Exclusive offers at world-class attractions around town
From Lantau Island to The Peak, 'Hong Kong Rewards!' ensures delegates enjoy special privileges at some of the city's top attractions. Hong Kong's two major theme parks – Hong Kong Disneyland and Ocean Park Hong Kong – welcome delegates with perks that add colour and fun to any business event. Souvenirs and welcome sessions with theme-park celebrities are among the various offers designed to intensify the bond within groups.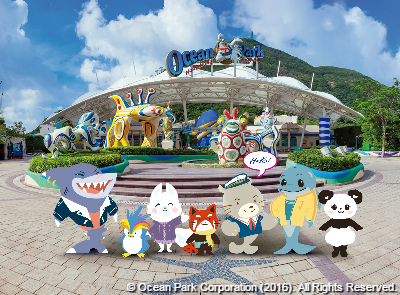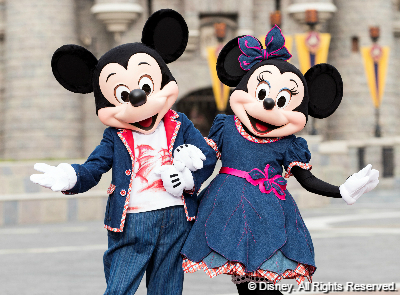 Delegations in pursuit of sky-high entertainment will not be disappointed by Hong Kong's offerings. Ngong Ping 360, Sky100 Hong Kong Observation Deck, and Madame Tussauds Hong Kong at The Peak are just a few of the attractions that offer unforgettable experiences at dazzling heights.
Looking for a dining place by the water instead? Check out incredible offers and excitement with Discovery Bay and two signatures floating restaurants, Harbour Cruise – Bauhinia and Jumbo Kingdom, allow delegates to enjoy Hong Kong at a slower pace with a touch of nostalgia as they view sights reminiscent of yesteryear.



Be dazzled by a FREE cultural performance
'Kung Fu' is known for being more than just a martial art. It symbolises a determination and practice of excellence in what you do, the ultimate Hong Kong spirit of achieving excellence. International groups with 100 delegates are now offered with one of those uniquely Hong Kong performances, such as kung fu and acrobatic shows, traditional lion dances, Chinese drum shows and more at their events. Pick a grand gesture to kick off your event and celebrate the devotion and dedication that both business and cultural performances have in common.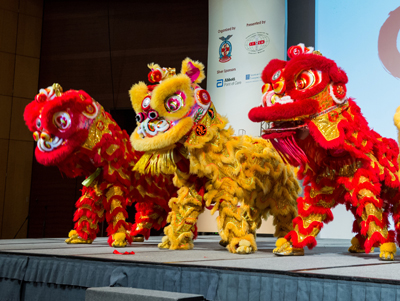 Shop till you drop before you depart!
The pampering experience extends to the very moment before departure. Groups can leisurely indulge during their last few hours in Hong Kong with airport shopping and dining coupons worth HK$2,000.
With over 400 restaurants and shops including international luxury brands housed in Hong Kong's award-winning airport, delegates can discover their favourite food and souvenirs at duty-free prices.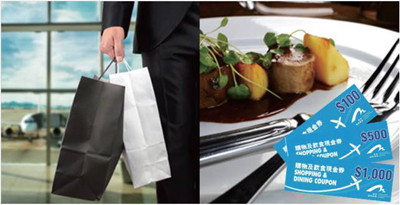 The Hong Kong Rewards! programme is designed to help planners stretch their budget and enhance their event experience. The larger the group size, the more attractive privileges planners can pick for their delegates throughout the whole journey in Hong Kong.
Check out 'Hong Kong Rewards! website for the latest offers in detail, or contact us for any enquiries. The specific offerings mentioned above are valid till March 31, 2017. Terms and conditions apply.