ROMANCE is never far from the streets of Hong Kong and – thanks to the city's tourism board – Cupid is now letting loose his arrows on movie audiences across the Philippines and Thailand.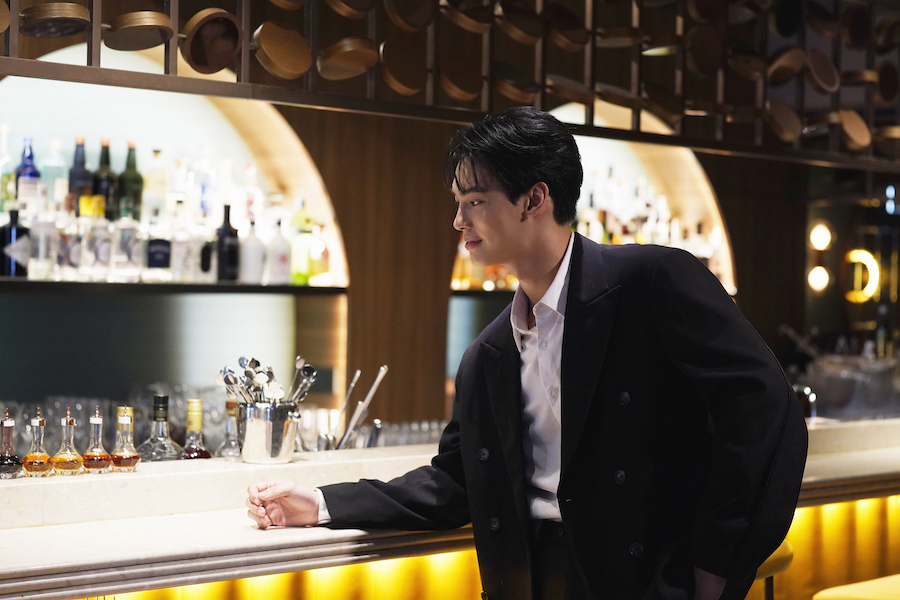 Hong Kong Tourism Board has been providing support with locations, permits and other logistics for the production of Under Parallel Skies, starring Thai actor Win Mattoon and singer Janella Salvador from the Philippines.  
The story of how love blossoms in Hong Kong between two Southeast Asian sweethearts is directed by Sigrid Bernardo, of the Philippines, and produced by 28 Squared Studios with Two Infinity Entertainment.
Hong Kong Tourism Board was also consulted on local cultural references in the storyline and helped the filmmakers find backdrops for scenes that showed a city with East-meets-West heritage, nostalgic neighbourhoods, natural scenery in the Outlying Islands and the city's attractions.