THOUSANDS of researchers gathered in Brisbane this week for the world's largest and most influential HIV sciences conference, shining a spotlight on global advances into research on the virus.
Brisbane Convention and Exhibition Centre hosted more than 3,000 members of the international research community who were attending the International Aids Society Conference on HIV Science (IAS 2023).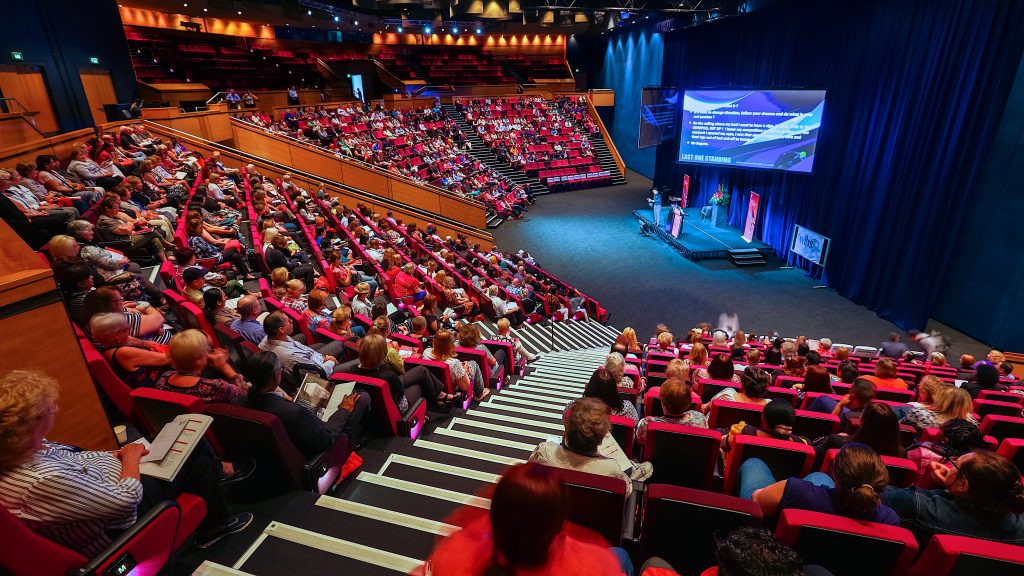 The city's bridges and convention centre building were lit red on Monday to reflect the red ribbon, the universal symbol of awareness and support for people living with HIV.
The four-day conference is seen as an accelerator for Australia to reach its goal of achieving the virtual elimination of HIV transmission by 2025, with the country's rate of decline among the best in the world.
Professor Sharon Lewin, president of IAS International and director of Australia's Peter Doherty Institute for Infection and Immunity, said Australia has maintained a progressive approach to HIV since the very beginning of the pandemic.
Australia is poised to be one of the first, if not the first, country to achieve virtual elimination of HIV
– Professor Sharon Lewin
The conference highlighted the outstanding role of science in the areas of infectious diseases and viral medicine in Australia and Queensland, with scientists from leading institutes playing an active part in the bid to secure the HIV Sciences Conference for Brisbane.
BCEC Advocate and conference chair, Professor Charles Gilks, led the bid to secure the event together with ASHM (Australasian Society for HIV, Viral Hepatitis and Sexual Health Medicine) along with the team at BCEC backed by the Queensland Government, through Queensland Health and Tourism and Events Queensland, Tourism Australia and Brisbane Economic Development Agency.
Brisbane: More than an Olympic Dream
Kym Guesdon, BCEC general manager, said: "This conference is one of 28 international conventions set to take place at the Centre during the 2023/24 Financial Year, and we look forward to welcoming those delegates to Brisbane and BCEC.
"BCEC actively collaborates with the scientific and medical community through its highly successful Convention Advocates Partnership. Our convention advocates, who include many eminent scientists and academics, provide us with a deep understanding of where Brisbane and Australia lead the world in critical ground-breaking scientific research."