Hong Kong Disneyland has been hailing the success of corporate buyouts that see companies bring large groups of staff and clients to enjoy the theme park during evenings. Disney's events team is also able to weave the same magic for education groups.
Around 1,500 students and parents from Hong Kong's Independent Schools Foundation (ISF) held their 2016 annual party at Hong Kong Disneyland (HKDL) for the second time following a successful event in 2015. This year featured an exclusive show of Mickey and the Wondrous Book, a special Star Wars encounter and Tomorrowland.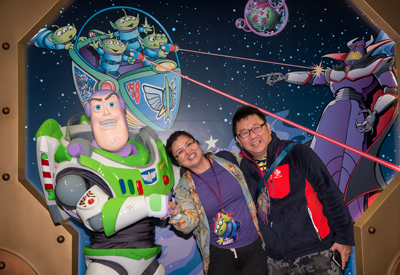 Winning Pitch
The ISF's Parent-Teacher Association chose the theme park again as the venue was deemed to have broad appeal to the school community and large enough to accommodate the group and meet the event's aim of fostering community spirit.
The exclusive performance of the theme of the new Mickey Mouse musical was offered as well as a special Star Wars encounter prior to its summer launch
in the park.
Highlights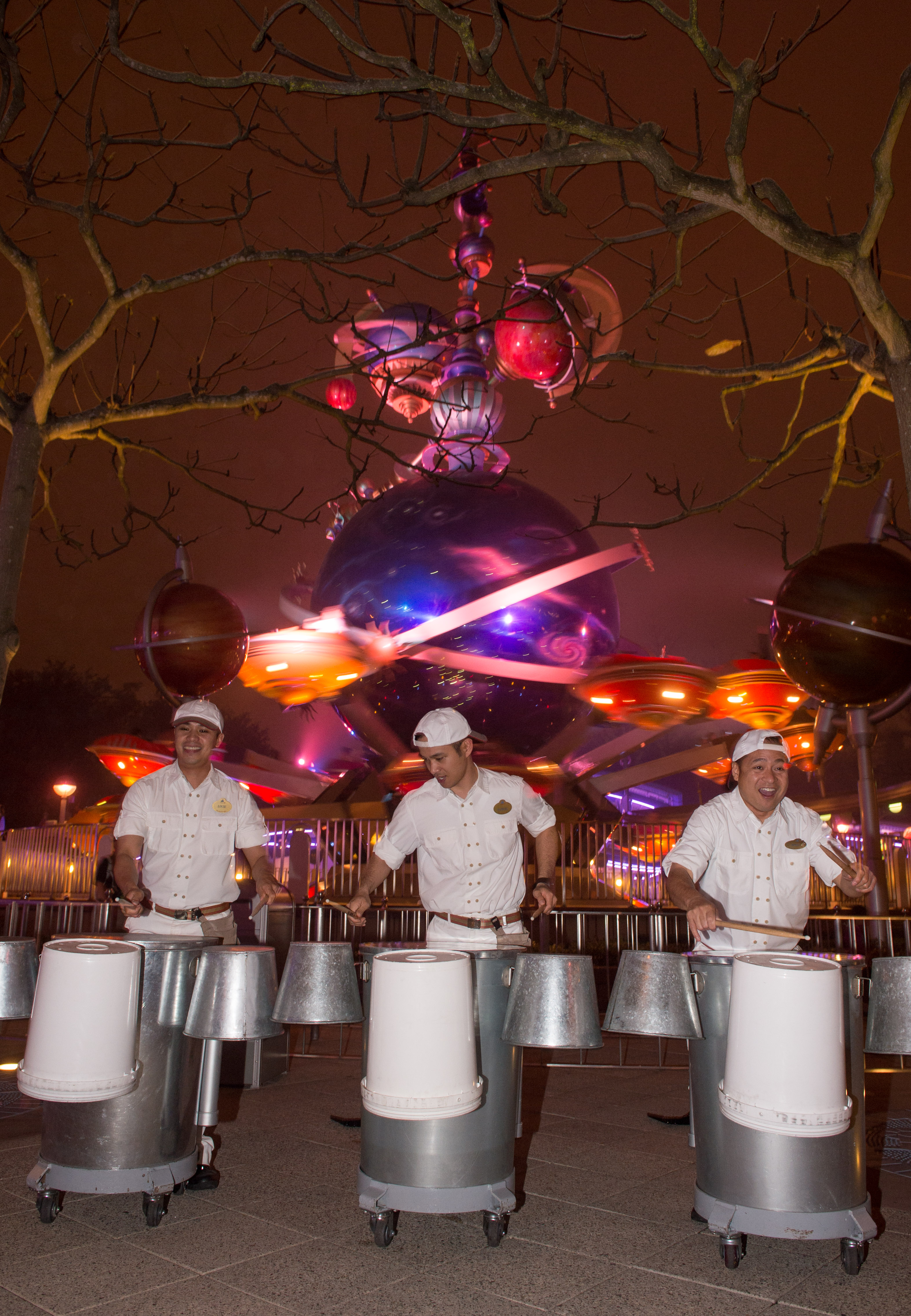 The encore event presented a totally fresh experience for the 1,500 who were visibly thrilled by the exclusive Star Wars: Tomorrowland Takeover experience. Young aspiring "Jedi" tested their light-sabre skills against the Stormtroopers. In between the light-sabre challenges, students and parents gathered in the Starliner Diner to refuel.
Taking the opportunity of addressing the group during the additional and exclusive show time of Mickey and the Wondrous Book, the organiser ISF Parent-Teacher Association presented the president's speech to the audience.
Everywhere the event guests turned at Tomorrowland, they were entertained not only by the themed area's attractions but also tailor-designed entertainment, from an exclusive show of Stitch Encounter to character greeting with the likes of Buzz Lightyear and other entertainers at the park.
The guests, who took advantage of the 30 per cent discounts on hotel room rates, offered specially to the ISF group, made the short journey to the resort's hotels to round out their memorable annual gathering.
The Upshot
The event proved to be yet another hit with the ISF school community. Mark Teng, president of ISF Academy Parent-Teachers Association Representative Council, said: "The students enjoyed the opportunity to have fun with their classmates. It was great for our community to have a private party at Tomorrowland and a large dining venue at Starliner Diner.
"The exclusive show of Mickey and the Wondrous Book won much applause, and the Stitch Encounter was a huge hit too, as was the Disney Paint the Night parade. We love the character greetings. It was a nice touch."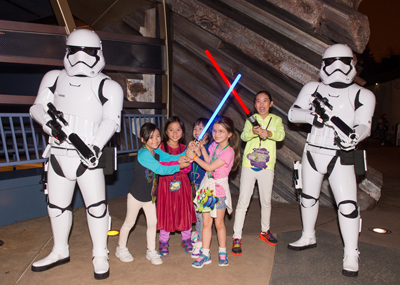 Event: ISF Academy PTA Annual Party 2016
Client: ISF Academy PTA
Agency: Hong Kong Disneyland Resort Business Solutions and Events team
Venue: Hong Kong Disneyland Resort
Attendance: 1,500
Big moments: Private show of Mickey and the Wondrous Book and Star Wars encounter
Date: March 19, 2016