SPECIALISED training programs will be provided to Korea MICE Association under an agreement with the PCMA to help members of both organisations be better prepared for a post-Covid return.
A key component of the partnership is the delivery of PCMA's Digital Event Strategist course in Korea in a move to train event planners in designing and delivering hybrid and digital events.
The Korea MICE Association has about 300 members involved in organising domestic and overseas events and is affiliated to the country's ministry of culture, sports and tourism.
More… Sarawak to collaborate with PCMA
Karen Bolinger, PCMA's Asia Pacific managing, said this partnership was an opportunity to engage with the "dynamic Korean business events industry" further, by providing practical and much needed skills-based training.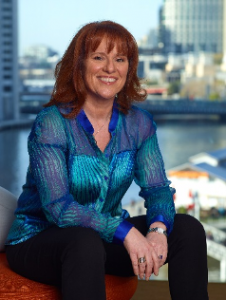 "Each country in the Asia Pacific region has a unique road to recovery, however, being able to provide valuable education to event planners, is one major key to ensuring a successful future for the space," Bolinger said.
"We look forward to having members of the Korea MICE Association engaging in our local and global community conversations and to hearing about their experiences and point of view of what they need to fuel their recovery.
More on PCMA… Drilling into Covid-era data
"We'll be working closely with our colleagues to understand what else we can do to support the Korean Business Events industry and how we can facilitate sustainable growth across the Asia Pacific region," she said.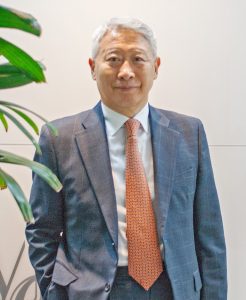 The partnership has already seen 26 members from Korea association starting the Digital Event Strategist course in August 2020.
Chun Kim, president of Korea MICE Association, said: "We have been working with PCMA since 2017 to create opportunities for development of skills and grow networks for the Korean business events industry, with a special focus on education.
"The MICE industry has been facing a transformation and has seen an increased need to collaborate on creating a digital environment for events. The DES course will be the most productive way to bring our members to the next level in the industry.
"Korea MICE Association will also actively collaborate with PCMA to establish a safe and sustainable MICE market among the Asia Pacific region," said Kim.