Paco Roncero, the Michelin-award winning Spanish chef is launching a new high-end catering service in Hong Kong. In 2011, the chef opened View 62, a revolving restaurant overlooking Wanchai. The only venue of its kind in the city, the restaurant has proven to be popular with business event groups seeking an original dining experience.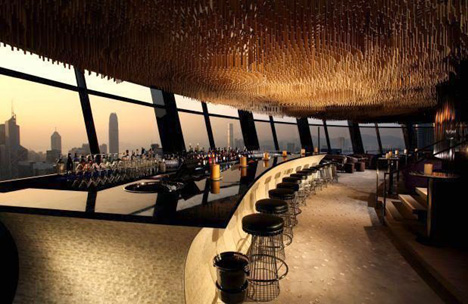 Roncaro has drawn on his experience with business event groups, crafting a bespoke catering service for high end clients. Announcing the launch of "Paco Roncero Catering", the chef said: "I am very excited to bring Paco Roncero Catering to Hong Kong, and to raise the bar in catering excellence through our unique events."
Catering will be available for external events as well as VIP events held within View 62. Roncero is hoping the service will be used at corporate meetings, product launches, cocktail parties and team-building events.
Unique menus will be created for each event, but planners can expect their guests to be offered a range of Spanish-themed dishes and cocktail bites such as spherical olives, scallop skewers with caper vinaigrette and melon caviar. View 62's bartenders will also be available for outside events, as will show stations where chefs will demonstrate cooking techniques.
For more information visit: view62.com