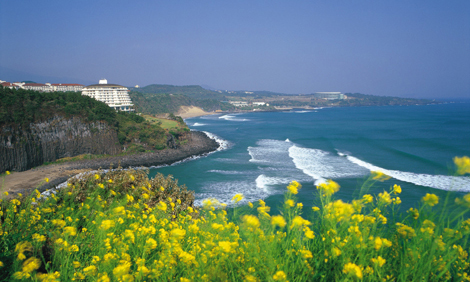 The South Korean island of Jeju will be luring more incentive groups from Southeast Asia while building up its appeal as an exhibition and conference destination with an emphasis on recreational opportunities for groups.
Jin-hun Cho, Jeju Convention and Visitors Bureau marketing director, said the island will highlight its strengths as a nature resort with "superior" transport infrastructure that makes a delegate's experience more fulfilling than simply a journey between hotel and conference venue.
Jeju CVB secured about US$300,000 to support exhibition growth, Cho told The Jeju Weekly, saying that this sector was "barren" compared to other destinations in South Korea. He said investment was also needed to expand Jeju International Airport.
"Jeju's key strength is incentive tours. There has been a focus on the Chinese market, but we are now refocusing on Southeast Asia and looking for growth there," said Cho.