MALAYSIA'S business events association has slammed the government stimulus package as a "let down" and inadequate in preventing the collapse of companies unable to operate as another surge of Covid-19 forces more lockdowns across the country.
A Permai Stimulus Package announced by the Malaysia prime minister this week included an extension of a wage subsidy for another month for all employers regardless of business sector.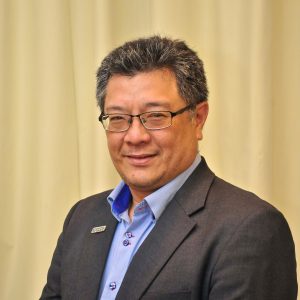 The Malaysian Association of Convention and Exhibition Organisers and Suppliers (Maceos) had instead proposed a wage subsidy of 50 per cent for those earning up to MYR6,000 (about US$1,482) for three months to "mitigate the cascading impact on businesses even after operations have resumed after the MCO" (movement control order).
"The business events industry is already severely impacted, plus we are not allowed to operate during this movement control order. The Permai package did not provide a significant financial stimulus package to help revive the business events industry," Maceos president Francis Teo said.
Teo said many industry players were trying to stay afloat with salary cuts, work-from-home arrangements and unpaid leave. "We are cutting operations costs as much as possible. There is nothing else we can skimp on."
Under the new package there is a wage subsidy of MYR600 for each employee earning less than MYR4,000, but Teo said this was inadequate.
More on Malaysia… 'Save Our Convention Centres'
"A one-size-fits-all wage subsidy does not work here. The business events industry has suffered terrible losses, close to 90 per cent loss in revenue, equivalent to MYR2.25 billion since the first MCO started in March 2020 in Malaysia. Many will be on the brink of winding up if a stronger financial package is not provided," Teo said.
In describing the latest relief measures as a let down, Maceos added that the 10 per cent electricity bill discount offered to six specific business sectors, including convention centres, was "not going to be of much help since the industry was not allowed to operate during the MCO".
Maceos want the government to provide a more solid financial aid programme aimed at the business events industry focused on higher electricity and water bill discounts, wage subsidies, and reduced assessment rates.
Main picture: Maceos president Francis Teo on a radio show discussing the Save Our Convention Centres campaign