THE chief executive at the centre of workplace abuse allegations has been cleared of any misconduct or legal wrongdoing following an investigation by an outside agency appointed by his former employers, the Global Business Travel Association.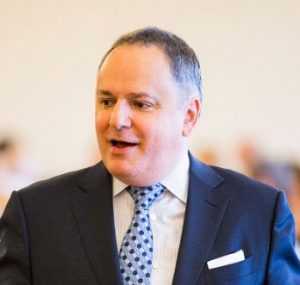 An investigation into Scott Solombrino, who was appointed in April, was triggered by an anonymously signed letter purporting to be from "whistleblowers" consisting of current and former GBTA staff, according to one report.
The GBTA, which has 9,000 members across six continents that handle corporate travel budgets of US$345 billion annually, said in a statement that Solombrino had left the organisation following the investigation.
"No misconduct or legal wrongdoing by Mr Solombrino was found regarding these allegations," GBTA said.
Interim executive director Dave Hilfman, who was hired as Solombrino was placed on administrative leave in June, said in the statement: "We thank Scott for his 25 years of service to GBTA and his passion and commitment to advancing the travel industry. We wish Scott success in his future endeavours."
More… Field open as ACTE goes bust
GBTA has appointed MCI USA as an association organisation expert to conduct a review of operations including "concerns about internal fractures between board leaders and staff", Business Travel News reported.
Interim executive director Hilfman said: "MCI USA is best-in-class when it comes to analysing non-profit, member-driven associations like GBTA. We've retained them to look at every aspect of what we do, from the role of the board to operations, staffing and human resources, IT, event management and marketing.
"Our goal is to emerge from the pandemic in the best possible position to serve our members as the leading voice of the global business travel industry."