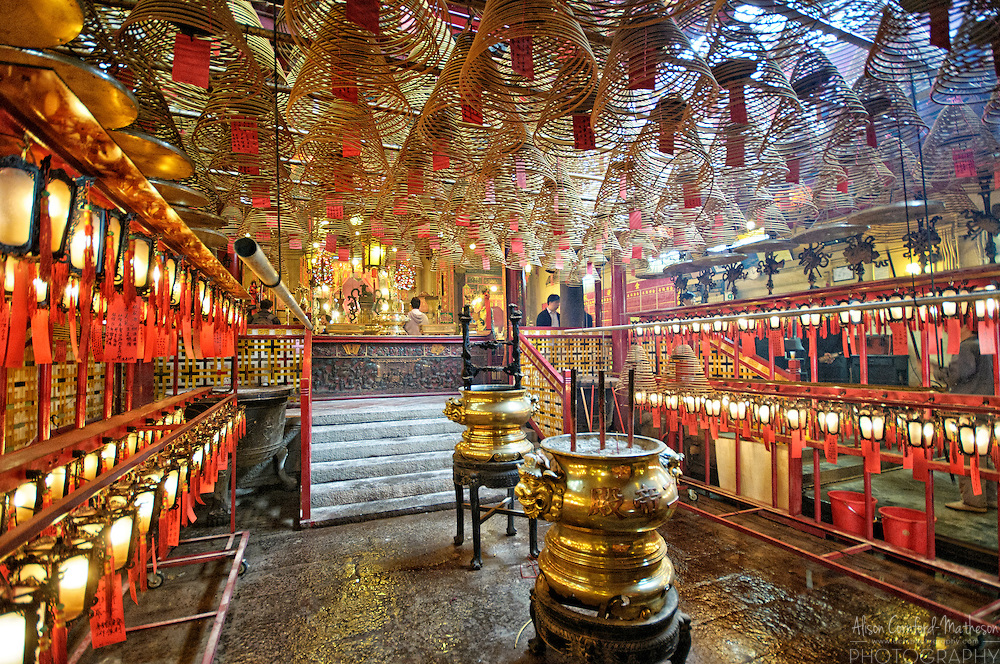 Hong Kong is revamping its offerings to business events and meetings visitors with the city's reputation for safety alongside its distinct local character being given a higher profile in campaigns.
A day-long annual overview event organised by Hong Kong Tourism Board heard that overall overnight MICE arrivals in 2016 saw a "very healthy 9.9 per cent year-on-year growth".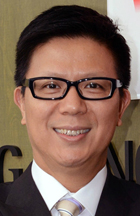 Kenneth Wong (right), HKTB's general manager of MICE and Cruise, said this came despite the number of meetings and incentive visitors easing due to a drop in visitor arrivals from mainland China.
Wong said bids for meetings and conventions saw a 67 per cent success rate. In the year ahead, conferences with a "high strategic value and sizeable groups" will be targeted, particularly conventions organised from the US and Europe. Links with conference-organiser associations such as ICCA and IAPCO, along with MEHK's presece at the Imex trade shows will also be stepped up.
Hong Kong welcomes UK meeting and incentive buyers
The biggest change in the city's tourism branding is set to come with initiatives such as "Old Town Central" that emphasise Hong Kong's heritage and culture.
Support will be extended to homegrown tourism efforts such as "Walk in Hong Kong" to offer visitors an insight into the city's traditional neighbourhoods.
Hong Kong's tourism industry has been criticised for relying on the ferrying of mainland China visitors to retail outlets. HKTB's new direction gives more hope of a better quality of tourism being encouraged with visitors seeking authentic experiences. Activities range from temple and dance-hall visits to evenings at Happy Valley horse-racing stadium to traditional snake-soup restaurants.
Hong Kong Disneyland launches ferry tour transfers
Paul Chen, co-founder and CEO of Walk in Hong Kong, said the new style of tour guide would be more of an "urban explorer" with local people involved as "storytellers".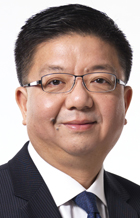 Anthony Lau (left), executive director of executive director of HKTB, said the city had "strong fundamentals" in the form of good infrastructure and safety. He said this would be highlighted in forthcoming campaigns for leisure visitors and MICE groups.
As Hong Kong approaches the 20th anniversary of the handover of sovereignty to China, the city's 18 districts will be involved in festivities with a "Hong Kong Summer Carnival" being planned.
Lau added that the Old Town Central initiative would be rolled out to other districts with concepts highlighting local cultural activities such as dragon dances and the arts.
The city's fledgling cruise industry also showed promising growth with more vessels berthing at Kai Tak Cruise Terminal. However, Wong pointed to strong competition from neighbouring mainland ports such as Nansha and Shekou.
Wong said government support would be extended to initiatives such as a fly-cruise promotion and an Asia Cruise Alliance to foster co-operation between regional ports.
The HKTB overview at the Hong Kong Convention & Exhibition Centre also discussed marketing strategies in overseas markets.
Main picture: Man Mo Temple