MONICA LEE-MÜLLER, the managing director of Hong Kong Convention and Exhibition Centre's management company, is being honoured by the city's government in a move seen as recognising the vital role business events plays in the regional economy.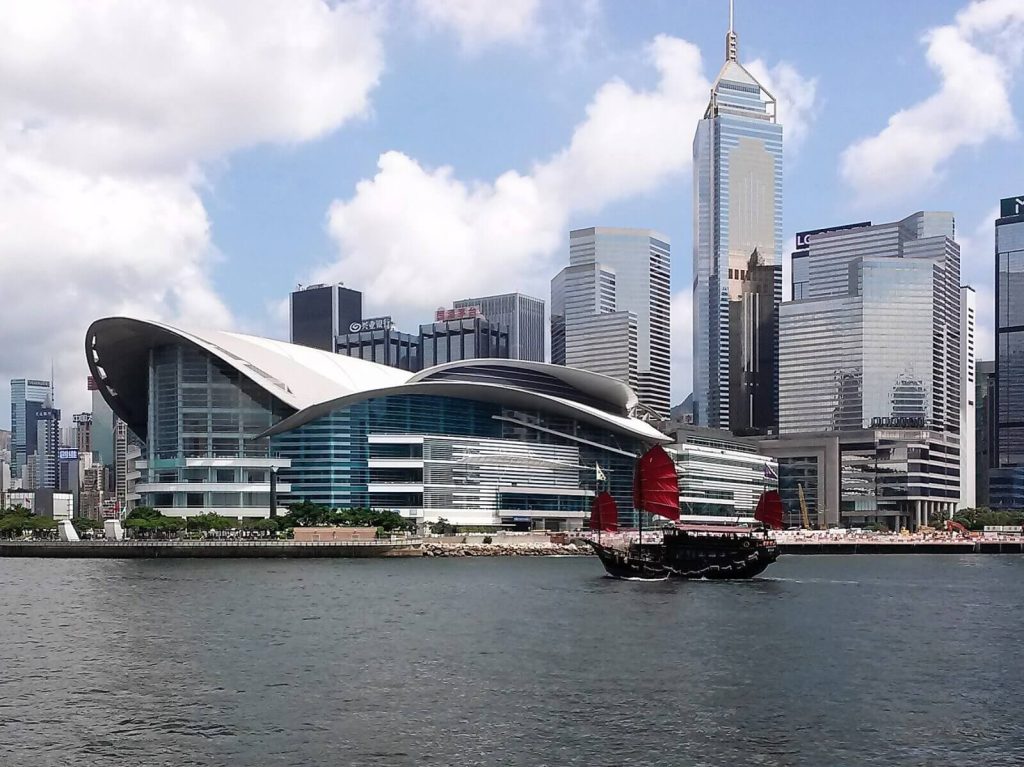 Lee-Müller will receive the Medal of Honour from John Lee, Chief Executive of the Hong Kong Special Administrative Region Government, at ceremony later in the year.
"I am very honoured to receive this recognition," Lee-Müller said. "The medal underscores the recognition of the important role that the exhibition and convention industry has played in driving Hong Kong's economic, social and human capital development.
"This honour belongs to the entire HML [HKCEC Management Ltd] family whose resourcefulness and teamwork have made it possible for the Hong Kong Convention and Exhibition Centre to continuously enhance its competitiveness," she said.
More… Industry leaders rally to 'Hello Kong Kong'
The award recognises Lee-Müller's valuable contribution to promoting the development of the conventions and exhibitions in Hong Kong and efforts to link industry leaders across global markets. Her efforts to further venue innovation and sustainability have also been noted.
During 2021-2022, Lee-Müller was president of UFI – the Global Association of the Exhibitions Industry – which more than 800 member organisations worldwide. After her presidency, she joined UFI's three-person team supporting the new president and managing the association at the highest level.
She is also an executive committee member of the Hong Kong Exhibition and Convention Industry Association.
"This is a humbling experience," Lee-Müller said of the award. "I will continue to dedicate my efforts to fostering the development of Hong Kong's exhibition and convention industry and facilitating communication with our peers in global markets with a view to pushing the boundaries of innovation and sustainable development."