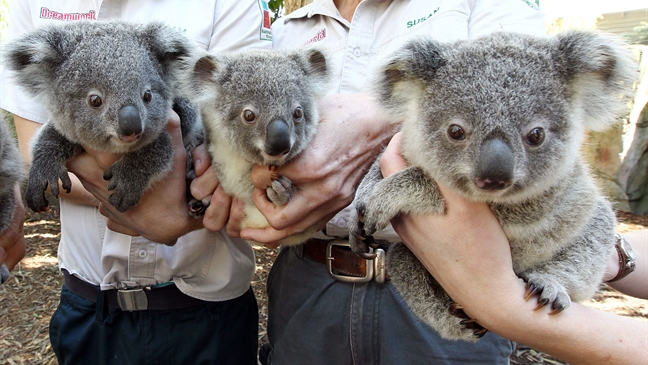 More than 1,500 delegates from Japanese cosmetics company POLA Cosmetics descended on Queensland's Gold Coast for a six-day convention in celebration of the company's 85th anniversary.
As the company's first event in Australia, delegates were offered tours of the Gold Coast's most popular attractions, which included visits to koala sanctuaries at Dreamworld and Currumbin Wildlife Sanctuary, day trips to island resort Tangalooma as well as tours through Queensland's World Heritage Listed Lamington National Park.
General manager of POLA Sales Organisation Service Kazuhiko Segaki said that making the trip memorable was a priority. The weather played a part too. "The Gold Coast's temperate climate is a welcome change for our delegates travelling from the Northern hemisphere winter, and also ensures they can all fully enjoy the incredible natural wonders the Gold Coast offers."
Valued at A$13 billion, Australia's business events sector has attracted a number of large-scale groups from across Asia, including a 4,000-strong group from Indonesia's Tupperware arm.
Tourism Australia managing director John O'Sullivan said: ""This visit really demonstrates Australia's strength as a destination that international businesses associate with individual achievement and business success and will further assist in growing the economic contribution of our business events sector."