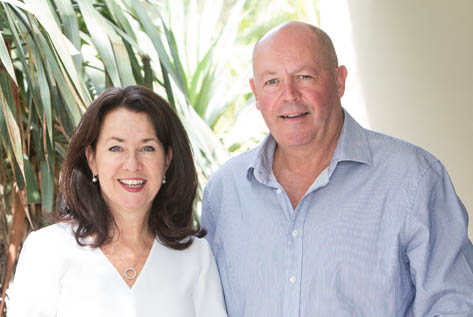 ORGANISERS of Get Global say industry confidence in the success of their one-day MICE trade-show format proves how more established events are not working for the Australian outbound market.
Get Global – Where the World Meets – was launched last year in Sydney by Gary Bender and Donna Kessler with the aim of breaking the constraints of traditional trade show buyer-supplier appointments and exhibition-floor formats.
"We've already had double the registrations compared to this time last year," said Bender, who along with Kessler is founder and director of the show.
More: Disruptors the industry needs
"Industry confidence is growing and the MICE market is using to Get Global to deliver real, tangible business results from the exhibition floor," he said.
Kessler added: "With 65 per cent of registrations coming from previous exhibitors, our industry is sending a clear message to incumbent events that the old format is not delivering."
She said the show proved that it attracted a targeted audience that had the "influence and flexibility to talk and do business on the show floor".
More: Get Global adds Inspiration Corner to 2018 show
One of the new exhibitors for the 2018 show, due to be held at ICC Sydney, July 20, is Meetings & Events by Club Med.
"After our attendance at Get Global last year, we were a certain exhibitor this year," said Joey Templin, business development manager with Club Med Australia and New Zealand.
"Being able to attend, interact, write immediate business and meet decision makers in one day was key to our registration," said Templin.
The 2018 Get Global Prospectus can be viewed here