With EIBTM under way in Barcelona, Business Events Australia is reporting growing interest from European events and incentive buyers as confidence edges back from when the global financial hit in 2008.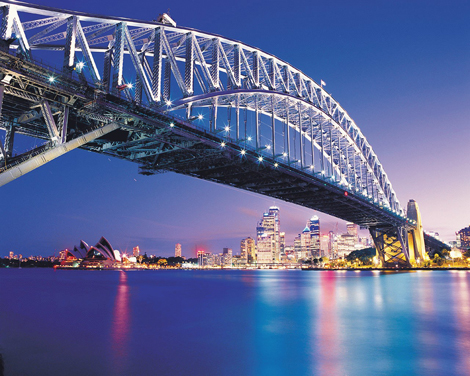 Throughout 2014, larger incentive group bookings have steadily returned with the likes of automotive and IT sectors, in particular, making a come back, says BEA – the business events arm of Tourism Australia.
Increasingly, Australia is being recognised as a destination that can host business events that inspire excellent return on objective.
Aside from recovering budgets, a selection of new attractions will also help to attract buyers down under.
Due to open in December 2016, Sydney's new International Convention Centre in Darling Harbour will offer 35,500 sqm of event space, within walking distance of 600 hotel rooms at the new Sofitel Sydney Darling Harbour.
The ICC has so far confirmed 17 events in 2017 and beyond, including the International Bar Association Annual Conference 2017 and Sibos 2018.
Further south, the Melbourne Convention and Exhibition Centre plans to meet demands for expansion, supplementing its current venues with greater exhibition and banquet space, intimate meeting rooms, more plenary options and a new indoor-outdoor networking and entertainment space.
Business Events Australia is also making gains with its 'Restaurant Australia' campaign, a culinary initiative that aims to highlight the country's reputation for fine wine and dining experiences. The campaign highlights some of the tailored programmes on offer and brings attention to the country's celebrated produce and culinary festival culture.
For more, see restaurant.australia.com