THAILAND won a total of 23 bids over the past year for international conferences taking place up to 2028, a performance update from the country's convention bureau shows.
The 2026 Annual Meetings of the International Monetary Fund (IMF) and the World Bank Group (WBG), scheduled for Bangkok with 12,000 delegates, are among the largest events to be secured.
Other high-profile global events include the FIFA Congress 2024 and the World Diabetes Congress 2025, which are both being held in Southeast Asia for the first time. The FIFA Congress, organised by soccer's governing body, is expected to bring 2,000 delegates from 211 countries, while 10,000 are expected at the World Diabetes Congress.
More… Osaka, TCEB agree on collaboration
The 23 winning bids took place between October 2022 and September 2023, with 14 of them being medical conferences. These include the International Society on Thrombosis and Haemostasis (ISTH) Congress 2024 (8,000 delegates) and the World Congress on Pain 2026 (5,000 delegates).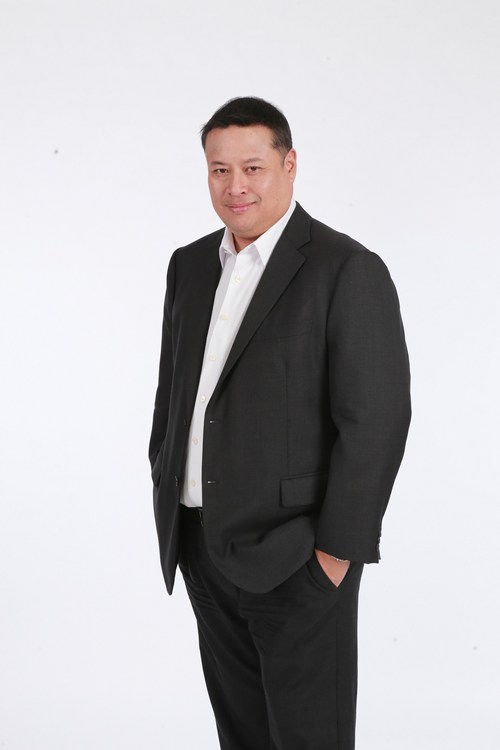 Thailand Convention and Exhibition Bureau (TCEB) conceived, planned and presented the bids. TCEB also produced the bid book, publicity and secured the backing of the relevant government ministry through the bureau's One Ministry, One Convention (OMOC) programme.
OMOC allows TCEB to tap into the resources and support of a particular government ministry. It was instrumental in securing the Annual Meetings of IMF and WBG, the FIFA Congress and three global medical conferences. The relevant ministry will be designated host under the OMOC scheme.
"Thailand's latest wins prove how effective TCEB's OMOC programme can be when we bid for global events such as the IMF/WBG Annual Meetings, FIFA Congress and World Diabetes Congress," said TCEB president Chiruit Isarangkun Na Ayuthaya.
"Through more targeted collaboration and promotion in related sectors and agencies, we hope to help convention owners and organisers achieve breakthrough success when they bring their events to Thailand. We are pleased to note that Thailand continues to inspire strong trust as a destination for conventions."
Other than finance, healthcare and sports, the 23 bid wins also include events in the fields of environment, education, digital, and business management.