CORPORATE travel management company CWT has rejoined the Global Business Travel Association – a year after leaving due to a scandal centring on workplace abuse allegations.
An investigation by an agency appointed by GBTA cleared the association's then chief executive Scott Solombrino of any misconduct or legal wrongdoing following "troubling allegations" made by former employees.
A statement by CWT made no reference to the reasons it gave in June of 2020 for leaving GBTA, but said it was rejoining to serve corporate travellers as the industry works towards safe and sustainable recovery.
More… Inquiry clears GBTA chief
Solombrino was put on administrative leave following an anonymous letter from "whistleblowers" making a series of allegations about workplace behaviour. GBTA later appointed MCI USA to conduct a detailed review of the association including "internal fractures between board leaders and staff".
CWT's marketing and communications chief told GBTA in a letter that the allegations were "so abhorrent to our own code of conduct" but the company would consider rejoining if there was a satisfactory outcome to the investigation. CWT would also have to see GBTA demonstrating that it was "fit and proper to represent our industry", The Company Dime newsletter reported.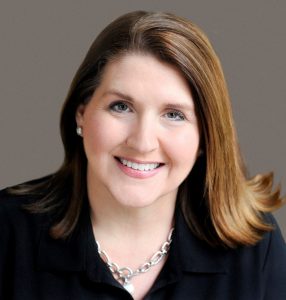 In the statement issued last week, CWT's new chief executive, Michelle McKinney Frymire, said: "Now, more than ever, our industry must stand together to serve corporate travellers the world over as the post-pandemic return to travel gains momentum, and I am excited about the potential of our new partnership with GBTA.
"We look forward to playing an active role at GBTA events and meetings, and in various joint industry research initiatives."
GBTA chief executive Suzanne Neufang said: "We are delighted that CWT has taken the decision to re-join GBTA at this crucial time for our industry, as we return to business travel."
Neufang said industry collaboration and through leaderships were important to GBTA and it was vital to have representatives in the association from travel management companies such as CWT.