ORGANISERS are bringing more conferences and expos to Hong Kong by tapping into the city's new infrastructure along with its strategic role in international aviation and logistics.
Leading figures in the air cargo and exhibitions industries have endorsed a vision of Hong Kong as "the destination of choice for multiple aviation and logistics events".
This comes as six events focused on aviation and logistics have been lined up starting with the homegrown Asian Logistics, Maritime and Aviation Conference 2023 in November, climaxing with the debut of Super Terminal Expo a year later. The IATA World Cargo Symposium and Aero-Engines Asia Pacific are also among the conferences being held in Hong Kong for the first time.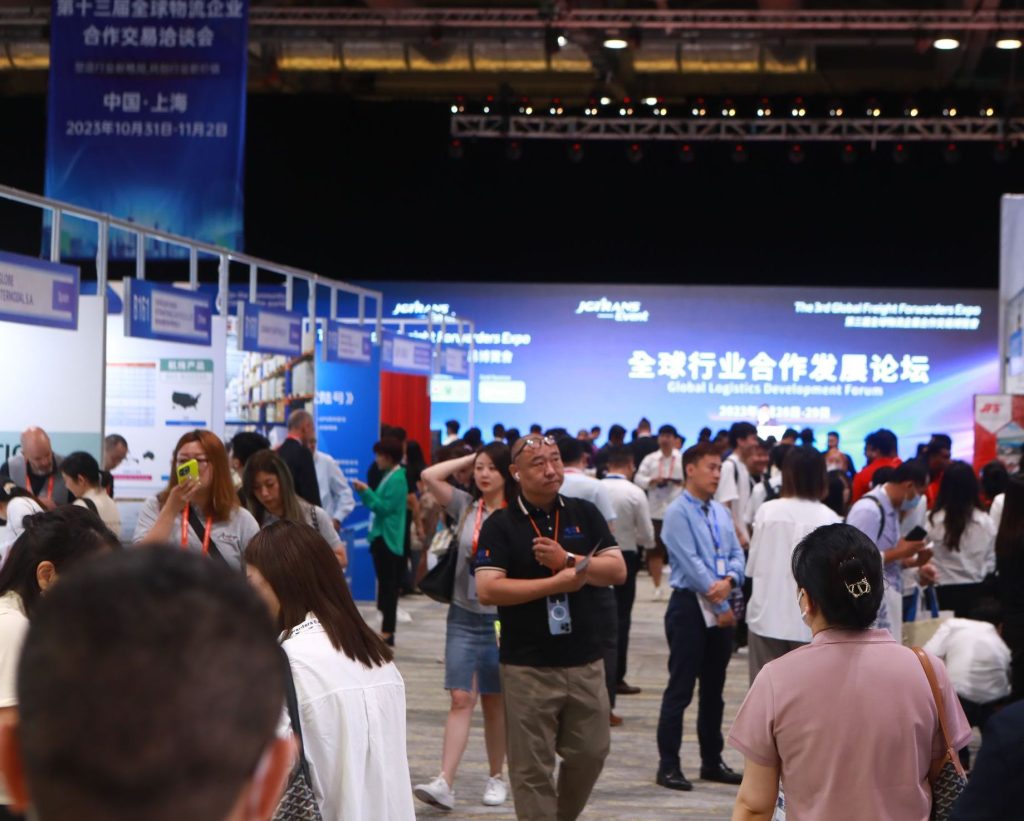 A statement this week by Hong Kong Tourism Board (HKTB) follows the success of 3rd JCtrans Global Freight Forwarders Expo and International Air Transport Association (IATA) Aviation Day at AsiaWorld-Expo.
"We are thrilled that Hong Kong has become the destination of choice for multiple aviation and logistic events," said Kenneth Wong, HKTB's general manager for MICE and cruise.
"The city's status as an aviation hub with a globally connected transportation network, a future-proof Airport City development, top-notch convention venues and a gateway to the GBA makes it a strategic choice in the region to host major industry events," said Wong.
Backgrounder… Informa, AWE launch Super Terminal Expo
Among other developments centred on Airport City is expansion at AsiaWorld-Expo with a 20,000-seat indoor arena, which would be the largest of its type in Hong Kong.
"These enhancements position the city as a super-connector to capture more business opportunities of both the lucrative GBA market and the world, providing growth impetus to Hong Kong's MICE industry," HKTB said in the statement.
Expansion at Hong Kong International Airport (HKIA) will see a third runway with an "11 Skies" Airport City taking shape linking AsiaWorld-Expo and HKIA with the port serving HZMB – the Hong Kong-Macau-Zhuhai Bridge. The 11 Skies title reflects the Greater Bay Area (GBA)'s nine municipalities and the two special administrative regions of Hong Kong and Macau.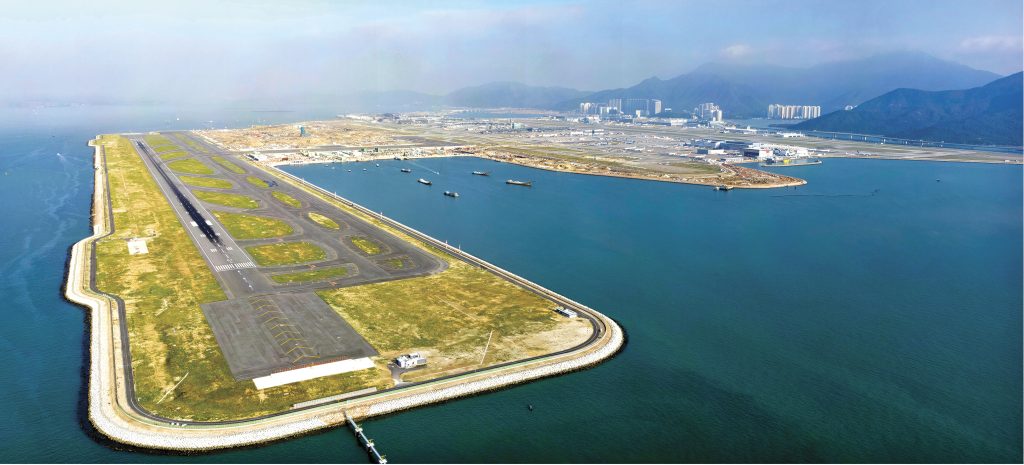 HKTB says exhibition organisers and experts in aviation-logistics are being inspired by the Airport City development and its location next to the world's busiest air-cargo facility with a with cargo throughput of 4.2 million tonnes in 2022. The third runway is expected to increase capacity by 50 per cent to serve up to 120 million passengers and 10 million tonnes of cargo each year.
The IATA World Cargo Symposium in March 2024 is expected to bring more than 1,000 international attendees to tackle subjects related to technology and innovation, security and customs, cargo operations, and sustainability.
Conrad Clifford, deputy director general of airline trade association IATA, said: "Hong Kong has the elements needed to retain its status as an important aviation hub for both passengers and air cargo. This includes having a strong hub airline, Cathay Pacific, as well as having the experience and expertise in handling perishable goods, lithium batteries and other dangerous cargo.
Comment… Barely built Skycity still a glorious sight
"I am confident that Hong Kong's traffic will return to pre-pandemic levels by the end of 2024, three years earlier than previously expected. This is in line with expectations of a faster recovery in the Asia- Pacific region," said Clifford.
Super Terminal Expo 2024 at AsiaWorld-Expo is aimed at cornering the world's fastest growing market, say organisers, while sharing insights into the trends and technologies shaping the future of cargo and passenger terminals, as well as ports, railways and construction industries.
"The Asia-Pacific region is the largest global logistics and passenger transport market, and Hong Kong sits right at its heart," said Michael Duck, Informa Markets' vice president of commercial development.
"We are delighted to host the inaugural Super Terminal Expo in this thriving market. Right before the flagship exhibition, we will also host Aero-Engines Asia-Pacific 2024 as part of Aviation Week Network's Aero-Engines series in the city in April 2024. These events present a raft of opportunities that will allow businesses to tap into the growing demand for logistics and passenger transportation services."