CONSULTANCY GainingEdge has been reappointed by BestCities Global Alliance to manage the conference-destination network for three more years.
BestCities said the contract renewal showed a shared vision of creating a "lasting positive impact through conventions and business events". GainingEdge has been managing the alliance since 2009.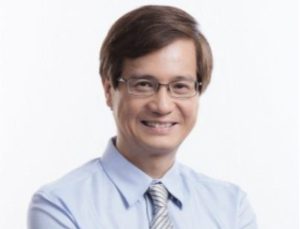 "GainingEdge's expertise in legacy and sustainability has empowered the alliance to drive global impact for meetings and events. This has been vital for navigating through the unprecedented challenges posed by the pandemic," said Edward Koh, chair of Best Cities Global Alliance.
"As we embark on another three-year journey, we eagerly anticipate the endless possibilities that lie ahead, and look forward to achieving even greater accomplishments together," Koh said.
More… Working on China National Convention Centre's new era
Jon Sivertson, CEO of GainingEdge, said: "Over time, GainingEdge has worked in synergy with BestCities growth and we are witness to its quest for impact and innovation as the world's most enduring convention bureau alliance in the international meetings industry. We are proud to support this journey."
The contract renewal comes as Loren Christie joins Best Cities as managing director.
Main picture: Tokyo Tower presides over parts of the Japanese capital. Tokyo is one of the member destinations in the BestCities Global Alliance
Editor's note: An earlier version of this article contained a picture with a reference to Bangkok incorrectly stating the city was a member of the BestCities Global Alliance. This is not the case and the article was corrected on August 4.