NO LONGER is a conference and exhibition venue simply a standalone box in an industrial area on the outskirts of a city. State-of-the-art buildings such as Queen Sirikit National Convention Center (QSNCC) Bangkok house not only superb business event facilities but also retail, dining and recreation that make the experience extra special for those attending conferences and trade shows.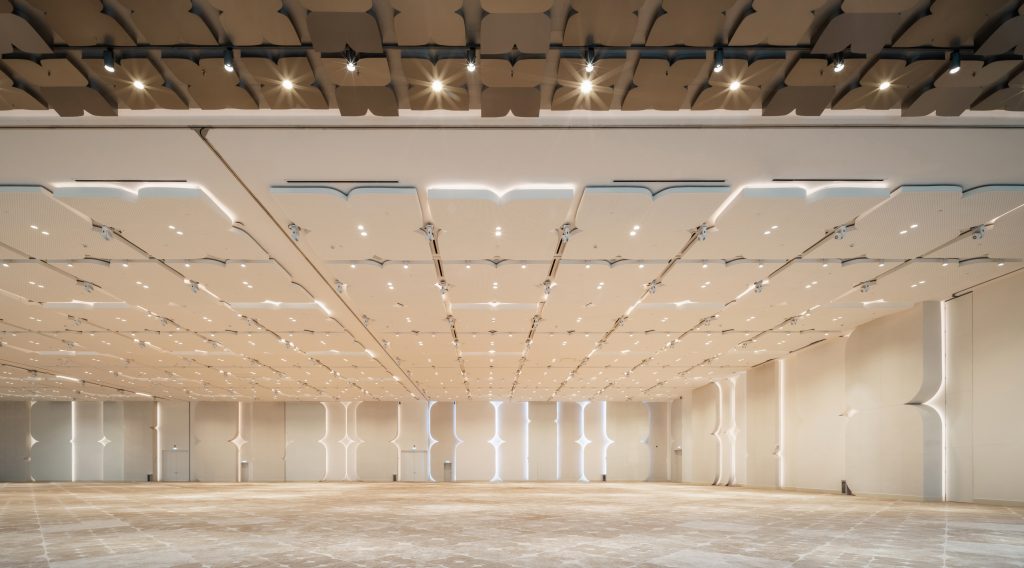 QSNCC is showing how a venue can be more than simply an extension to the office or factory floor when it comes to business events.
Since reopening in 2022, QSNCC has been positioned as a world-class venue not only for B2B events, but also B2C activities that make the venue a Bangkok landmark for lifestyle and a unique events destination for international organisers.
One example of how attendees will get more out of their business event while at the same time relaxing and enjoying QSNCC is the Bangkok Active Lifestyle Mall (BALM). Outlets range from convenience stores and pharmacies to restaurants, café, athlete shop, spas and co-working spaces.
While QSNCC's exhibition floors have been welcoming leading consumer and B2B shows the venue has been about much more than MICE with theatres hosting fabulous live performances.
Song-writing sensation LAUV is returning to Bangkok with a concert at QSNCC on August 26.
High culture is also on the agenda with the Bangkok Art Biennale having recently been hosted.
QSNCC as a Bangkok landmark is also proving to be more than a MICE venue. Few other business event venues across the world offer convenient connections to the city's transport system, world-class hotels, and access to the greenery of nearby Benjakitti Park with serene lake views.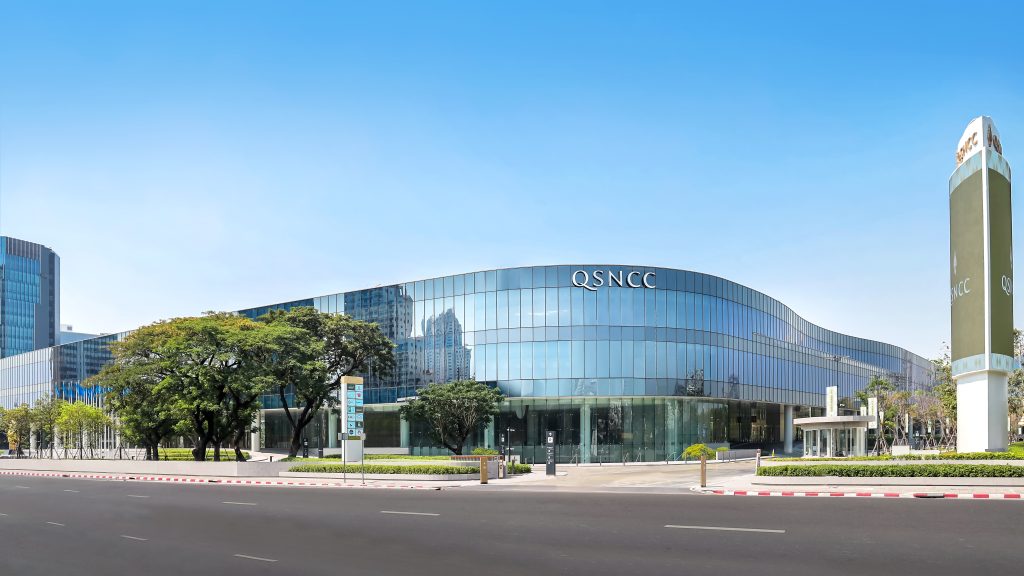 Inside there are soothing designs with contemporary Thai influences, fabulous dining choices, retail and recreation unrivalled by other venues. Soothing decor, high standards in technology, enhanced acoustics and the comforts that make the conference and exhibition experience more productive are integral to QSNCC's 78,500 square metres of events space.

While business events are at the heart of what QSNCC does, the venue provides delegates with a more enriching experience. More delegates are appreciating how entertainment, leisure and a healthy lifestyle complement a successful meeting or a day of smoothing over business deals.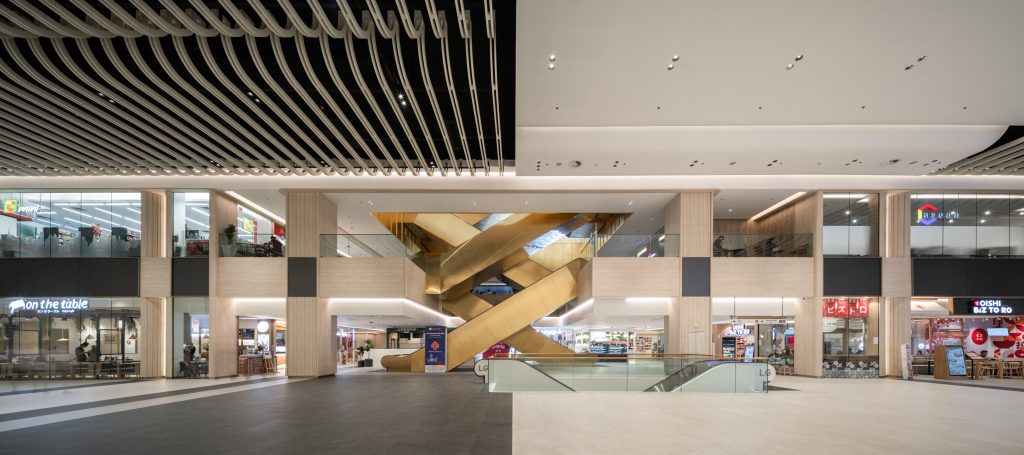 With QSNCC positioned to offer event organisers more than the staid confines of conference and exhibition venues that were so common a feature of the past, the time is right for organisers to think outside the box give their delegates and clients more than just a MICE venue.
COMING SOON…
At the Heart of Pharma – July 12-14
TechSauce Global Summit – Aug 16-17
Electric Vehicle Asia – Aug 30 to Sep 1
Bangkok Gem & Jewellery Fair – Sep 6-10
Cosmoprof CBE ASEAN – Sep 14-16