TAIWAN is once again warmly greeting international business events groups since, as of October 13, compulsory quarantine for inbound travellers is no longer necessary. This comes after authorities worked to ensure Taiwan enhanced its role as a trustworthy, safe, and secure destination for conferences, exhibitions and incentives.
Although the past two years of restrictions have been challenging for destinations across the globe, Taiwan set its own pace in combating the pandemic and did so effectively with infections having come under control.
During the global pandemic, Taiwan wisely used the downtime to strengthen its MICE services with innovative technologies – emerging safely and more robust. Such safety and security enabled MEET TAIWAN, under the Bureau of Foreign Trade, to maintain links with global and Taiwanese partners, embracing 'the show must go on' spirit. The island's renowned technological expertise saw hybrid meetings and exhibitions swiftly deployed to facilitate International Congress and Convention Association (ICCA) 2020 annual Meeting, online trade shows and many other events.
MICE professionals and organizations will find that Taiwan has been transformed over the past two years, ready with a new chapter opening for its global partners.
Figures from MEET TAIWAN show that 280 online business meetings, serving more than 7,000 domestic and foreign companies, were held over the past two years. Much of this is thanks to Taiwan's modern venues, the skills of its MICE professionals and powerful 5G Wi-Fi capabilities.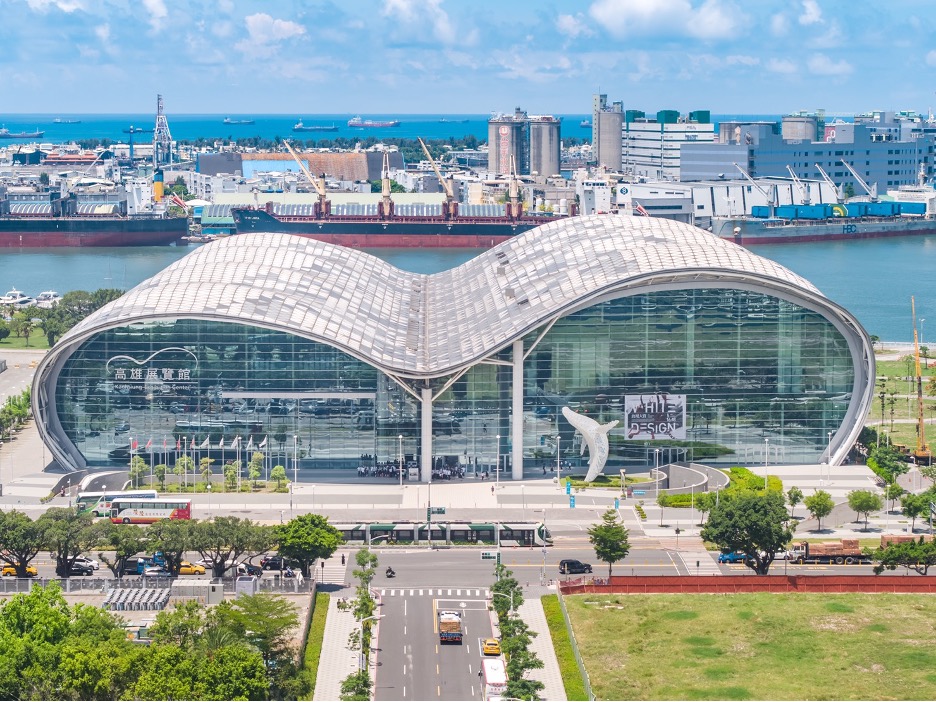 Taiwan's digital knowhow came into its own when the ICCA 2020 annual meeting was held in the southern maritime city of Kaohsiung as a hybrid event, even while other meetings ground to a halt in other parts of the world. MEET TAIWAN and its partners quickly adapted the meeting's former in-person format to a hybrid one, with ICCA President James Rees appearing on the Kaohsiung stage from London via holographic projection—with no time delays, thanks to 5G. This is just one example of how Taiwan is harnessing digital technology for meetings and events.
More than 500 business events, including international conferences and corporate meetings are set to be held in Taiwan next year
While other destinations have been counting the cost of missed opportunities from the height of the pandemic, Taiwan continues to plan for the future. Venue openings, the lifting of quarantine and a renewed hope represent a new era with a program of international business events already scheduled.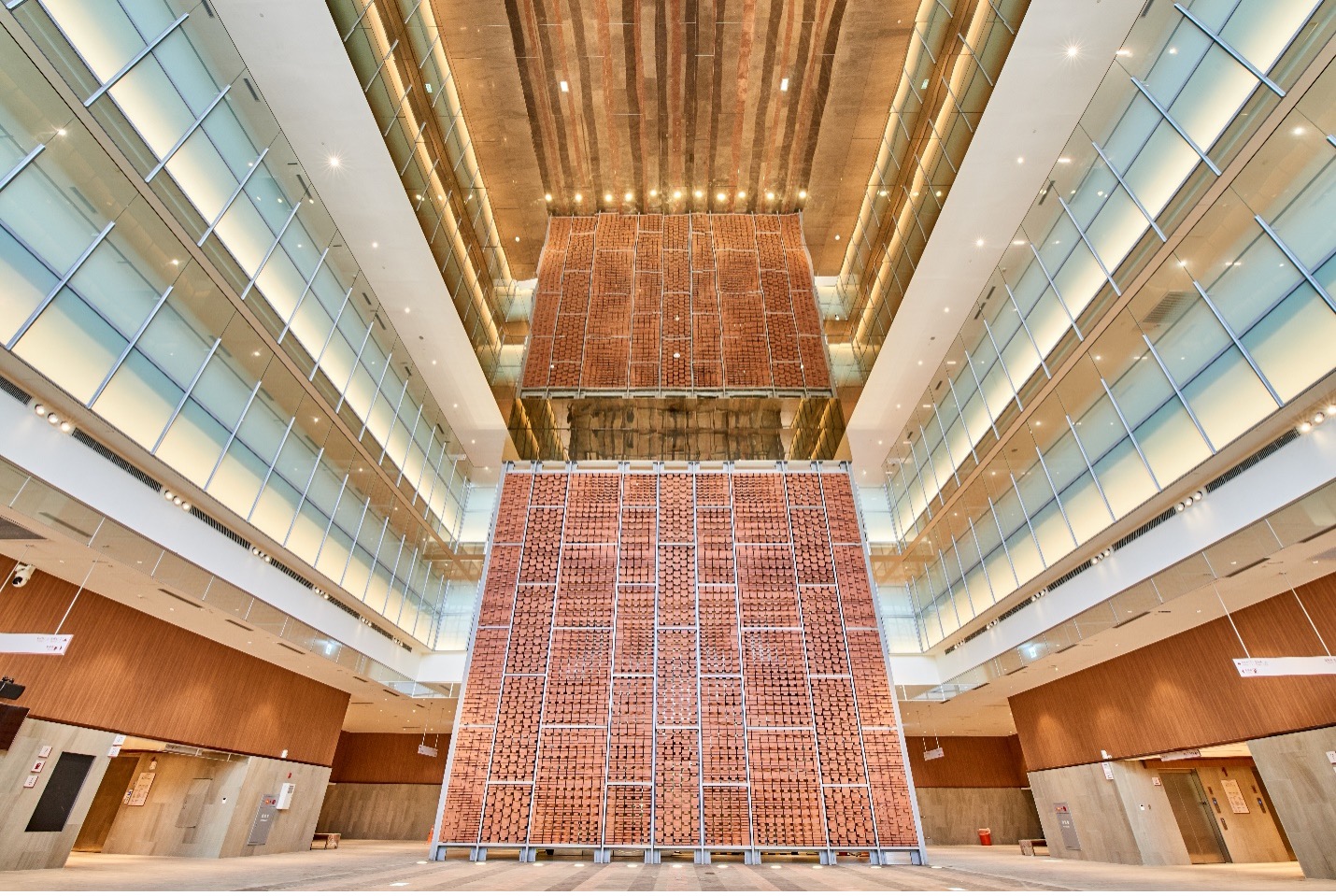 Fresh momentum is being injected into Taiwan's MICE industry with ICC Tainan having opened in April and another international business events venue due to be completed in Taoyuan by the end of next year.
Taiwan manages to stay ahead of advancements across the business world. These include developments such as ESG (environmental and social governance) along with Taiwan's status as a reliable global supply-chain partner and a regional trade hub.
With the aim of maintaining this global business profile, an online exhibition platform was immediately established in Taiwan once the pandemic erupted. This enabled companies to promote products and ensure Taiwan's business events remained active.
As a result, MEET TAIWAN's network of MICE professionals are ready with expertise and product options such as post-conference excursions, team building, galas and more.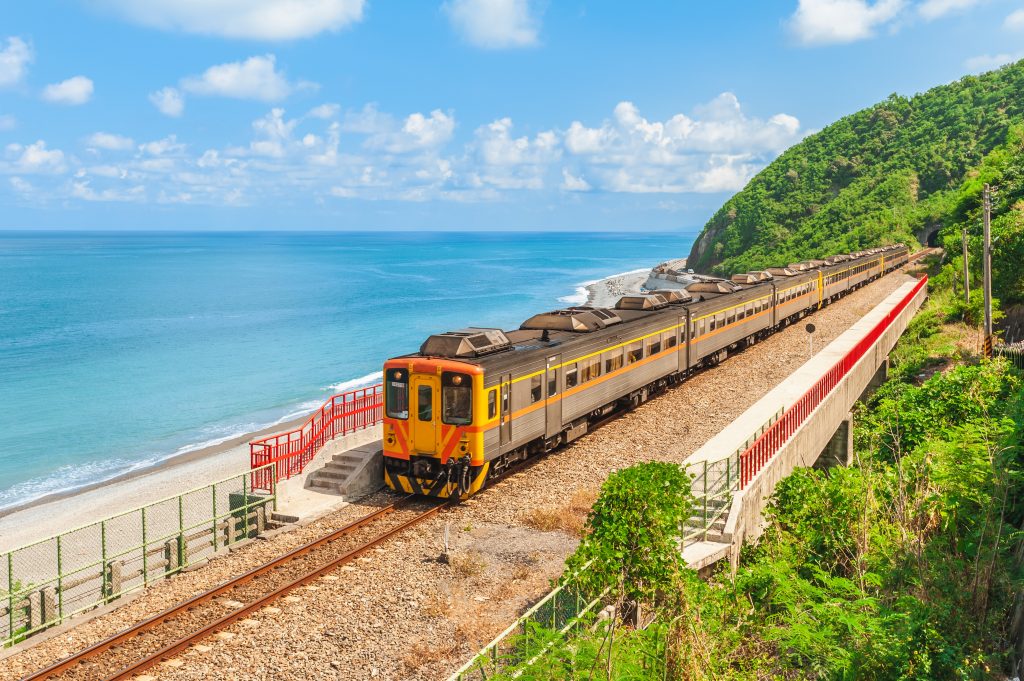 MEET TAIWAN's commitment to offering sustainable choices to international event organisers and business travellers extends to the Bleisure Green Trip campaign. Ten sustainable incentive experiences can be used as part of an extended itinerary not only to benefit delegates, but to also fulfil the social responsibility goal of sustainable development.
Co-operation is also underway with UFI to issue sustainability guidelines that will serve as a reference for meetings, incentive travel and business event organisers. This along with ready access to impressive scenery, local cuisine, unique cultural characteristics and more will add to the welcome international delegates can expect in Taiwan.
The MICE industry in Taiwan has continued to advance with digital technology, professional services and superb venues alongside wonderful opportunities for networking, dining, activities and itineraries. These have already attracted organisers who are confident of a safe, secure and supportive environment for their events.
With its borders now open, you are more than welcome to be a part of this new chapter for Taiwan's business events industry.
2023 MICE Calendar: ONE MAJOR CALENDAR EVENT A MONTH
JANUARY: 1st International Symposium on Carbon Materials (2023 ISCM-1) – The first-ever international conference event of the ISCM-1 will be held in Tainan, the oldest city in Taiwan.
FEBRUARY: 32nd Conference of the Asian Pacific Association for the Study of the Liver (APASL 2023) – APASL is an influential and large-scale liver research conference in the Asia Pacific, expecting more than 1,000 experts from all over the world.
MARCH: Taipei Cycle 2023 – Asia's largest bicycle show, Taipei Cycle, with over 3,000 booths, will be held in conjunction with the Taipei Cycle Sustainable Moves event.
APRIL:  Taipei Int'l Automobile & Motorcycle Parts & Accessories Show 2023 (Taipei AMPA – Taipei AMPA is one of the top four auto parts shows in the world and will be held in conjunction with Autotronics Taipei and 2035 E-Mobility Taiwan.
MAY: Asia-Pacific Conference on Combustion 2023 ­– The 14th Asia-Pacific Conference on Combustion will be held at the Kaohsiung Exhibition Center. As a flagship conference in this field, it is expected to attract hundreds of international experts to Taiwan.
JUNE: Computex Taipei 2023 – Computex Taipei is the world's second largest computer show and the biggest in Asia, attracting more than 40,000 buyers to Taiwan every year and featuring the InnoVEX Expo, a global startups-focused exhibition.
JULY: BIO Asia-Taiwan Exhibition 2023– BIO Asia-Taiwan is the largest biotech exhibition in Asia, attracting over 110,000 buyers from more than 47 countries.
AUGUST: 2023 International Dragon Award – The 2023 International Dragon Award, an international insurance event, will attract over 3,000 insurance professionals and is expected to generate more than $440 million in economic benefits.
SEPTEMBER: SEMICON Taiwan – Taiwan is the world's largest sourcing market for semiconductor equipment, and SEMICON Taiwan has become the second largest professional semiconductor show in the world.
OCTOBER: Kaohsiung Food Show 2023 – The Kaohsiung Food Show is the largest professional annual food industry show in southern Taiwan. Participants may also visit the Asia New Bay Area.
NOVEMBER: Asia Pacific Council for Trade Facilitation & Electronic Business (AFACT) – AFACT is an important international organization affiliated with the United Nations. This meeting enables Taiwan to play an important role in setting relevant information standards worldwide.
DECEMBER: Asia-Pacific Microwave Conference – The Asia-Pacific Microwave Conference is one of the top three microwave conferences in the world and is expected to attract more than 600 experts.