IT'S A SPECIAL blend found only in Thailand – cultural soul and economic potential, local charm and urbane refinement, business efficiency and awesome recreation. Let the magic of Thailand elevate your MICE events and achieve breakthrough results.
There are many ways to do this in Thailand. Start with our professionals, who have made Thailand one of the world's top MICE destinations. Add our operational and international standards, such as the Thailand MICE Venue Standards (TMVS), ASEAN MICE Venue Standards (AMVS) and Thailand Sustainable Event Management Standard (TSEMS), to inspire greater confidence.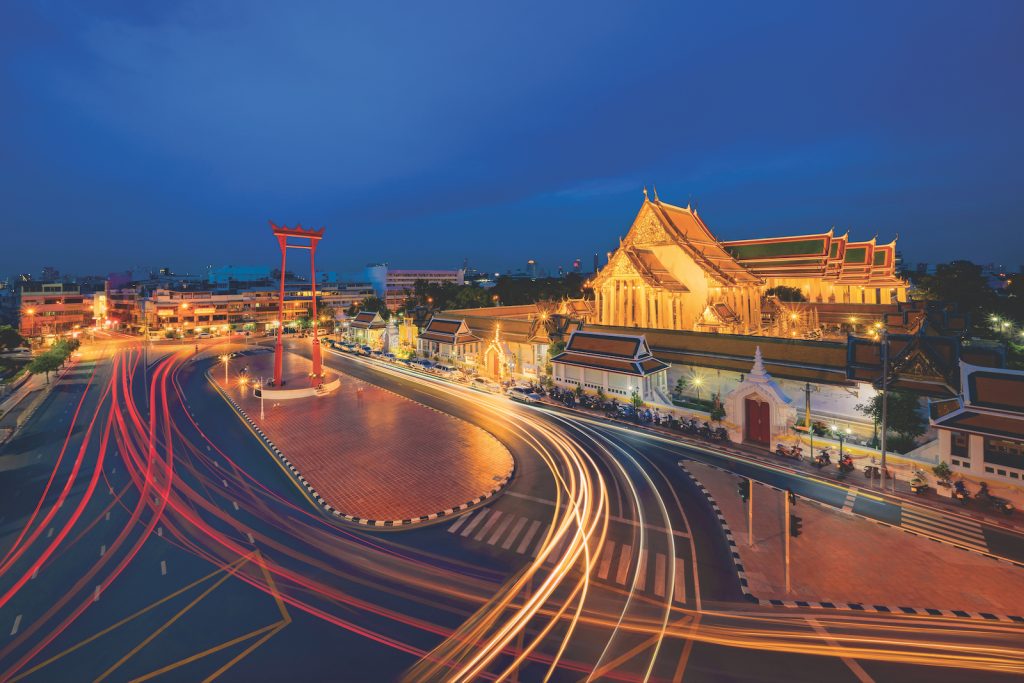 Then deploy any of the many innovative solutions business events specialists in Thailand have developed to simplify the management of your events and enhance delegate experience. With Thailand's economic potential magnified by the development of the Eastern Economic Corridor (EEC) and strong investments in future-forward industries such as medical and wellness, green tech, and logistics, new business opportunities may present themselves as easily as the wave of a magic wand.
Thailand's magic comes alive in the culture of our local communities, made even more accessible with our "Thailand's 7 MICE Magnificent Themes" and 10 MICE Cities. Because Thailand has adopted the Bio-Circular-Green (BCG) model for economic development, our MICE professionals have green ideas for outstanding sustainability results.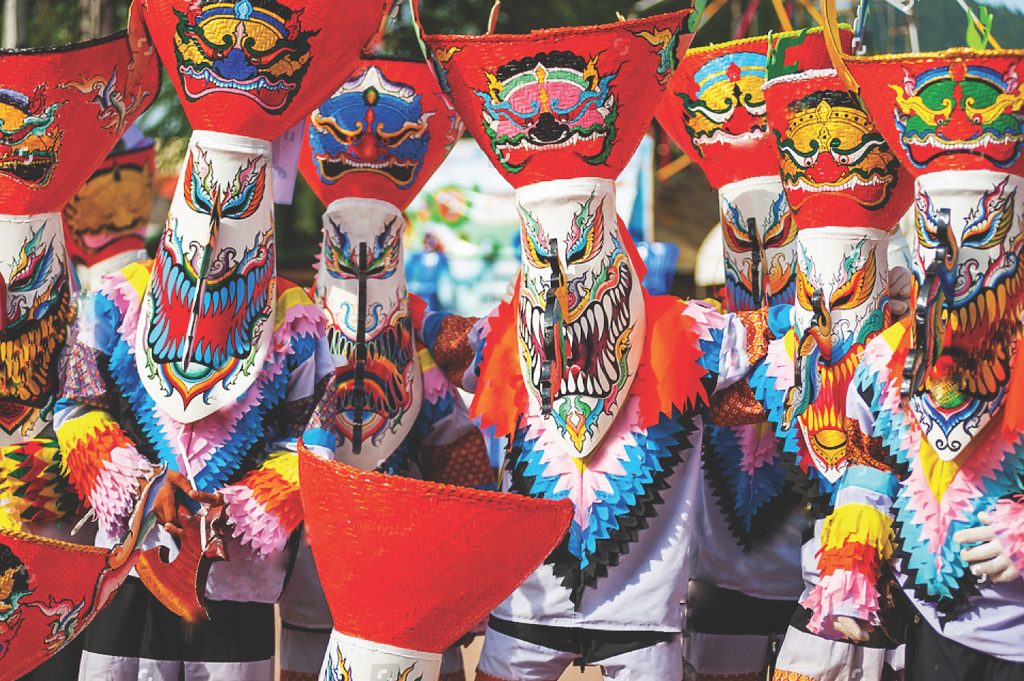 When business is done, the magic of Thailand as a top b-leisure destination will manifest itself across impressive destinations and attractions. Throughout your time in Thailand – from your event venue to your idyllic getaway – you will recognise a certain graceful hospitality and finesse among the people you encounter. Understated but unmistakable, it can only be described as heartfelt Thainess.
Master the Magic of MICE in Thailand. Discover how Thailand can help you find success.
This is a promotional article by Thailand Convention and Exhibition Bureau
www.businesseventsthailand.com
#TCEB #BusinessEventsThailand
#ThailandMICEMeetTheMagic