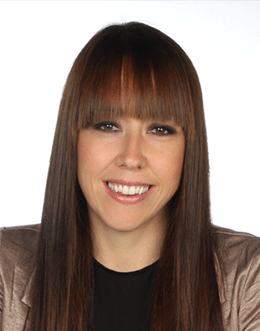 How have you found the transition to global managing director of Pacific World? What are your plans going forward for the group?
It's new but it's good. It enables me to focus on the strategic components, expansion being one of those with the announcement of our 34th destination – Germany.
We have been rapidly expanding, adding 14 destinations in the past three years. What our clients are asking for is for us to be in as many new places as we can and, often, we have demand to deliver the same programme year on year in a different place. We opened our first destination in Latin America a few weeks ago in Peru and so now there are many more opportunities that we will continue to explore.
What criteria do you look for in a new destination?
Our criteria for opening in a new location depends on the destination itself – is it a new destination that offers unique experiences? We look at demand, and then we look at the people we employ. It's really all about the people, and the skills that they have.
In Asia, Thailand and Indonesia continue to be very popular. But we've started to see people looking at more emerging destinations like Sri Lanka, the Philippines and Japan. Peru is an exciting incentive destination for us now too.
Security is on everyone's mind right now, is there anything that PW is doing in terms of measures to build confidence in certain destinations for groups?
It's a global issue these days. One thing is risk management: we have all of our teams trained on managing crises and we have strict risk management procedures in place because an incident can take place any time, anywhere. It's more about how you react to the incident that is important. When the bomb went off at the Erawan Shrine in Thailand a few months ago, we had some clients cancel, which of course we understand. We haven't seen any groups pulling out of Paris so far, which has shown us that clients understand that this sort of thing can happen really anywhere.
How has the industry changed and developed in the time that you've been with Pacific World?
Clients expectations are changing, in terms of what they are looking for. People are much better travelled, and so their expectations are higher – they want truly local experiences and to be immersed in that culture. Clients resoundingly say that they want experiences that they couldn't make happen on their own, and they want them incorporated into their events. The profile of the attendee is also changing; we are looking at how to engaging Gen Z and Y, with uses of technology, social media, elements that weren't as huge five years ago.
Selina Chavry is global managing director of Pacific World.