2015 will see a return to authentic, exceptional service and true value for clients.
The industry has been caught in a death spiral of cost cutting and that's hurting service standards across the industry. That's been the story of the past couple of years, actually.
But I'd like to see a much-improved level of service and better use of Hong Kong's MICE infrastructure.
Hong Kong's a relatively mature market and clients want to see something unique, aside from the obligatory temple and market tours. There are great entertainment venues that are under utilised right across the city, and meeting facilities that are still finding their niche, a bit like the Kai Tak Cruise Terminal.
A bit more ingenuity in delivering unique experiences, greater attention to detail and personalised service is going to ensure Hong Kong is a better all-round MICE destination.
Adrianne Lynch is managing director of Events Travel Asia, Greater China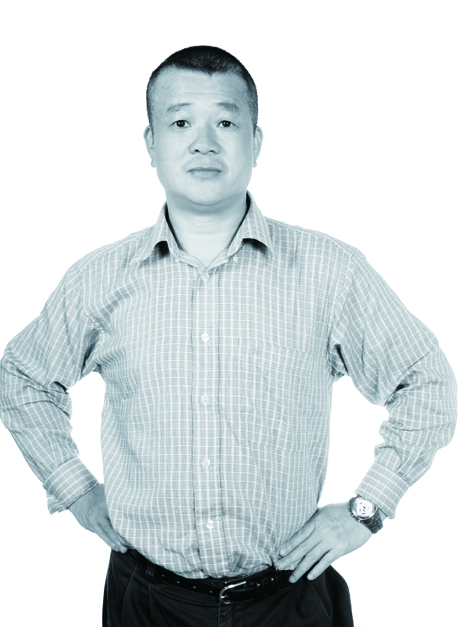 I'm already experiencing a new trend. A lot more independent operators will be wearing more than two hats, particularly if they are PCOs.
More conference organisers and DMCs will look at owning, rather than just organising, conferences.
Experienced DMCs are well versed in introducing overseas conference delegates to a destination. But they may also be called on to apply PCO skills and sit on an association secretariat. This is what I found when I was made chairman of the Asia Pacific Association of Technology and Society. It's about trust and having skills as a conference organiser and experience as a buyer.
There will be more professionally run associations, but the function demands high levels of trust. Exhibition organisers will also need to give greater scrutiny to the quality of buyers at events, particularly in China. There is concern among suppliers about "vagueness" from buyers they meet that have qualified to be hosted at events.
Laurie Lau is director of Momentous Asia