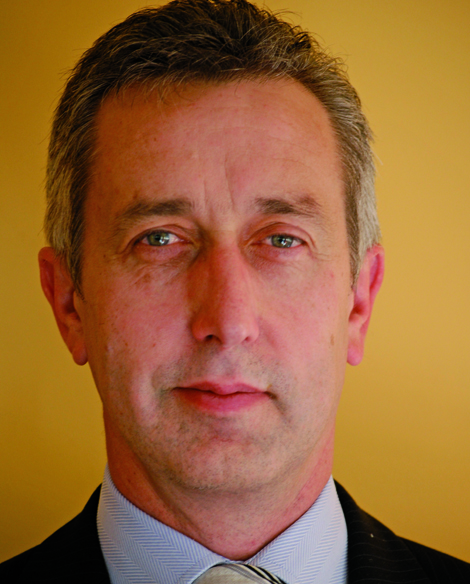 What are the key purposes and propositions of a convention bureau?
Convention bureaus are a one-stop shop for meeting and event organisers who want "neutral" advice about their destination. A full-service convention bureau provides a comprehensive range of services, many of which are complimentary, to assist meeting planners plan and stage their business events. Bureaus act as conduits between governments and industry, providing access to a broad range of products, services and assistance. Their mantra is to create a seamless client experience when dealing with the destination.
The primary roles of a bureau are to position and promote their destinations for business events, source and attract business events to their destination and assist in maximising the yields and success of events taking place there. Maximising yields refers to maximising the number of delegates, their length of stay and spend within the destination.
Their objective is to grow the economic contribution of business events for their respective destinations and provide business opportunities for their local communities. Depending on their destination attributes, bureaus will play a lead role in the support and development of their meeting, incentive, convention and/or exhibition industries.
Bureaus through their industry partner programmes also provide sales and marketing platforms to access national and international markets. Typical of these programmes would include trade shows, road shows, websites, publications, media and online campaigns. These platforms provide easy market access and economies of scale for industry participants.
How can a Convention bureau enhance and support your business, especially in relation to bidding for an event and providing promotional support?
Most bureaus have the experience and expertise to facilitate the bidding process for local host organisations, providing support towards the development of bid strategies, bid documents, lobbying and promotion, site inspections and bid presentations. They will assist in gathering the necessary industry and government support to put forward a sound and competitive bid in collaboration with the local host committee. Bureaus often provide training and advice on how to bid for international conventions for the less experienced local host organisations.
Some bureaus provide both financial and non-financial support for bids through subvention programmes. The level of support is usually determined by an assessment of the economic value of the event to the local economy.
How can a convention bureau work to ensure an inflow of business events to the destination they represent?
A bureau's focus is most often on the medium to long-term sustainability of the business events sector and they undertake a number of initiatives to achieve this. This may include business development activities such as ambassador programmes that act as incubators to identify and support future local hosts for national or international business events.
Many bureaus also undertake product development programmes to constantly refresh the destination's product offering and remain competitive. This may be a combination of professional development programmes to improve the skills and expertise of the local industry or a series of product and innovation workshops designed to create leading-edge products and services for the market.
Bureaus will also undertake market development activities to identify and source new market potential and provide cooperative industry platforms to access and develop these markets.
What concepts and products do convention bureaus work on to enhance delegate experience?
Bureaus are focusing more of their efforts on enhancing the delegate experience with an increasing number of tools and services. They know and understand that just winning events for the destination is not enough and that the delegate experience is just as important. These tools vary from bureau to bureau but may include mobile apps to make it easy for delegates to navigate their way around the host destination, online trip planners or value add cards offering discounts at local retailers, attractions and tours.
Bureaus often conduct onsite delegate satisfaction surveys to monitor the destination's product and service delivery. The findings of such surveys help the destination embark on programmes to continually improve the destination's product offering for organisers and delegates.