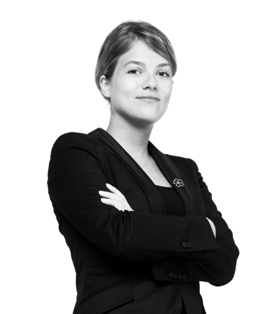 A lot of associations want to come to Asia because this is where their markets are growing and they want to increase their membership. It's easier to organise logistics in Europe, but Asia is where their potential new members are; associations who come here have a certain business objective. They also want a destination that's safe, and has strong logistics: destinations that can offer this will have an advantage.
Hong Kong is very attractive to associations; the issue here is space. There are only two potential venues, the AsiaWorld Expo and the Hong Kong Convention and Exhibition Centre (HKCEC). Both are heavily booked out with trade exhibitions, which have extremely long contracts meaning there isn't much availability for associations. The only solution is to have more space that is centrally located. Lantau Island is making efforts to market itself to planners – they have the Hong Kong to Zhuhai bridge on its way –and it will be a destination in itself eventually.
Besides the convention centres, we use a few hotels which can be good for smaller conferences between 300 and 500. But as soon as you have an exhibition, breakouts or need to provide lunch, there are space difficulties.
Associations looking to come to the region often choose Hong Kong over Macau, because they want entertainment that will suit their members interests, and a local community in their field that can support the meeting, either through local research or activity. Macau is trying to attract associations and there is a lot of financial intervention, but its population is only half a million, and there isn't the same key opinion leadership there as there is in Hong Kong.
Singapore and Kuala Lumpur are some of our main competitors, in terms of space and services on offer. Korea is also an aggressive competitor, as is Japan, Melbourne and now Sydney with the arrival of the new ICC Sydney.
What I say to associations interested in coming to Hong Kong is that flexibility is key. Although you can be lucky with low season, lead times are extremely long here – we're looking at conferences that want to host in 2020 and we're having difficulty securing the dates.
Anni Moyal is director of Business Development at MCI Group.
For more on association news, see here.