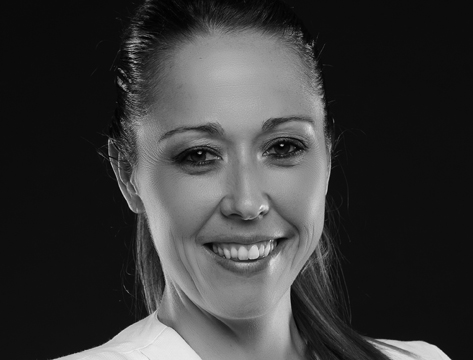 People: Planners might need to look beyond technology to also focus on fostering personal connections… in 2018, Pacific World expects to see an increase in the demand for CSR activities, and a change in the experiences themselves to make them more supportive and meaningful. Global citizens want to actively participate in the communities they visit.

Engagement: More than a trend, return on engagement is the new challenge. The experience every guest has during an event or meeting is key to generating a lasting impact. Create a connection between brands and consumers, companies and attendees, and employees. Measure the engagement and plan according to the data obtained. It is, and will continue to be, the big thing.

Split destinations: In 2017, event planners saw more requests for local immersive, off-the-beaten-track experiences, focused more on incentives or leisure tourism segments. In 2018-2020, we expect to see companies deciding to split global programmes into smaller, regional or split-destination events. As participants come from an increasing number of countries, finding a destination that can accommodate visa-free entry becomes more relevant.
Selina Chavry is global managing director of Pacific World
The print version of the article appeared as part of our Spotlight report on agencies in the Feb-Mar issue of MIX