HEADING to AIME in Melbourne? Corporate buyer Kate LIndsey offers the following advice…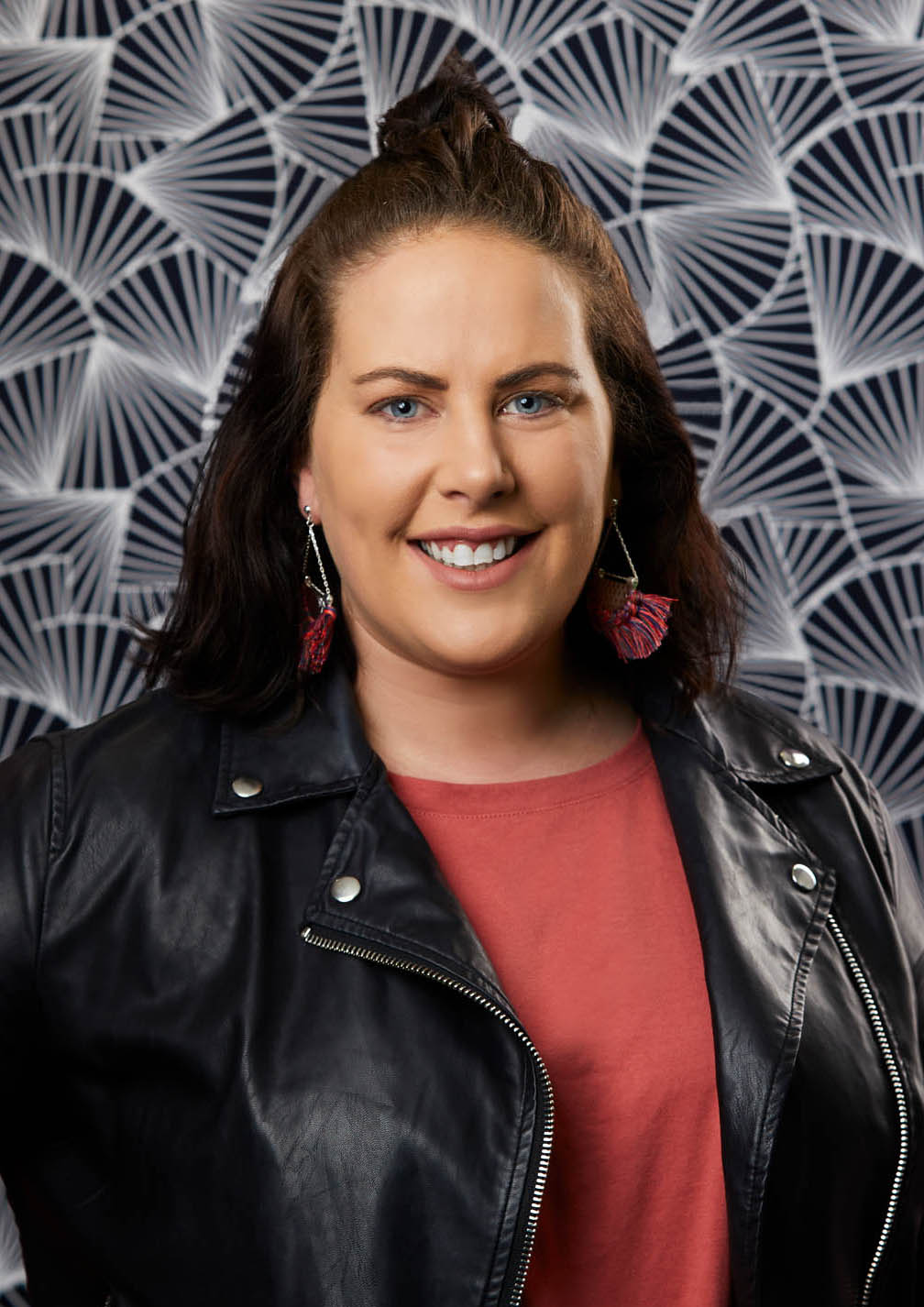 1) Set clear and measurable goals
It seems like a no-brainer, but buyers should ask themselves what they want to get out of the three-day event and why? Just asking the question can help you formulate a measurable plan and set KPIs.
Whether you're looking to meet with new exhibitors for an annual conference, or hoping to establish a unique relationship from a specific region – setting clear objectives will give you a sharpened focus as soon as you hit the showroom floor.
Also, don't be afraid to challenge yourself by creating clear personal goals. Keep in mind that whilst you're there to maximise business potential, you're also there to observe and share your learnings with the wider industry.
2) Keep an open mind
While preparation is key, buyers should also plan for the unexpected. This means attending AIME with being open to new ways of thinking.
Get curious with what's on offer and how it can enhance your business objectives. Using every opportunity available will ultimately help elevate your projects to the next level.
Also, sometimes the best event moments are the ones that completely push you out of your comfort zone.
I remember when I organised my first SEEK launch, I was so used to executing events for our clients, but I felt a huge sense of vulnerability when I was all of a sudden showcased in front of my new peers. They were looking to see what I would do differently from previous years.
It was an unusual feeling to the normal event-day buzz, and I really pushed myself to ensure everything I did was as unique as possible. Next minute, I was in process of getting 200-plus beanbags up four floors! Thankfully it was a success and I still reflect on this feeling of being outside of my comfort zone to keep pushing the boundaries.
3) Search for unconventional opportunities
Unconventional opportunities are those that fall outside your pre-scheduled AIME programme.
The 2019 event will showcase a series of networking events and activities that create more opportunities to build connections outside of just the showroom floor.
These events are also a great chance to showcase what you can offer and build relationships in a more relaxed environment.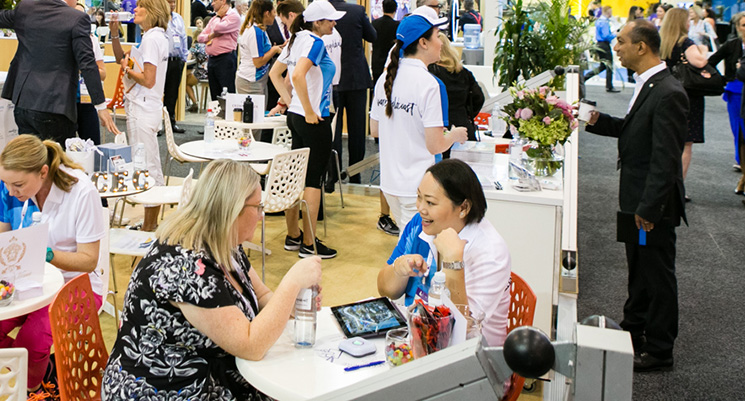 4)  Stay connected!
Buyers can often leave an industry event feeling like they've been snowed under with an avalanche of information.
After AIME, make sure that you retain all your learnings and keep connected with the leads you've worked hard building over the last three days.
Some simple housekeeping tips such as tidying up your notes and documenting all your business leads will help map out next steps.
A friendly follow up also goes a long way. I always like to send an email or make a quick call in the following days to let your new contacts know how much you enjoyed meeting them. It's also a great way to discuss any plans for future business you have on the horizon.
5)  Don't forget – you're on show too!
While the exhibitors are there to showcase their businesses, so are you!
I like to think that your personal brand is just as important as the company you represent – so make sure the buyers and exhibitors who have travelled across the world see you in your best possible light!
Also, remember that being at your best self requires taking care of yourself. Keep hydrated, eat and sleep well and don't forget comfortable shoes!
AIME 2019 takes place at Melbourne Convention and Exhibition Centre, February 18-20.
Kate Lindsey is an event specialist with SEEK, a recruitment company operating in Australia and New Zealand