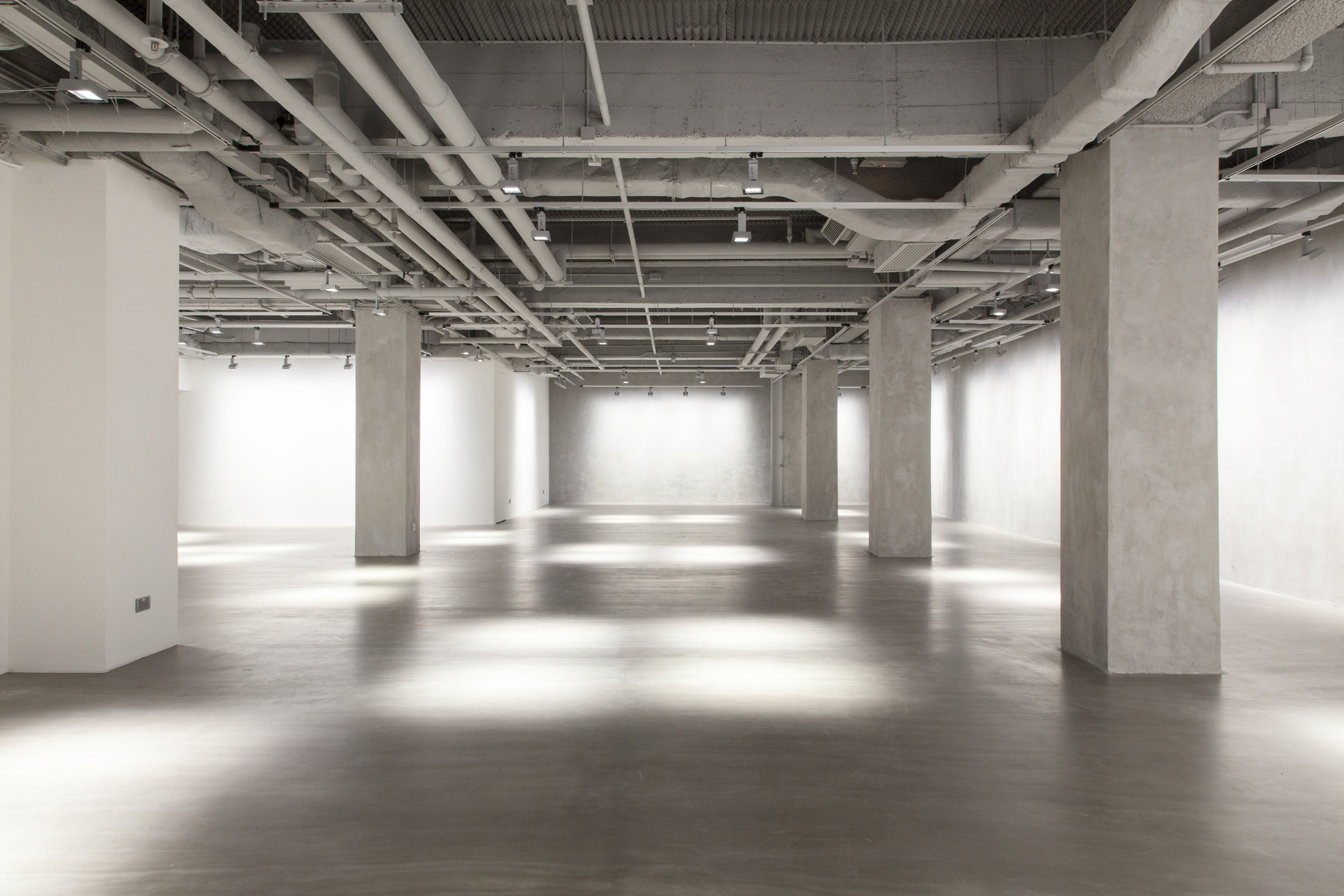 Scores of business hotels and the city's two premium exhibition venues have long served the needs of the larger organisers. But for niche corporate events, more spaces are becoming available, particularly in neighbourhoods seeing a revival.
These alternative spaces take the form of underground-style venues, converted art galleries and former industrial outlets. Those behind them are among Hong Kong's new breed of young entrepreneur, and the events reflect that can-do spirit. Here are three of the newcomers:
KONG
Billed as Hong Kong's only private contemporary art museum, Kong is 520 sqm, multi-purpose venue in the trendy Soho (south of Hollywood Road, Central) area. Offering galleries, a lounge and raw space over four levels, Kong can be hired on a single- or multi-floor basis. Across all venues, the space can take up to 240 guests for a standing event or 160 for a sit-down dinner.
Though the first floor is still a work in progress, and only partially enclosed on the sides, the space is still available for "semi-outdoor" events. The ground and second floor, by contrast, offer fully functioning art galleries.
A more flexible space is the residential-style lounge on the third floor, featuring high ceilings and home furniture while still exuding an art gallery feel.
kongartspace.org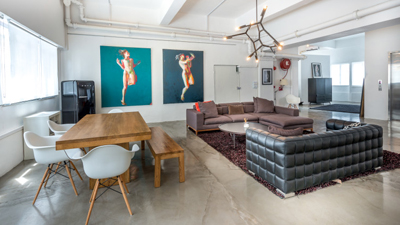 The Barber's Basement
As minimalist as they come, The Barber's Basement is a blank canvas for planners of smaller functions. The 68 sqm underground venue, located on Pottinger Street in Central, offers an outdoor terrace in addition to the multi-floor indoor space, which accommodates up to 20 seated or 60 standing. Used for the likes of product launches and pop-up events, the site features a private entrance and minimal technical amenities, namely a projector, screen and wifi.
thebarbersbasement.com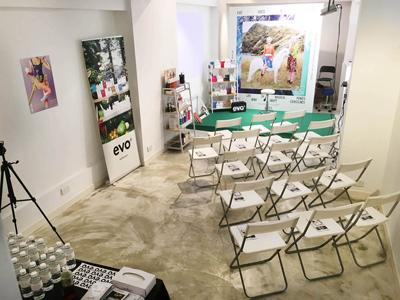 The Annex
A contemporary exhibition venue in Central Hong Kong, The Annex is simply designed with concrete floors, white walls and state of the art gallery lighting. Ideal for art and fashion-based events, the space seats 170 for runway shows, 200 in theatre-style or 216 on banquet tables, while up to 300 can be hosted for cocktail receptions. Other amenities include a surround sound system, acoustic absorption installations for sound optimisation, and prep and storage rooms.
theannex.com.hk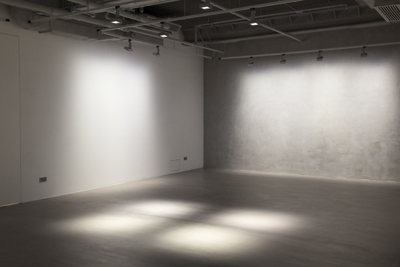 Main picture: The Annex