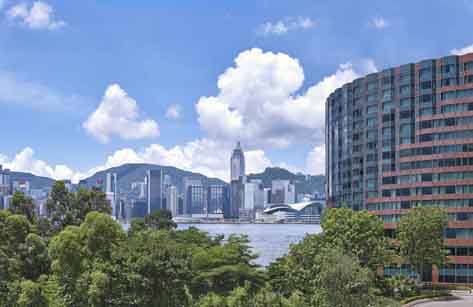 Delegates attending meetings in Hong Kong are amazed by the city's skyline and the convenience of staying in the business and entertainment district of Tsim Sha Tsui East.
So it is fitting that New World Millennium Hong Kong Hotel should be your five-star venue of choice with its superb location overlooking Victoria Harbour, 10 versatile event venues and a warm, modern elegance thanks to a huge refurbishment at the end of 2017.
Your delegates will have convenient access to Hong Kong's city attractions with the Mass Transit Railway stations of East Tsim Sha Tsui and Hung Hom only a five-minute walk away, in addition to a complimentary in-town shuttle bus service.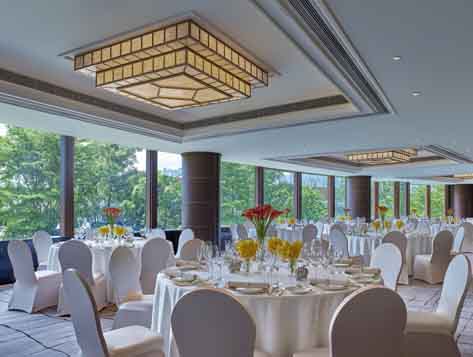 Key transport and exhibition facilities are also a matter of minutes from the hotel. The Kowloon Airport Express Station is an eight-minute drive away and access to China's high-speed rail network is just a further five minutes. If you choose to go to Macau or mainland China by ferry, then the terminal is an eight-minute drive; Hong Kong International Airport is 45 minutes away and the city's main convention and exhibition centre across Victoria Harbour is a 20-minute drive.
To make your delegates' stay even more convenient, the newly renovated guest rooms provide a handy smartphone and there is high-speed wifi throughout the hotel. All this with an abundance of retail and city attractions to explore, including Ocean Park and the Disneyland Resort, which are easily accessible by MTR.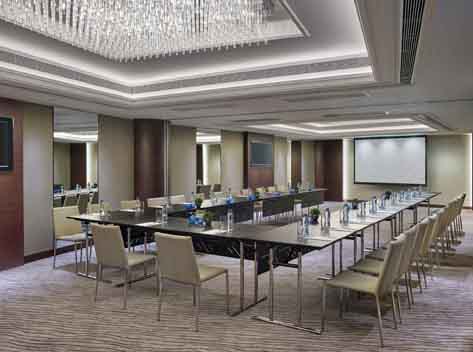 When your delegates get down to business, they will find the New World Millennium Hong Kong Hotel inspiring: from their stay at any of the 464 guest rooms and suites, to the fan-shaped, pillar-free Grand Ballroom, Event Room and choice of meeting venues, to seven restaurants and bars.
The Grand Ballroom is equipped with a high-definition LED wall and can hold 500 people, while some event rooms feature large bay window to allow natural daylight.
Alongside convenience and upgraded rooms and meeting facilities, one thing remains about the New World Millennium Hong Kong Hotel: genuine service delivered with elegant efficiency.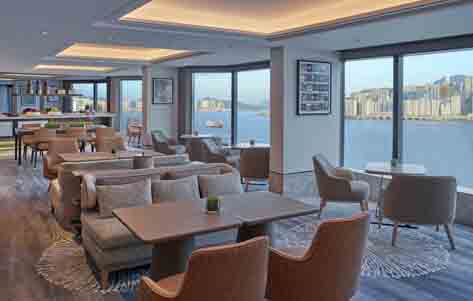 CONTACT
sales@newworldmillenniumhotel.com
Tel +852 2313 4523
72 Mody Road, Tsim Sha Tsui East, Kowloon, Hong Kong