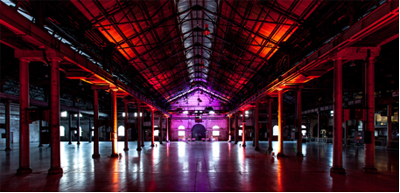 Sydney-based venue and catering company Doltone House has gained its largest venue yet, adding the Australian Technology Park to its collection of unique event spaces.
Relaunched as Doltone House Australian Technology Park (ATP), the industrial-style venue seats up to 2080 guests banquet style in the Exhibition Hall, a further 520 guests in the Theatre, 440 guests in the Dining Room and offers a large Atrium space for break out catering.
MIX Picks: 8 hotel event-space revamps
Paul Signorelli (right), executive chairman of Doltone House said: "It's an exciting development for the Doltone House Group. We are thrilled by the opportunity to provide our clients the Doltone experience with increased capacity, continuing to offer the uniqueness Doltone House is renowned for."
Real estate group Mirvac appointed the group to manage the conference and event spaces.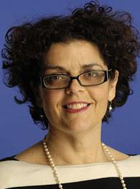 Welcoming the acquisition, Joyce DiMascio (left), chief executive of Exhibition and Event Association of Australasia (EEAA) said: "This is a unique venue for Sydney, much loved by its clients and the events industry. Doltone House has the experience and pedigree to come into the venue and quickly make it available to the industry again so that more wonderful events can be held in this important precinct for Sydney."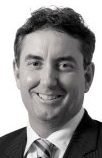 Andrew Butler (right), group executive, office and industrial for Mirvac said: "The calibre of Doltone House and the diverse range of clients and events they work across will be a great addition to the ATP precinct and the surrounding neighbourhood."
The space broken down
The 7,050 sqm Exhibition Hall offers cast-iron columns, arched windows and rustic brickwork for an industrial aesthetic.
The Theatre offers a professional presentation room with a purpose-built timber stage and tiered seating suitable for 520 audience members.
Adjoined to the Theatre is the Dining Room and the Atrium with facilities for pre- or post-event functions.