A DELEGATION of Australian meeting planners experienced the new BE Immersed: Cairns & Great Barrier Reef – which featured breakfast in an aquarium, dinner in a former oil storage tank, upgraded venues and the natural wonders of the region.
"With meeting planners eager to start work on reactivating the business events industry, it is timely to welcome our fellow industry partners to the region, in person and following Covid-Safe procedures," said Rosie Douglas, Business Events Cairns & Great Barrier Reef general manager.
The four-day itinerary in Cairns and Port Douglas immersed 17 planners and two media into the region's business events products and capability, highlighting new hotels, offsite venues and expanding infrastructure including the newly refurbished Cairns Convention Centre.
On Day 3, the group met Port Douglas suppliers, explored venues, encountered local wildlife and enjoyed a Dreamtime experience in Mossman Gorge.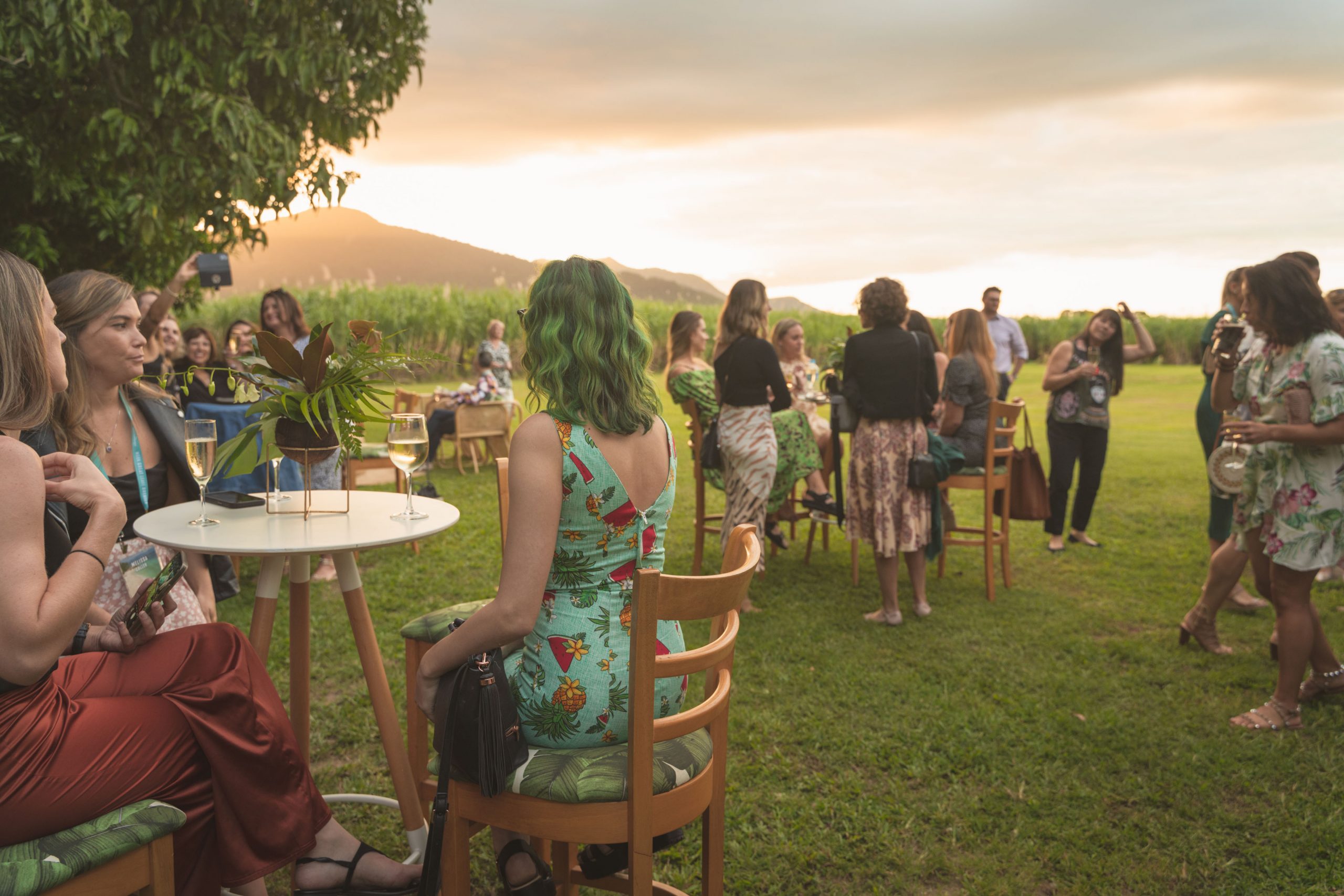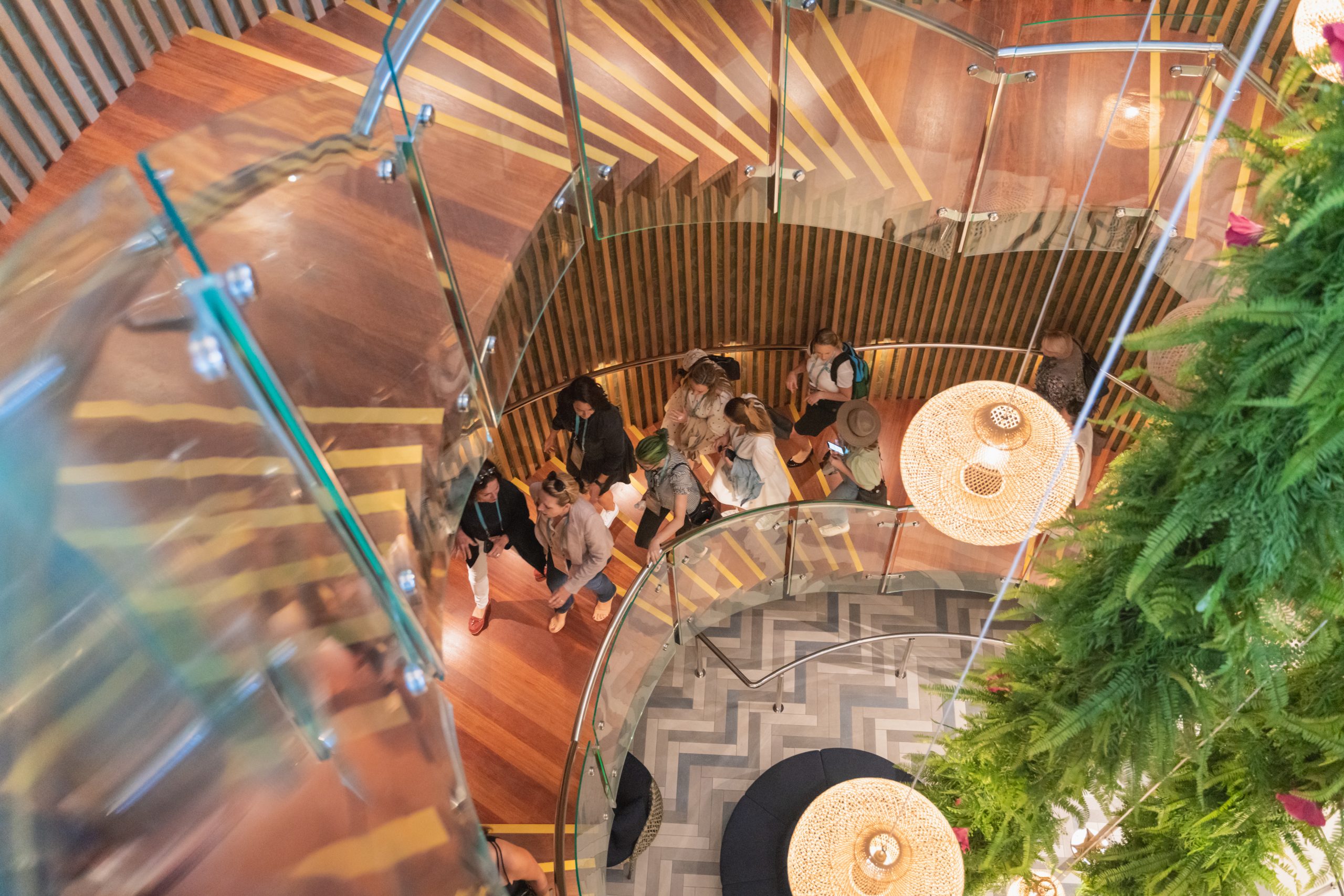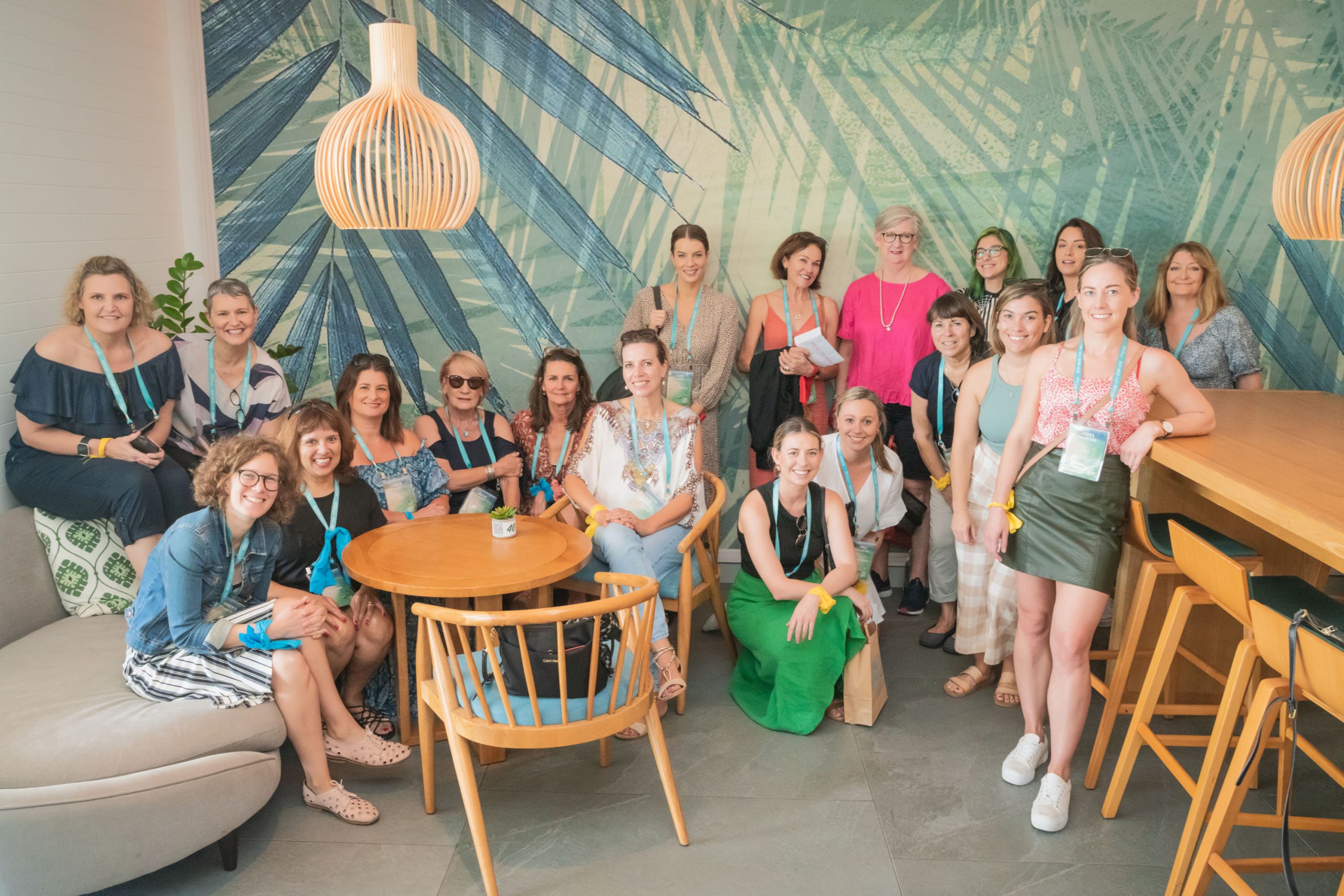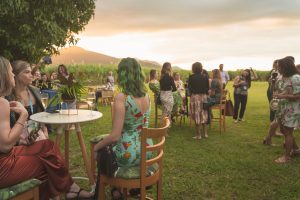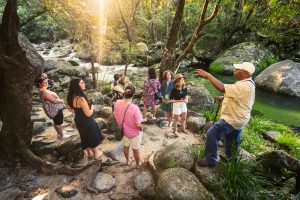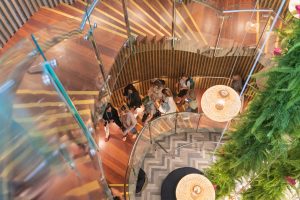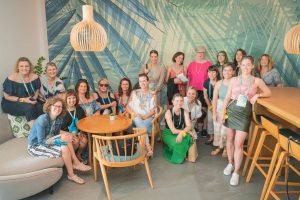 Pictures: BE Immersed delegates at Novotel Cairns Oasis; cocktail hour at offsite venue Sugar Cane Farm; site inspection at the new Crystalbrook Flynn.