THAI authorities are being urged to stay the course with a view to reopening borders to vaccinated travellers in the second half of the year – despite a third wave of Covid infections.
The Open Thailand Safely Campaign set up by prominent international travel organisers and hoteliers, told MIX that the "benefits massively outweigh the risks" because the kingdom's visitor economy is struggling.
Authorities in Bangkok ordered the closure of public venues and events spaces such as hotel convention facilities until May 9 after a new variant of the coronavirus led to a spike in Covid infections with the capital recording the highest number of cases.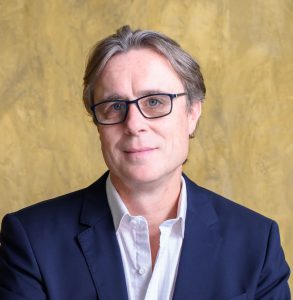 Willem Niemeijer, CEO of Yanna Ventures and one of the travel bosses fronting the petition, said industry leaders feel let down by the 'slow pace" of Thailand's vaccination program.
The petition advocated five main principles for the safe re-opening of Thailand's borders to international tourists and business event delegates from July 1. It was handed to the Thai prime minister, the Minister of Tourism and Sports and the Governor of the Tourism  Authority of Thailand on April 5.
Niemeijer admitted that a July re-opening would only work if vaccinations picked up dramatically, but he hoped authorities would re-open to vaccinated travellers soon after as  "millions of jobs and livelihoods depend on it".
"Despite the current resurgence, we maintain that the benefits massively outweigh the risks to open the country for vaccinated travellers as of July 1," he said.
"We are disappointed with the slow pace of vaccinations. Vaccinating frontline staff and those at risk was one of our [petition] principles. Besides the obvious benefits of inoculations, this also plays an important role in the confidence to reopen borders."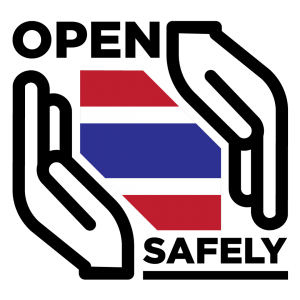 Campaign leaders say other destinations are reopening despite lacking full vaccinations and counting on a trust in the efficacy of vaccines to stop the spread of Covid.
"Whether it is July or a bit later, I am optimistic of a restart of international travel in the second half of the year on the basis of the amazing global rollout of vaccines," Niemeijer said.
"In three months, well over a billion people would have had at least one shot, and 20 million shots are added each day; that pace is increasing with more vaccines becoming available. The next three months will bring us well over two billion, if not much more, with the UK and the USA starting to share stockpiles with nations in need."