SYDNEY'S business events promotion body says a decision by the New South Wales Government to permit corporate events to go ahead for one person per two square metres is a "major milestone" in reviving the industry.
The limit on 300 people standing 4sqm apart at indoor corporate events in New South Wales has been lifted to allow no caps on attendees as long as the revised distancing requirements are in place.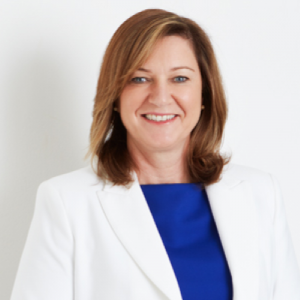 Business Events Sydney said the anti-Covid measures were not economically viable for the majority of organisers – and the move by the state government means corporate events will return to New South Wales.
"This is a fantastic outcome for business events in NSW and is what the whole industry has been working so hard towards," said BESydney CEO Lyn Lewis-Smith.
"This change is a major milestone in building business confidence to commit to restarting business events again," she said.
Lewis-Smith applauded the NSW Government and Tourism Minister Stuart Ayres in achieving the measures.
"In their drive to kickstart the state's economy, Minister Ayres and his team have worked incredibly hard to get to this point where we can now get thousands of people back into work facilitating business meetings, networking, knowledge exchange and deal-making.
More… Sydney cruises to a new era
"This year has been one of the most challenging for our industry to date. I'm thrilled to see this huge step being taken as we look forward to once again welcoming business visitors back to Sydney and NSW in the months ahead, to connect people, ideas and knowledge, and drive economic, social and educational benefit.
"We look forward to moving forward with confidence and building on the pipeline of events that we have already secured for our city and state, supported by our recently launched campaign, It's got to be Sydney," said Lewis-Smith.
BESydney has rescheduled 70 per cent of meetings from this year into future years, and has 85 meetings and incentives confirmed for Sydney from 2021 to 2026.
Business Events Council of Australia estimated a loss of A$35.7 billion during 2020 as a result of Covid-19, with approximately a third of this from New South Wales.