At the International Travel Expo Ho Chi Minh City last September, Vietnam's Ministry of Tourism announced a renewed sense of priority in its efforts to attract international delegates. For MICE groups, talks of a convention bureau for Ho Chi Minh City were outlined in their preliminary stages, while highlights were made of the country's new visa waiver scheme for various European countries.
Infrastructure upgrades include the opening of a new terminal at Hanoi's Noi Bai Airport last year and the creation of the country's longest expressway, which links Hanoi with the northern territory of Laocai.
As progress continues, hotels have been renovating aggressively, while groups are being wooed by resorts with large-scale meeting spaces and an offering of luxury, seafaring incentives. We look at a selection of quality hotels and group experiences that offer insight to the country's history and natural beauty.
Historic hospitality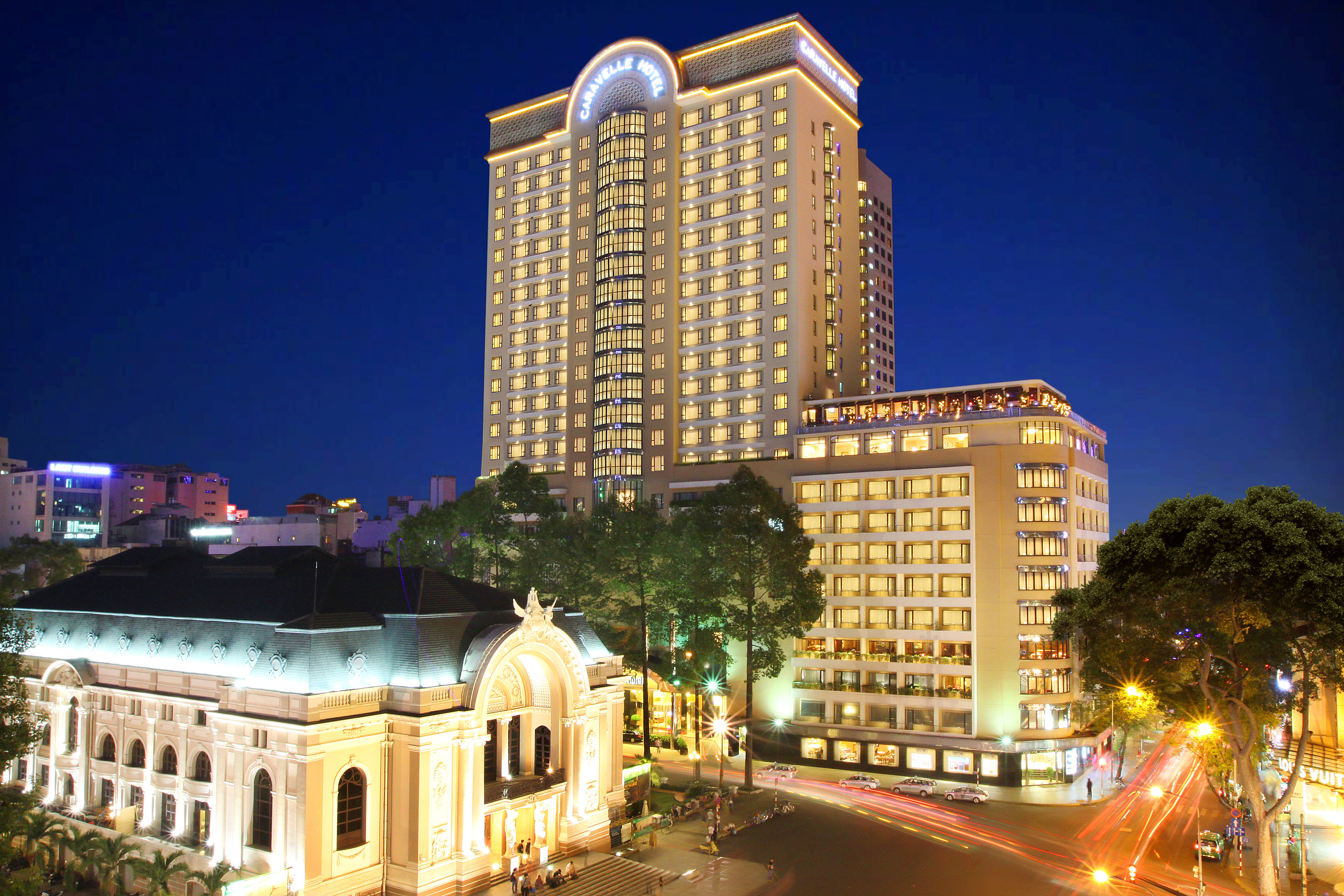 Vietnam's French colonial history has been made immortal thanks to a host of historic hotels in major cities such as Ho Chi Minh City and Hanoi. In Ho Chi Minh City, the Caravelle Saigon is one of a few international hotels located in the city's central District One neighbourhood, but it is singular in its claim as Saigon's first international hotel, opened in 1959. The hotel specialises in "exclusive experiences", offering tailored tours for groups around Ho Chi Minh with a local historian, half-day tours of the Cu Chi tunnels, boating excursions along the Mekong and visits to Cao Dai temple. Carl Sladen, director of sales and marketing, says Caravelle uses its heritage status and surrounding culture to entertain groups.
"A key component to any MICE group is providing the attendees with fabulous facilities and the opportunity to explore the local culture on its doorstep. Caravelle Saigon has the luxury of offering both options – within the property, the Opera Rooms events space offers floor-to-ceiling natural daylight, outdoor venues poolside and the iconic rooftop Saigon Saigon Bar. On the property's doorstep is the city's Opera House, with its resident performing acrobatic AO Show, only a walk away across Lam Son Square."
For small-scale incentives, a partnership with Moet & Chandon has given rise to a Champagne Corner where groups can enjoy oysters, caviar and homemade truffles matched with a choice of Dom Perignon, Moet Chandon and Veuve Clicquot. The hotel's Martini Bar can also be booked out for groups, once home to the CBS news bureau during the Vietnam War and where old photos of the bureau's regulars narrate the hotel's prominence at the time. Renovations to the hotel's event spaces are set to begin from May to June 2016 with plans to update AV capabilities and décor.
Across the square from the Caravelle, the Park Hyatt Saigon reopened last summer after three months of renovations to unveil a revamped French colonial look. Flooded with natural light through French windows, the hotel's renovated lobby lounge, the Park Lounge, makes an ideal setting for casual meetings, afternoon tea or evening cocktails. The hotel's gardens are home to the refurbished Pool House, another event space offering delegates sweeping views across the pool and private barbecue areas. A Guest House with
five separate drawing rooms, study and a show kitchen can also be booked out for meetings, while the hotel's restaurants, Square One, Opera and Park Lounge, have also relaunched, offering updated menus.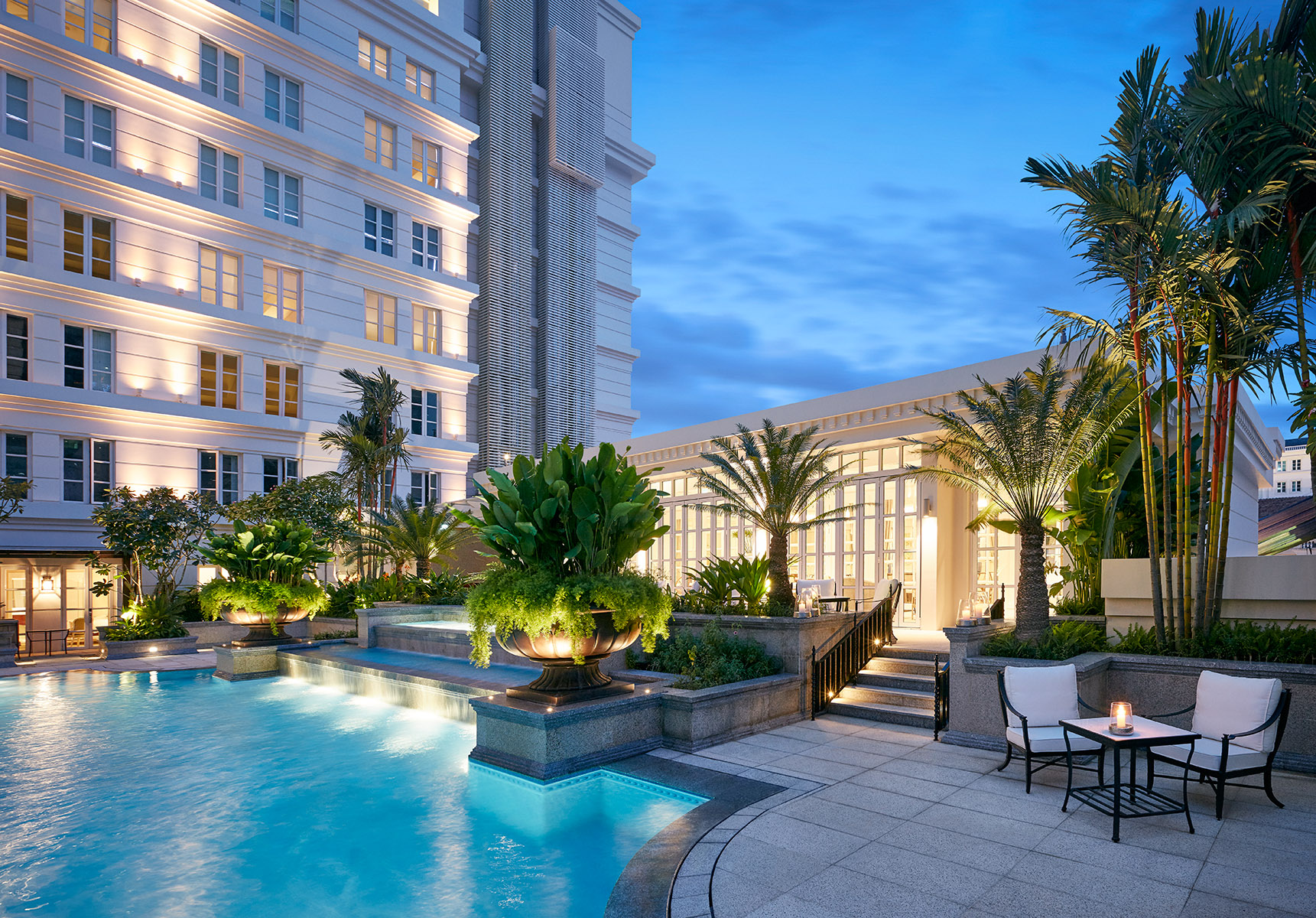 "Groups can take part in classes in making ao dai (traditional Vietnamese tunic and pant combination), city tours and Vietnamese cooking classes at Square One," says Mai Phuong Nguyen, public relations manager at Park Hyatt Saigon. But it's the renovated spaces that have attracted planners to the hotel, where Forbes magazine and mattress company Lien A have recently held conferences and product launches. "Our Guest House is popular with planners, who can choose from the five Drawing Rooms and The Study to host meetings. All of our event spaces have wireless connectivity to AV systems, with some also featuring show kitchens," she adds.
Further north in the Vietnamese capital of Hanoi, the Sofitel Legend Metropole is the city's most historic, and arguably most famous, hotel, used in large part by journalists and diplomats during the Vietnam War. Built in 1901, the hotel has undergone a series of renovations since opening, including additions such as the Club Metropole Lounge for guests staying on the executive floor, and the hotel's Imperial Suite. "Legendary suites" named after Metropole regulars Graham Greene, Charlie Chaplin and Somerset Maugham serve as a notable incentive for guests in the hotel's original historic wing. For international meetings, the hotel is a go-to, having hosted delegations including the World Presidents Organisation, the Asia Leaders Forum, the 5th Asia-Europe Meeting and the Apec 2006 Leaders Week.
A small outdoor area above the pool is often used for yoga and tai chi classes, and can also be booked out for events, offering an option for more exclusivity. The Metropole can also provide traditional Vietnamese cooking classes that begin with a trip to a local market followed by demonstrations where guests make their own dishes to serve later at lunch. l
Coastal incentives
Mövenpick is due to open a new integrated resort in 2017 on the island of Phu Quoc in the gulf of Thailand. Featuring a water park, cooking school and themed retail-village, the resort will span 52 hectares and offer 250 rooms, 100 residences and 50 poolside villas, but most outstanding is a 1,000 sqm convention space and amphitheatre that is due to complement the accommodation. The hotel also offers a luxury limousine service with vintage Citroen, BMW X5 and BMW Series 5 or 7.
In an initiative to drive tourism to the island, Prime Minister Nguyen Tan Dung made Phu Quoc a special economic zone, approving projects to develop sea, island and coastal tourism development that will run through to 2020. More than US$6.8 billion has been invested in the island, including plans to create 150km of roads and an international trade centre.
Known for its stretches of terracotta-hued sand dunes, Mui Ne offers a relaxing alternative to frenetic Ho Chi Minh for post-meeting incentives. Scaling the dunes, adventurous delegates can hire makeshift sleds that will send them careening down slopes, though a view of the dunes against a cobalt sky will serve as enough incentive for a visit when offered with a beach retreat such as the Anantara Mui Ne Resort.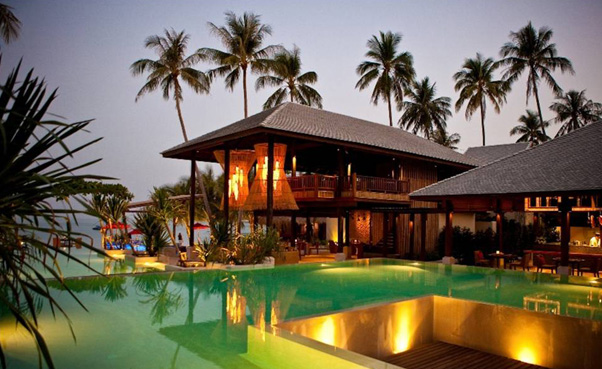 The hotel hosts day trips to the dunes as well as to Mui Ne's fishing village, where delegates can get a taste of life by the sea. Giant wicker baskets are a common form of vessel here, or "basket boats', in which local fishermen paddle out, deposit their nets and wait for them to slowly fill. For those keen on a bit of beach pampering, the Anantara offers a suite of spa treatments on the beach as well as meeting facilities that can host between 30 and 150 for cocktails.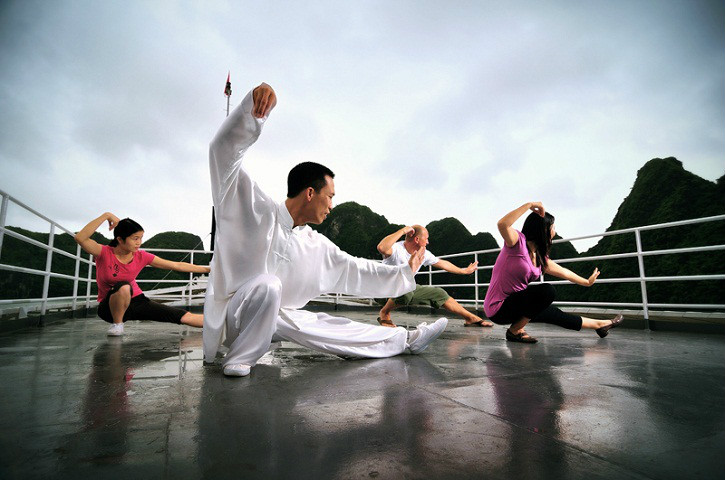 Cruising the country's famous Halong Bay is top of many bucket lists. Planners can tick the box with Paradise Cruises, which offers groups luxury aboard traditional Vietnamese vessels that accomm odate between six and 45 people on four varieties of boat. Popular itineraries run between two and three days, although the boats can be hired out for dinner cruises too, offering formal meals set-ups on a beach, inside a cave or on the ship itself.
Company retreats can be arranged too, hosting up to 164 passengers – complete with theatre-style meeting spaces, and plenty of space for on-board cocktails. Tai chi sessions, cooking demonstrations and kayaking ventures around local caves can be organised for delegates, along with visits to nearby Hoa Cuong fishing village and hikes through some of Halong Bay's remarkable limestone formations.
IDEAS ROUND-UP
• Learn how to make and wear the traditional Vietnamese, ao dai in Ho Chi Minh City
• Take groups on a boating excursions along the Mekong
• Book a cocktail bar or the Champagne Corner at Caravelle Saigon where groups can enjoy oysters, caviar and homemade truffles matched with a choice of champagnes
• Experience historic Hanoi hotel that has welcomed Charlie Chaplin and authors Graham Greene and Somerset Maugham
• Join a Vietnamese cooking class that begins with a trip to a local market
• Ride in a vintage Citroen Movenpick on Phu Quoc, Vietnam's largest island