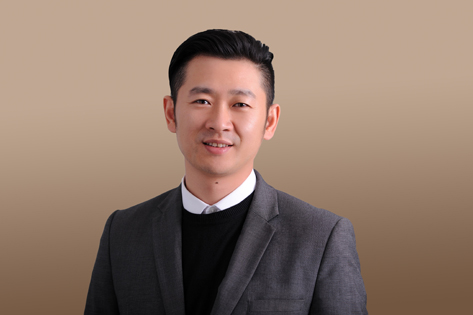 GORDON WANG has been made general manager of Uniplan Beijing with a brief that includes strengthening the brand experiential agency's business development across Greater China.
Wang was formerly deputy general manager at BlueFocus Communication Group and has gathered vast experience working with automotive brands.
He will report to Geraldine Chew, managing director of Uniplan Beijing who said Wang's deep knowledge of the automotive sector would "further strengthen our capabilities and expand our reach Wang has worked alongside with some of the largest brands including Mercedes-Benz, Audi, Lenovo and Alibaba."
More: Fierce competition prompts Uniplan rebranding
"As we are generating business momentum and seeing solid growth, Gordon brings unique insights of China's automotive industry, as well as a wealth of experience in developing strategic, multi-channel campaigns to our team," said Chew.
"With his support, I have the utmost confidence for providing best-in-class innovative solutions for our clients. Through our collaboration, we look forward to meeting the fast-evolving needs of China's dynamic business environment today."