FORENSIC experts looked to Australia for clues as Omicron threatened its conference in South Africa.
The International Association of Forensic Toxicologists turned to ICMSA after being forced to cancel the in-person event planned in South Africa for late January.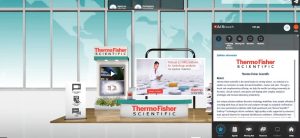 The 58th TIAFT Conference would have been the first time the 1,500-member global association was hosted in South Africa, but travel restrictions brought on by the spread of the Omicron variant of Covid prevented delegates attending.
The association's board called on ICMSA to deliver the meeting to a global audience virtually as the PCO had fast developed a reputation for running large-scale virtual meetings successfully after the impact of Covid-19.
ICMSA began its work in September 2021 for the three-day conference beginning February 1, 2022 and deployed its in-house platform, EventsAIR.
The event adopted the tagline "Around The World In 80 Talks" and featured live presentations transmitted to more than 800 registered delegates during the three days.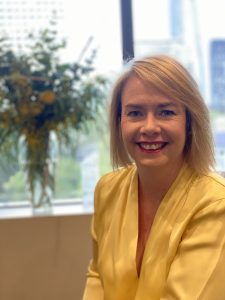 Emma Bowyer (left), ICMSA managing director, said her 30-strong team liaised with the client, key stakeholders and attendees.
"Having five months to pull a meeting of this size and complexity together has been a challenge, with a large number of our staff having to juggle workloads in what is traditionally downtime for us over Christmas and the New Year," Bowyer said.
"Our reputation as a can-do Australian PCO company is really something that my team and I are extremely proud of.
"To be asked at the eleventh hour to make this meeting happen is a testament to the ongoing work we do within Australia and internationally for our valued clients."
TACKLING TOXICS
The International Association of Forensic Toxicologists (TIAFT) has over 1,500 members from across the world who are actively engaged in analytical toxicology or allied areas. The association promotes cooperation among members and encourages research in forensic toxicology.
TIAFT members come from departments of legal medicine, pharmacology, pharmacy and toxicology, and work in hospitals, medical examiners and coroners' laboratories, police forces, and anti-doping agencies for horse racing and other sports.