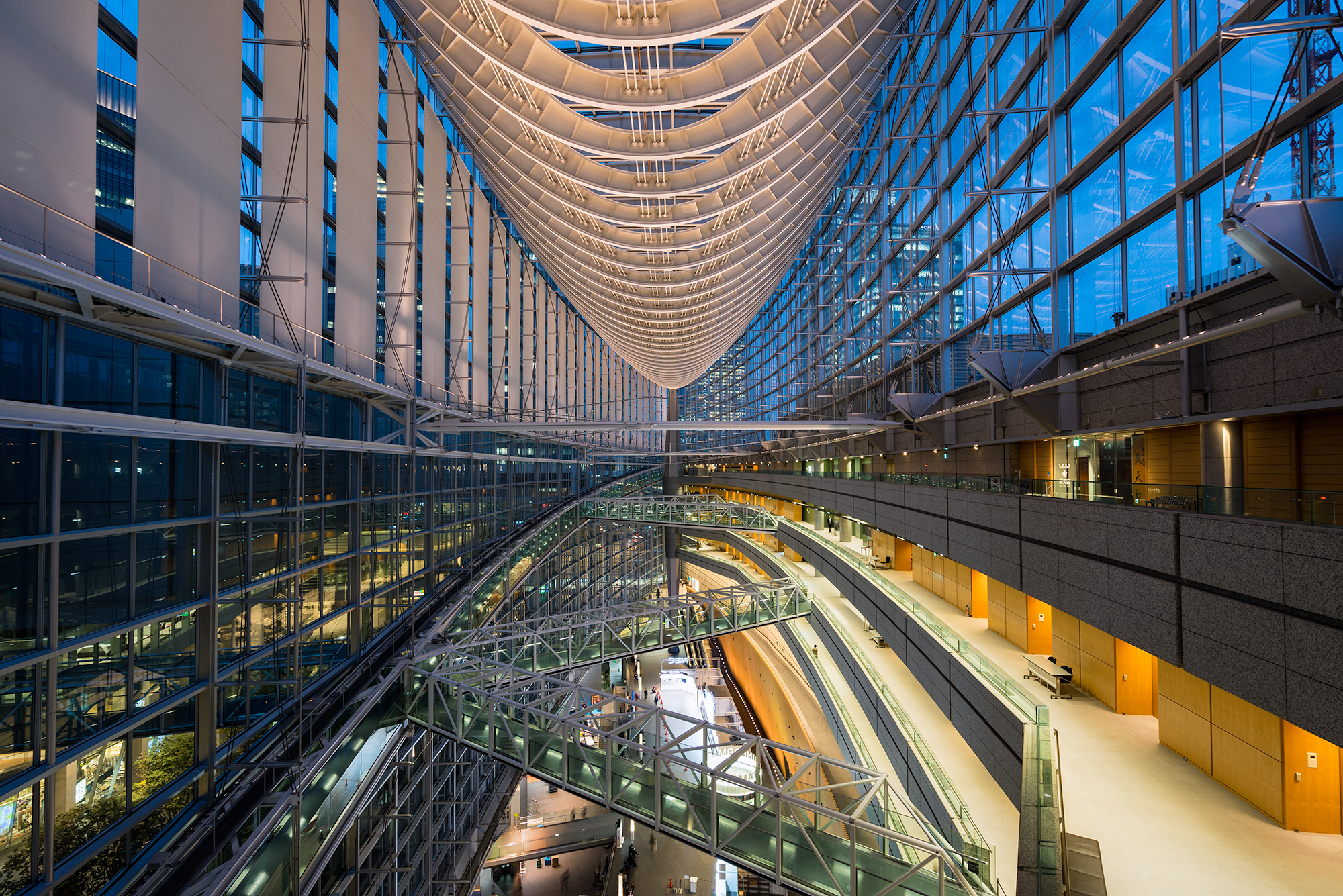 THOUSANDS of computer graphics wizards from across the globe will have designs on Tokyo next winter for the region's largest conference for specialists in this type of technology.
Tokyo Convention & Visitors Bureau (TCVB) has secured the bid for Siggraph Asia 2018, at Tokyo International Forum (main picture) next November/December. Siggraph stands for Special Interest Group on Computer Graphics and Interactive techniques.
The Japanese capital is home to many companies and institutions involved with computer graphics and who have tried to bring the conference to the city. Siggraph Asia took place in Yokohama in 2009 and Kobe in 2015.
"With the strong belief that Siggraph Asia in Tokyo would become even greater with the huge contribution from the industry, the bid committee and Tokyo Convention & Visitors Bureau had been working hard through the fierce competition," says a TCVB spokesperson.
Siggraph is the world's largest computer graphics and interactive techniques conference, launched in the US in 1974. The Asia edition began in 2008 and has been hosted by Seoul, Hong Kong, Singapore and Macau among other cities.
Companies and organisations in Tokyo active in the Siggraph field include Square Enix, Polygon Pictures, OLM, IBM, and Design & Technology Association.
Japan business tourism to get boost with ITB Asia deal
Tokyo Metropolitan Government supported TCVB with the bidding preperation and process.