EVENT-NETWORKING technology firm Jublia has partnered with MICECarbon as part of efforts to help the business events industry to reduce the effects of harmful fossil-fuel emissions on the environment.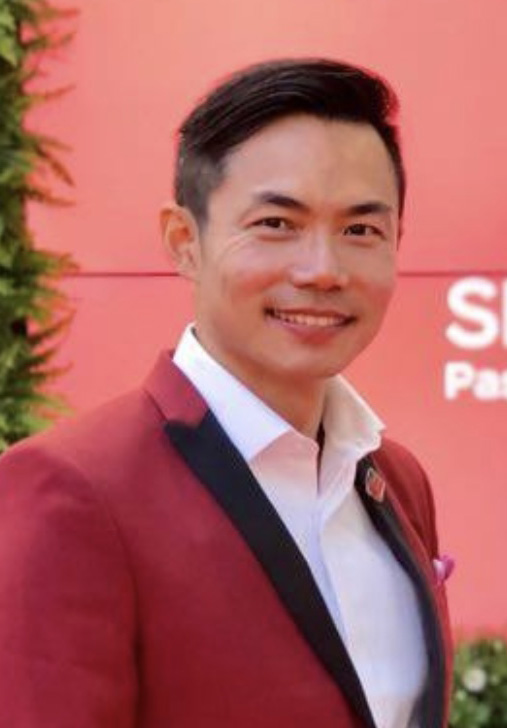 The collaboration is also aimed at furthering MICEcarbon's mission for the events industry to better understand how to reduce and offset carbon emissions through "verified and verifiable carbon-offset projects".
MICECarbon allows the transaction of carbon offsets from as low as 10kg to multiples of one tonne of carbon through an easy-to-use system that provides "end-to-end transparency and traceability on the origin of the carbon offsets".
Daniel Chua, co-founder of MICEcarbon, said: "Strategically bridging the events industry and the carbon markets will be of growing importance in the near future to combat climate change, given the large numbers of people the business events industry works with on both sides of the client-supplier equation, and having reach to all levels ranging from C-suites all the way through to the average event attendee.
By working with business industry stakeholders, we hope that more people become more conscious of practicing sustainability in their daily lives and are also aware of genuine carbon-offset projects they can support via a platform that offers ease and transparency in the process
– Daniel Chua, MICEcarbon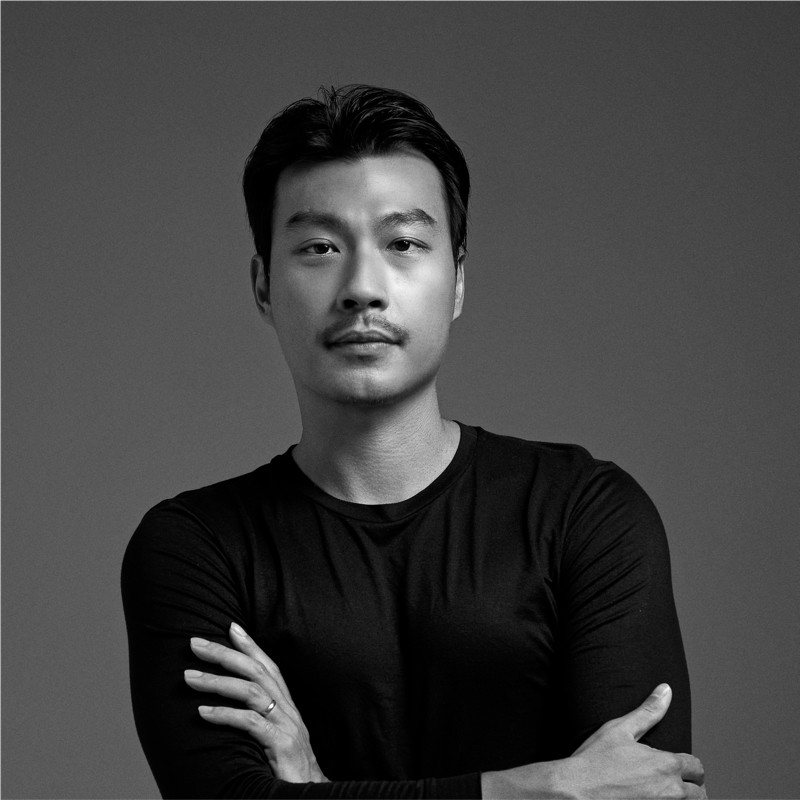 Jublia chief operating officer, Errol Lim, said the company was already a leader in turning event planning into "fully paperless processes" with innovations such as AI Maps to replace paper maps and Jublia Scan, which reduces paper business-card use.
"We are driving eco-friendly practices while enhancing event experiences," Lim said. "Our collaboration with MICEcarbon extends this commitment beyond our platform. Together, we empower the events industry to reduce carbon emissions and support genuine offset projects.
"This partnership signifies more than just a win-win; it's a transformative journey towards a sustainable future. We're excited about the possibilities it holds and invite more partners to join us."