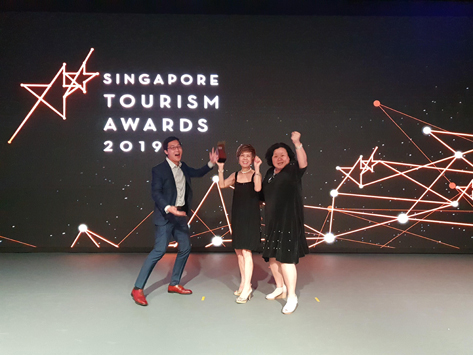 SINGAPORE conference organiser Nancy Tan has been elected vice-president of the World PCO Alliance.
Tan, who is managing director of Ace:Daytons Direct, was voted onto the alliance's leadership along with two other candidates: Noel Mitchell, who was elected president, and Andre Vietor as treasurer.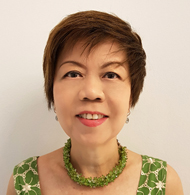 "The World PCO Alliance is a one-of-a-kind organisation, and I am very privileged to be part of this new leadership" said Tan.
The elections were held at the alliance's AGM during IMEX Frankfurt.
Tan also served in the executive committee of the Singapore Association of Convention and Exhibition Organisers and Suppliers (SACEOS), where she was honorary Treasurer for 2014/2015, then as a vice president (conference) from 2016/2018.
In 2017 her company Ace:Daytons Direct won three Singapore Tourism Awards including Best Business Event Service Provider. Ace:Daytons Direct also received the Best Association Conference Organiser at the Singapore Tourism Awards 2019.
The new president, Noel Mitchell, is managing director of Dublin-based Keynote PCO. He succeeds Greg Talle.
Treasurer Andre Vietor is managing director of Bco Congresos, in Spain.
The alliance's secretariat will continue to be managed by Congress Corporation, which is based in Japan.
Founded in 2009, the World PCO Alliance comprises 21 leading PCOs.