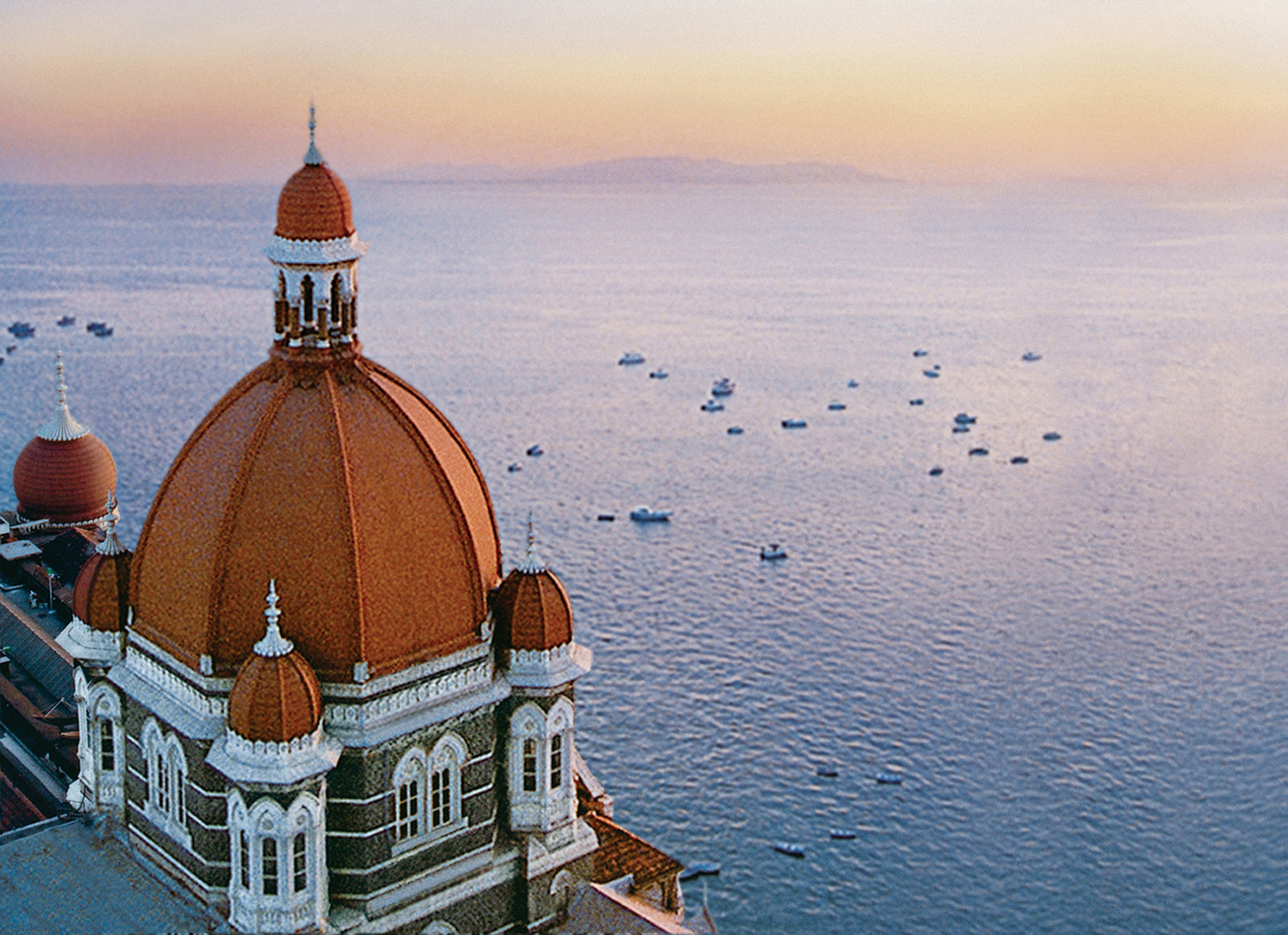 Holders of Shangri-La's Event Planner Rewards will have their privileges extended to 100 more hotels worldwide thanks to a new alliance with India's Taj Hotels and Palaces.
The alliance, described as an "industry first", is set to officially launch in March 2017 with the introduction of the "Warmer Welcomes" programme, which integrates Taj Inner Circle and Shangri-La's Golden Circle guest loyalty schemes.
"Warmer Welcomes" benefits for Shangri-La and Taj's combined six million loyalty card holders include:
Recognition: Members will be able to enjoy the perks of their elite status when they stay at any Shangri-La or Taj hotel with top-tier status matching;

Earn points across 200 hotels, 27 countries and 131 destinations. Members of either scheme will be able to earn award points in their preferred programme while staying with Taj or Shangri-La whether in Mumbai, New Delhi, Dubai, Hong Kong, Singapore, Paris, London, New York and other destinations;

Seamless redemptions: Members will be able to convert points to redeem awards between both programmes.
Rakesh Sarna, managing director and CEO of Taj Hotels Resorts and Palaces, says: "This is a strategic step in bringing greater synergies among two brands known for their legendary hospitality.
"Over time, our valued guests and loyalty members had shared their desire for a wider selection of world class hotels in key destinations. This alliance will help drive deeper engagement for our most valuable guests and members as they will now be recognised seamlessly at some of the world's finest hotels across multiple geographies."
Shangri-La's acting president, Madhu Rao, says: "As hotel owner-operators who share similar values and service philosophies but have minimal overlap of properties, Taj and Shangri-La are in a unique position to establish a seamless alliance that goes beyond a marketing partnership or multi-hotel distribution platform.
"Our alliance bridges two iconic Asian brands and opens up a world of new experiences for our loyal guests. We will be able to enhance brand awareness and increase market share by providing Golden Circle and Taj Inner Circle members more value and more reasons to stay with us," says Rao.
A Shangri-La spokesman adds that India and China are the world's fastest-growing major economies with double-digit percentage growth year-on-year in the number of outbound travellers.
Main picture: The Taj Mahal Palace, Mumbai – the Indian group's flagship hotel