BRAND experience agency Uniplan has promoted Gordon Wang to managing director of its Beijing office and brought in Hui Ping Pek as chief financial officer based in Shanghai.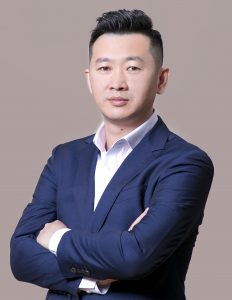 Wang was previously general manager of Uniplan Beijing and has 15 years of experience working in brand events including auto brands.
Hui Ping Pek joined Uniplan on February 1 as the new CFO and brings more than 25 years of finance experience including work with media and agency businesses.
Geraldine Chew, Uniplan's CEO for Greater China, said: "Gordon has driven significant business growth to our Beijing office since joining Uniplan three years ago.
"Despite the pandemic that massively affected the brand experience industry worldwide, Gordon was able to broaden the scope of Uniplan and develop hybrid and virtual projects for longstanding and new clients.
More on Uniplan… Surge in live-stream events
"He constantly drives the team to deliver innovative client solutions, resulting in the successful execution of many memorable projects," Chew said.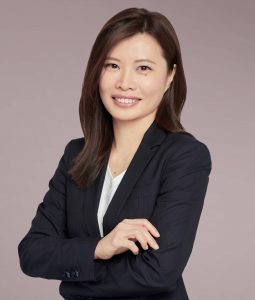 Singapore-born Hui Ping lived and worked in China, Singapore and Europe, bringing international and intercultural experience into her Uniplan role.
She studied at Nanyang Technological University and has worked for Fortune 500 companies such as Coca-Cola and network agencies like Wunderman, Publicis and Dentsu Aegis.
"I always had a passion for languages, economy and finance. That might have been the reason for my career path up to this stage," said Hui Ping. "I am looking forward to working with the incredible talent at Uniplan and create new successes with them."